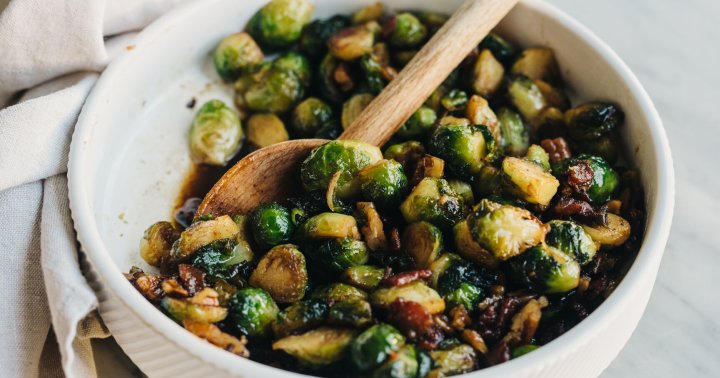 I love vegetables, but no matter how much spinach I stuff into a pasta dish, which is a lot, there...
I love throwing organic veggies+ into really any recipe I'm whipping up for some extra nutrients, and the peace of...
And while other formulas consider that sufficient, we go beyond by adding in seven other active ingredients to further support...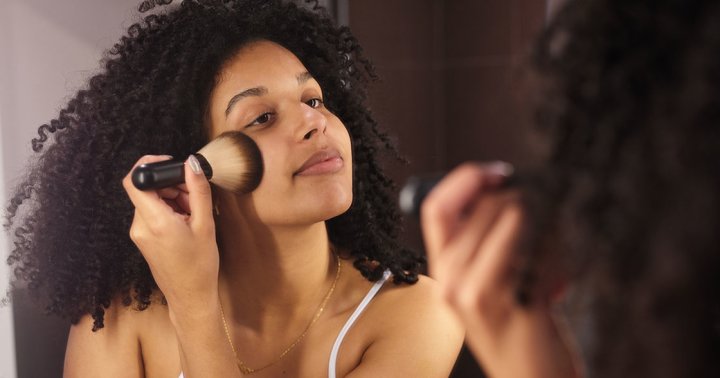 Think of banana powder as a setting powder and color corrector combined. It helps absorb excess shine and keep foundation...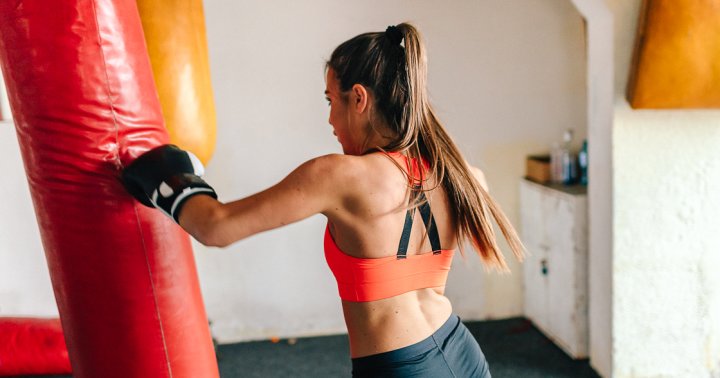 These star nutrients are also important for healthy hair growth: If you frequently gather your hair into a super-tight pony,...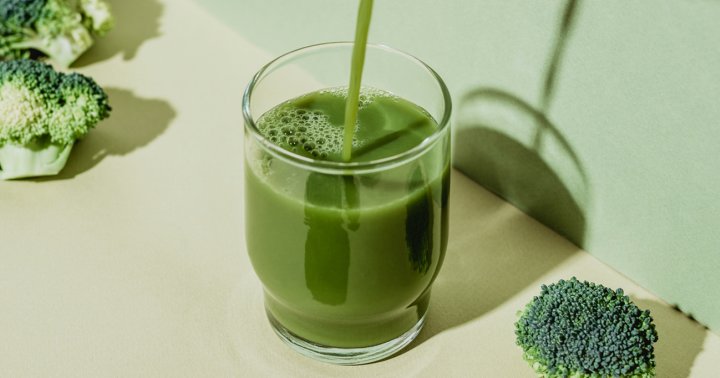 "I love veggies, but I don't always have the chance to eat as many as I'd like. Enter veggies powder!...