Monsteras enjoy the sun, but when grown indoors, they typically do best in indirect sunlight or artificial light. Too much...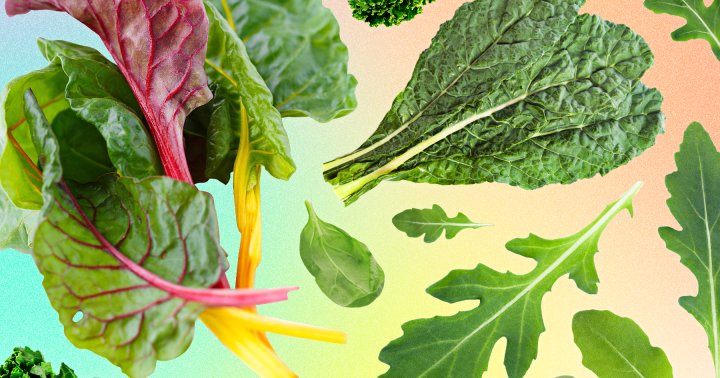 Arugula is a type of cruciferous bitter green, which, according to Singh, "[makes it] good with digestion and bloating." Cruciferous...
Having a green thumb (or green fingers in the U.K.) means you have an "unusual ability to make plants grow,"...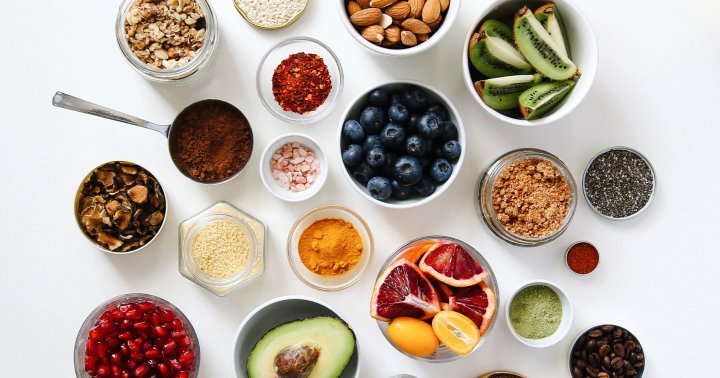 To increase our longevity, we want to explore which foods and dietary habits turn down the dial and which turn...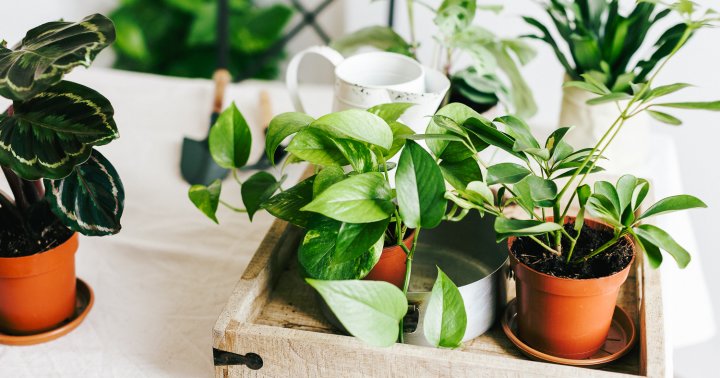 Most plants go dormant in the winter, but just because your greenery isn't growing doesn't mean it doesn't need light....