Blueberries are, of course, not the only food that you can cultivate in your home kitchen. U.K.-based author of Regrown Paul...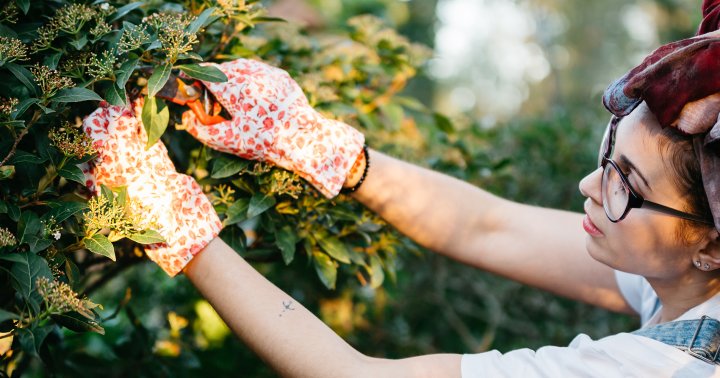 For starters, gardens can be full of prickly thorns, sharp rocks, and hungry bugs that can injure bare skin. Unseen...
There are millions of ways to eat well, it seems, but only one way to eat unhealthily: "And that's the...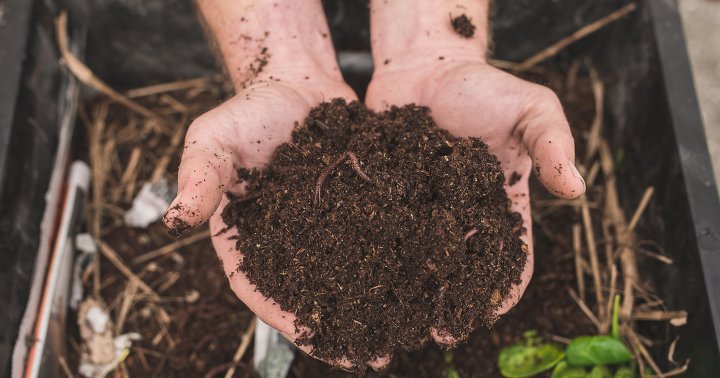 Worms are what make vermicomposting possible: These invertebrate creatures eat food scraps and organic waste, digest it, and leave behind...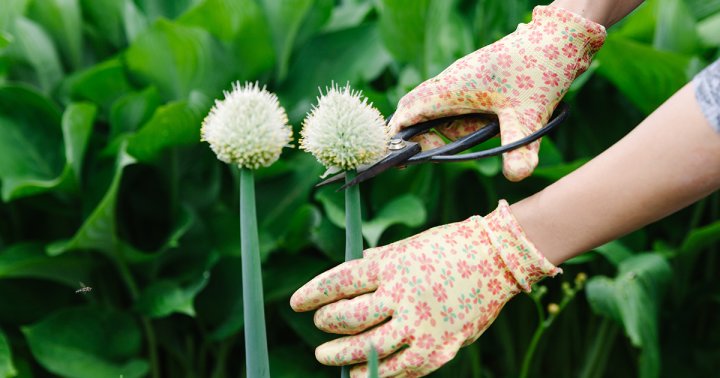 Perhaps this goes without saying, but you shouldn't pop just any garden weed into your mouth without some research. Yes,...
Miller also touts the ease of kale trees. For those without a yard, don't worry—these trees typically grow two to...