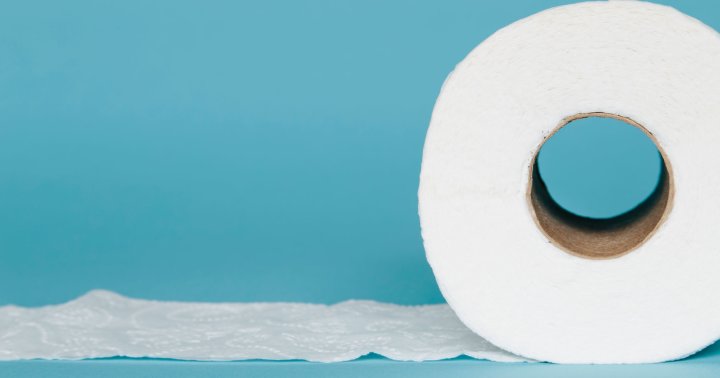 Let's face it, everyone has been there: those uncomfortable moments waiting on the toilet, and praying things will get moving....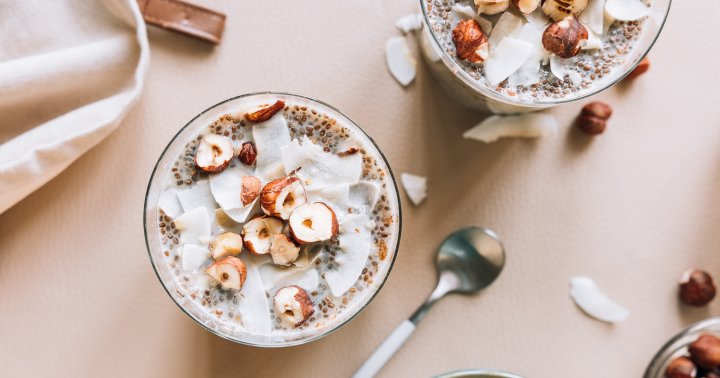 While pelvic floor health may be commonly associated with older age and pregnancy, it actually affects everyone—regardless of age or...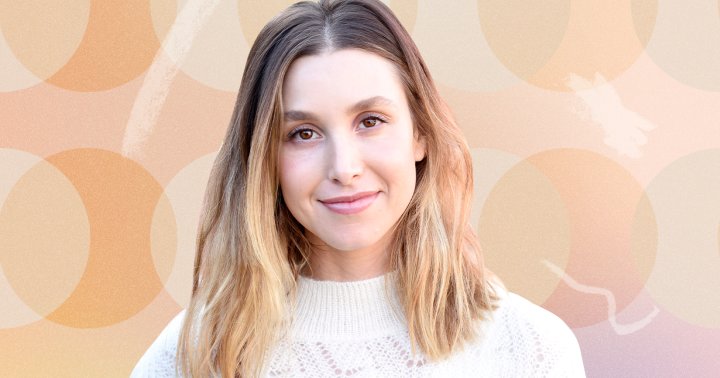 "Although pelvic floor muscles stretch over 300% during vaginal delivery, being pregnant increases your risk of pelvic floor dysfunction regardless...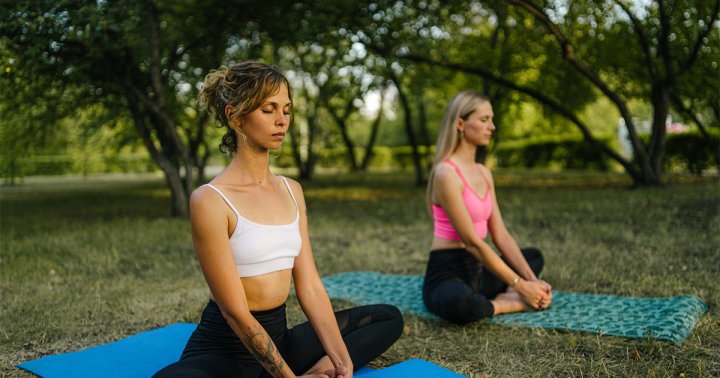 The pelvic floor, in addition to supporting your torso, can act as a stress ball. When you're in a constant...