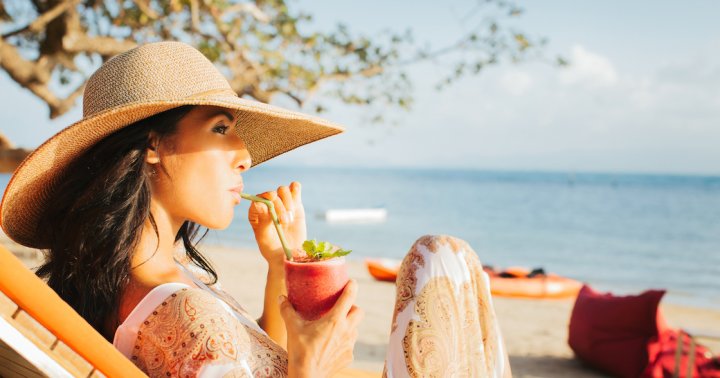 If we had it our way, we'd choose summer 365 days a year. From backyard barbecues to afternoons spent poolside,...
Deciding whether to speak up or keep quiet about a friend's relationship is a tricky line to walk, and one...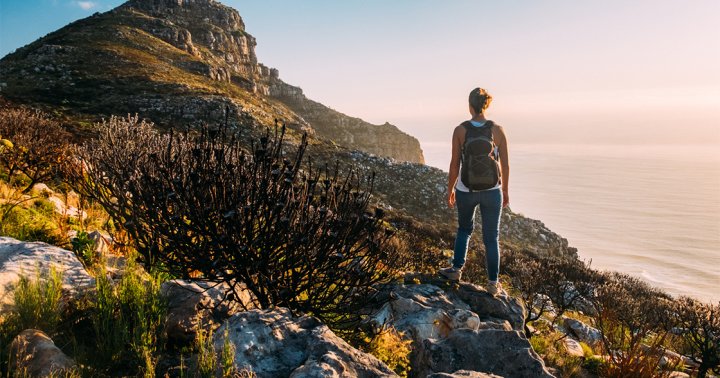 As soon as Memorial Day hits, it's officially outdoor season. No matter how hot it gets, you can find us...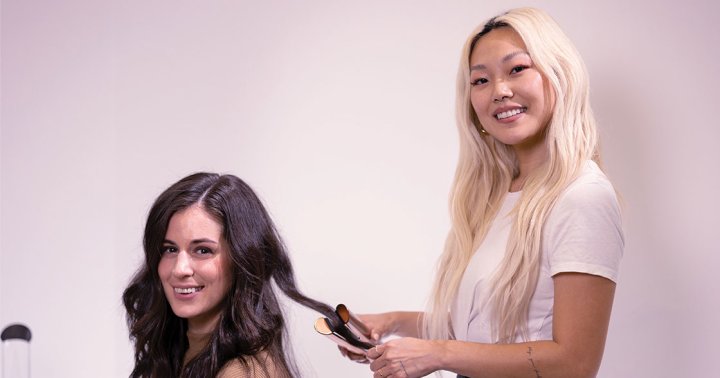 We know all too well how stress feels…but what about the impact it's having on our hair? In this episode...
Cleaning supplies are one category of household items that tend to go pretty quickly. Even if you're not wiping down...