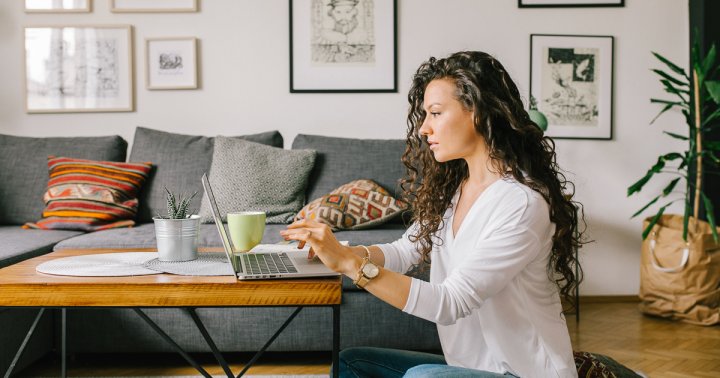 Each of these brain-boosting ingredients imparts unique nootropic mechanisms and actions in our body and brain. There are countless supplements...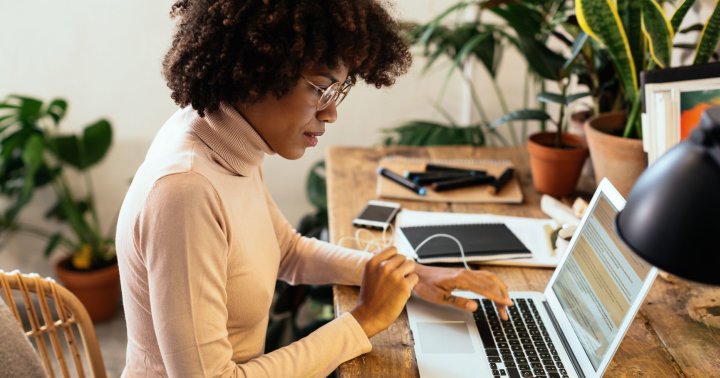 There are a variety of adaptogenic herbs, plants, mushrooms, bioactives, and phytonutrients that act as nootropic superchargers for your brain. ...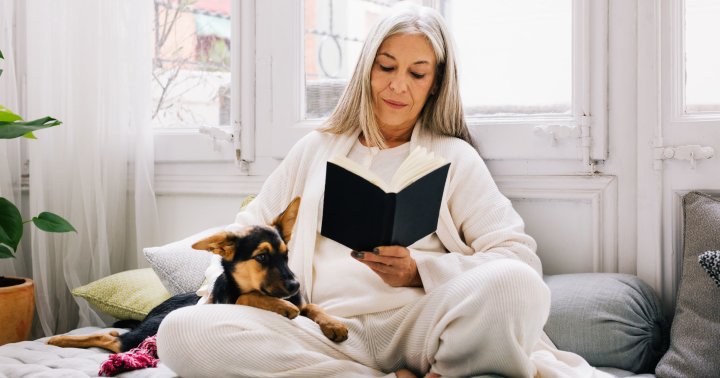 Take a brain performance supplement like mbg's brain guard+. With premium, clinically researched brain health neuronutrients citicoline, kanna, and resveratrol,...