As the calendar flips to August, NFL training camp season is in full swing, and the league has already started...
Over the last two or three decades, professional athletes have put as much effort into training as they have the...
Alex Smith no longer has to dodge All-Pro pass rushers coming at him on Sundays. Now, the heaviest pressure coming...
The NFL Draft 2022 starts with the first round on Thursday, April 28, continues with two more rounds the following...
With two games left in the 2021 NFL regular season, the Pittsburgh Steelers and linebacker TJ Watt were all but...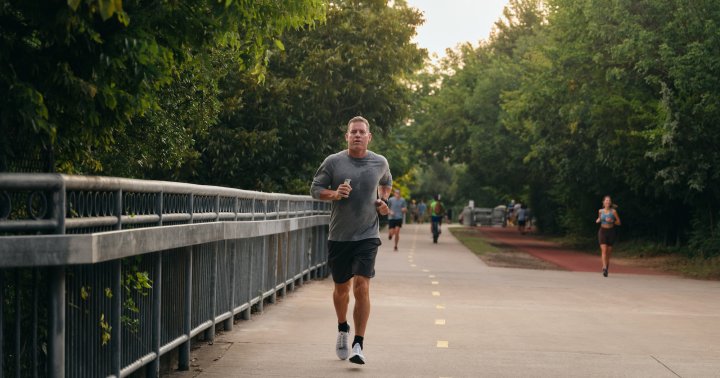 "I've always been an athlete, but since my mid-twenties I started taking my health and wellness seriously. In the last...