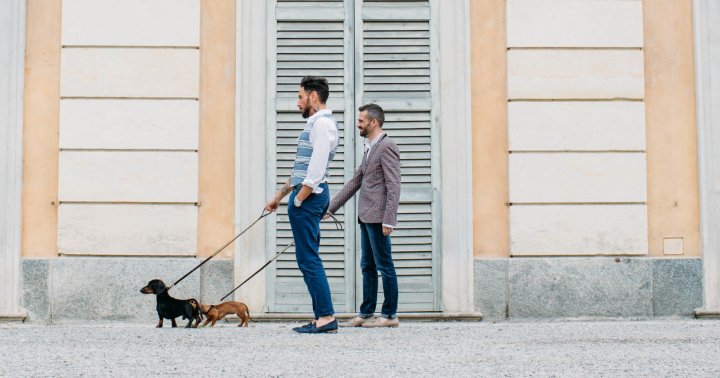 Movement is perhaps one of the healthiest habits you could follow on a day-to-day basis to support your overall health....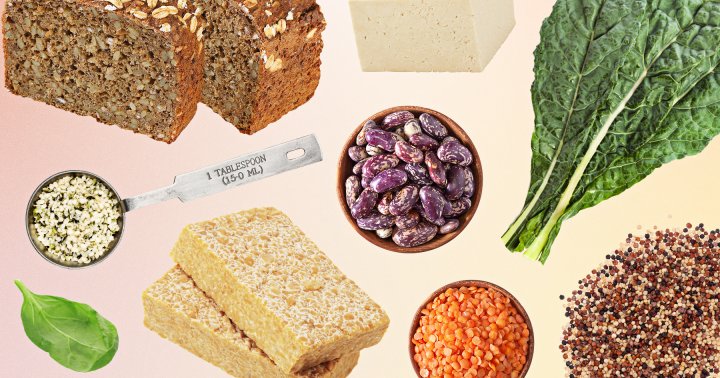 Inchauspé first notes to keep an eye out for processed foods, and especially those that are classified as vegan (ahem,...
Led by biological clocks (i.e., circadian rhythm) expert and professor Jadwiga Giebultowicz, Ph.D., researchers at Oregon State University investigated how...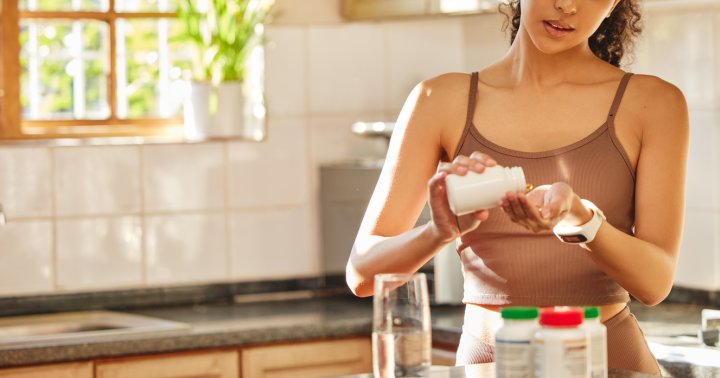 In a rigorous clinical trial published in Microbiome, researchers looked at the gut microbes of participants who were fed three...
This groundbreaking study on cognitive health of the U.S. Hispanic and Latino populations reveals that a culturally tailored Mediterranean diet...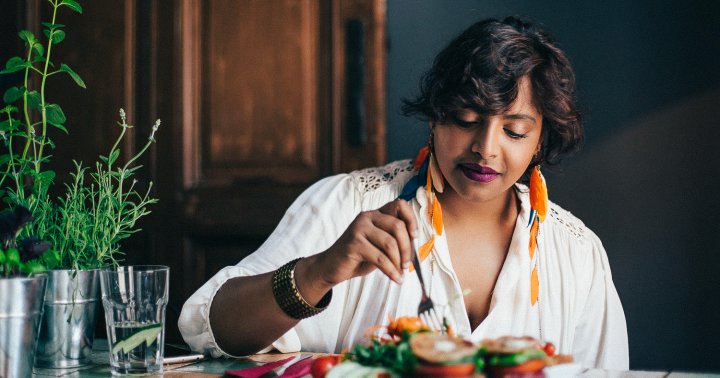 There's tons of room for improvement when it comes to overall American heart health. Thankfully, all of the heart health...