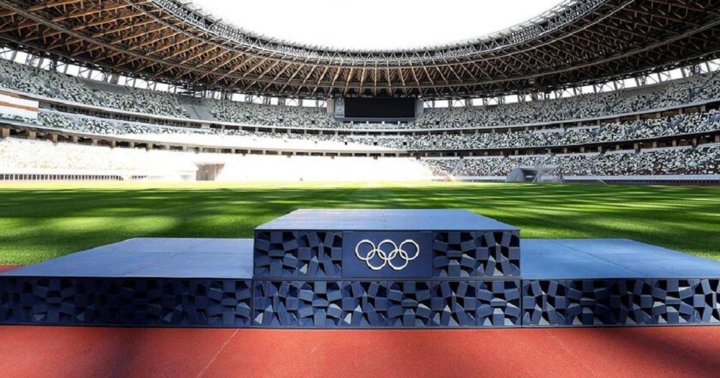 This year, The International Olympic Committee also committed to planting an "Olympic Forest" of 355,000 native trees in Mali and...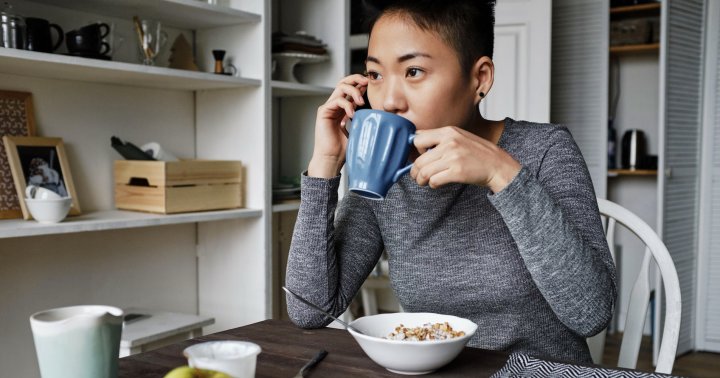 Even after considering the genetic factors that can influence how we metabolize caffeine, "We could find no evidence on a...
Based on their findings, it would appear the suspected memory consolidation researchers were looking for occurs in deep sleep. And...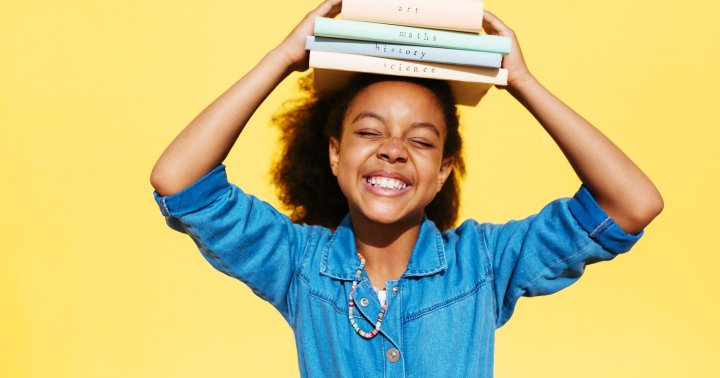 This study monitored 115 children ages 8 to 11 over two years. Twice per week, half of them went through...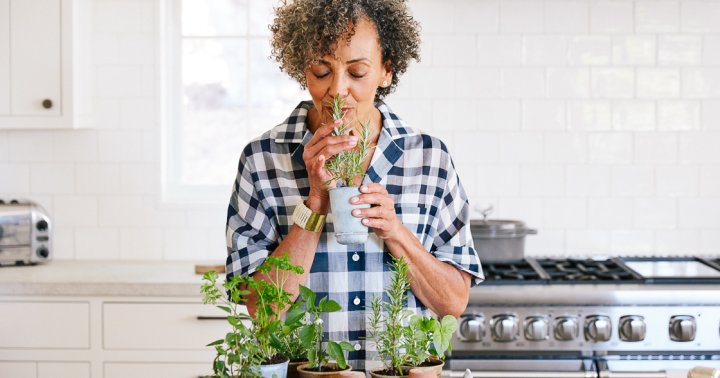 Whether young or old, bolstering your defenses (i.e., innate and adaptive immune systems) can be a priority. From immune cell...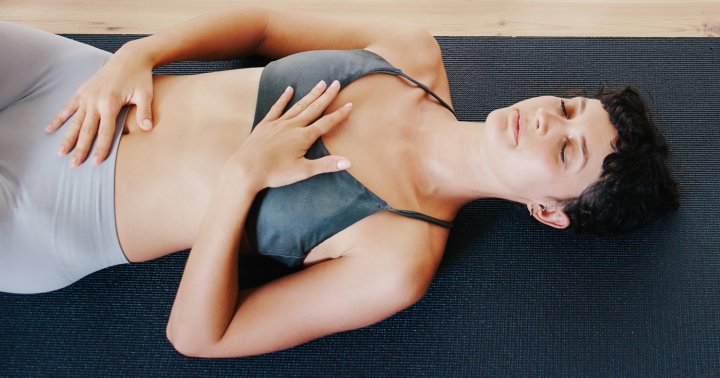 After just six weeks, those doing high-resistance IMST lowered the group's systolic blood pressure by nine points on average, and...
Interestingly, the younger participants fared better than the older participants when they were paired with friends but weren't as good...