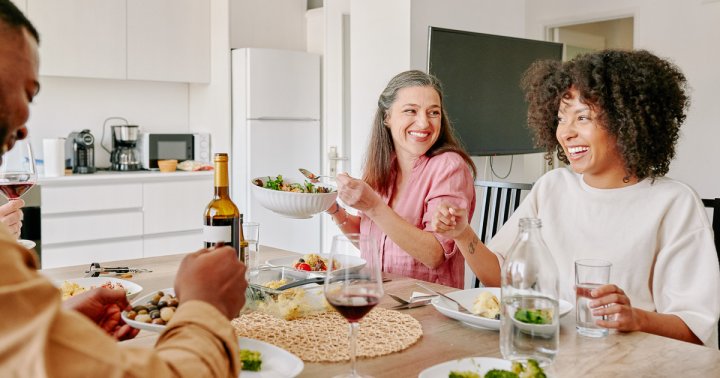 The three omega-3 fats that your body needs to thrive are DHA, ALA, and EPA, and while they can be...
To examine the correlation between DHA levels and the brain-support efficacy of B vitamin supplementation, the study analyzed 191 adults...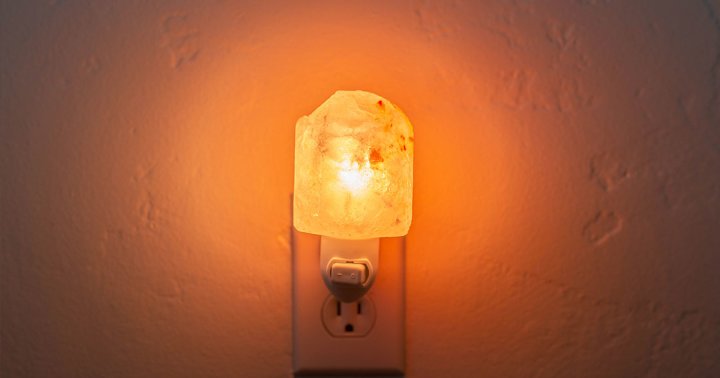 With those with greater exposure to light at night, a link was seen with excess weight (obesity), as well as...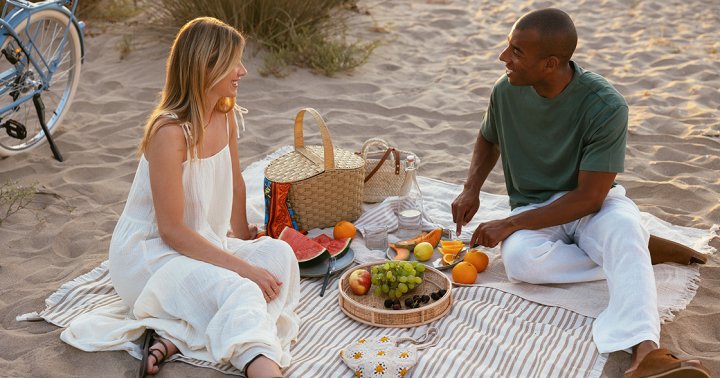 "Want to grab a drink?" has become an easy fallback for people suggesting a first date. Sure, it's a relatively...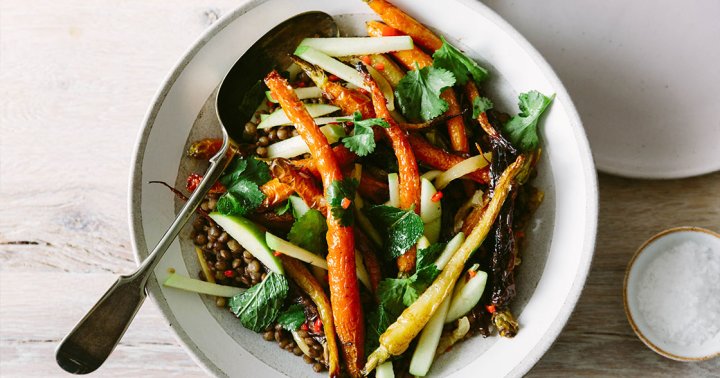 Lentils contain a specific form of protein called lectins, which may cause issues in the body, as Cording shares. This type...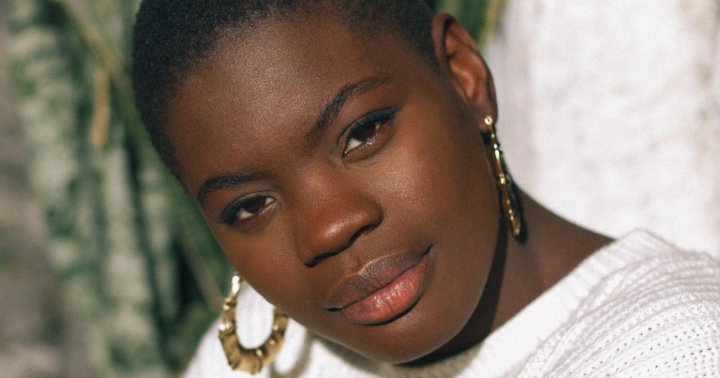 The GeroScience study found that vitamin D supplementation slowed biological aging and extended health span in vitamin D-deficient individuals.* In...
To enhance this recipe even further, I added a scoop of mbg's organic veggies+ for a practically undetectable sprinkle of...