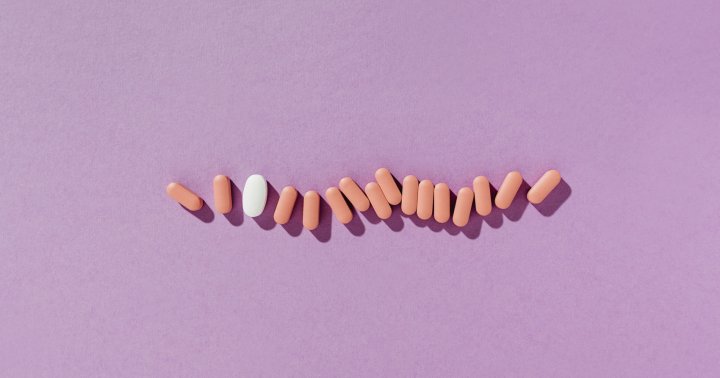 In the past, taking prenatal vitamins to support healthy hair, skin and nails has become popular, but is it really...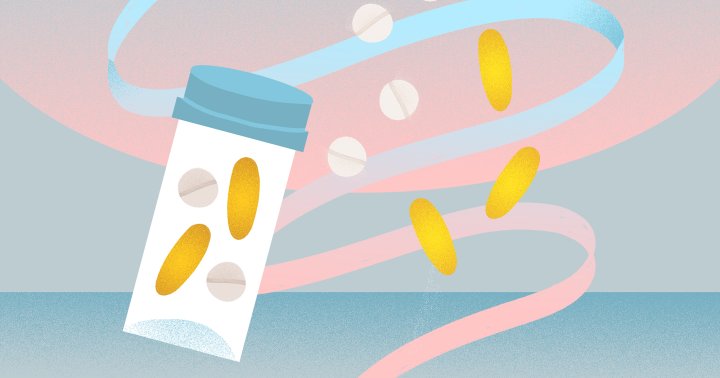 The best time to take your vitamins is whatever time you'll actually stick to moving forward. After all, consistency is...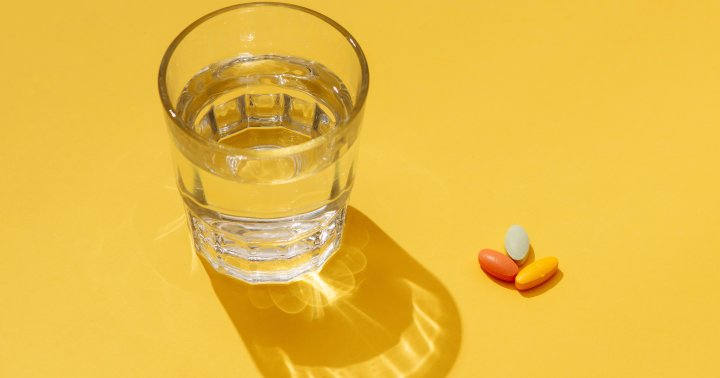 According to Ferira, any supplement brand that uses the term "pharmaceutical-grade" to describe its ingredients is questionable. See, there's a...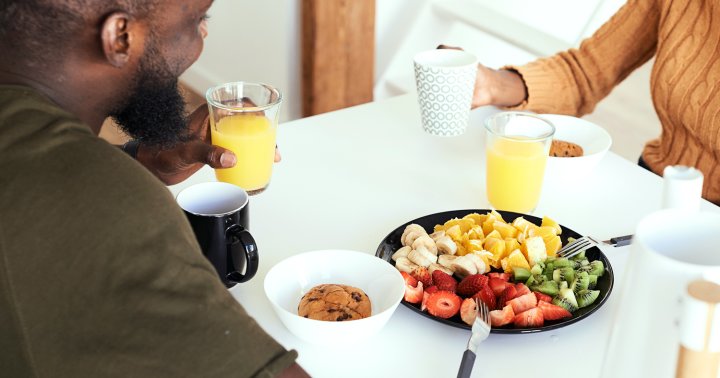 And while we should keep our sex- and age-related needs and other individual factors in mind when thinking about our...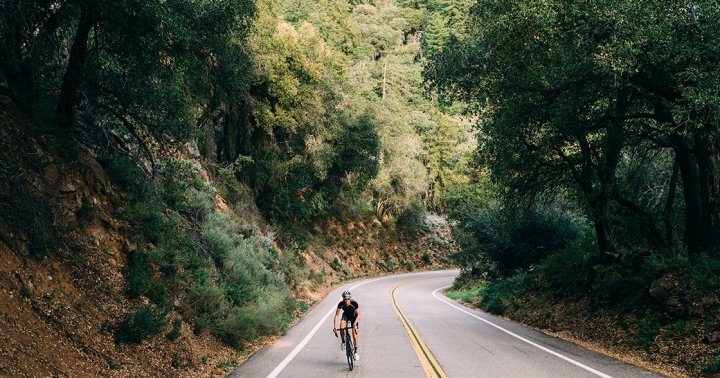 No one knows the art of aging gracefully quite like Dave Asprey. Dubbed the "Father of Biohacking," Asprey has established...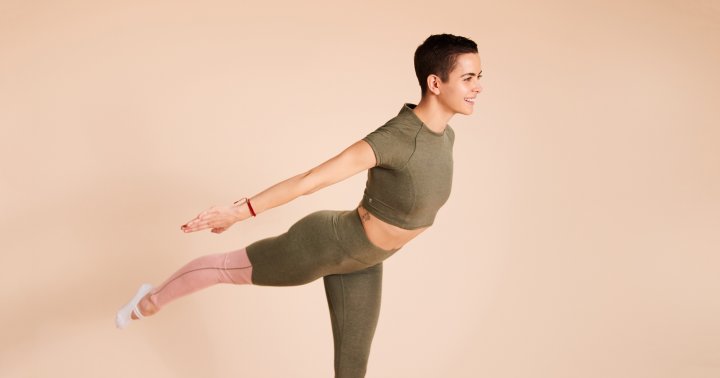 According to the study, balance begins to significantly decrease as people approach middle-age, leaving them more susceptible to falling. However,...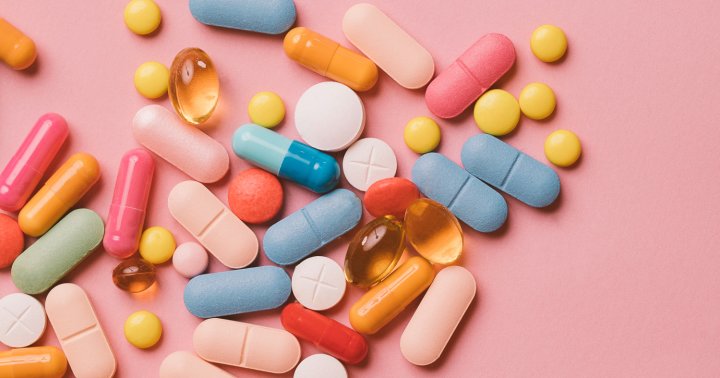 When it comes to all micronutrient ingredients, the multivitamin/mineral supplement (aka multi) segment of the industry is notorious for excluding...