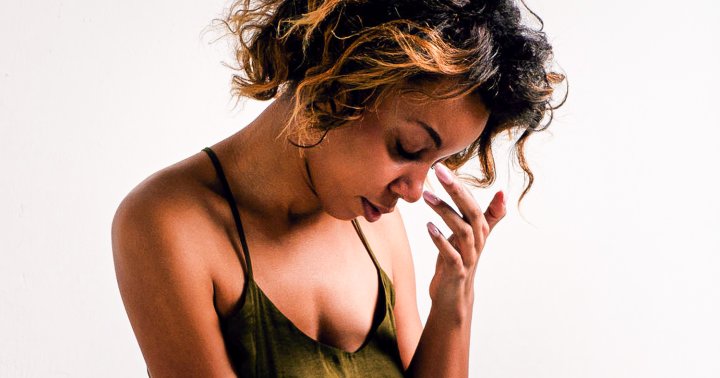 As most of us are well aware, stress isn't so great for our mood, sleep, digestion, or immune health. And...
As we get older, processes like oxidative stress and aging organs and systems can manifest as cognitive function that's not...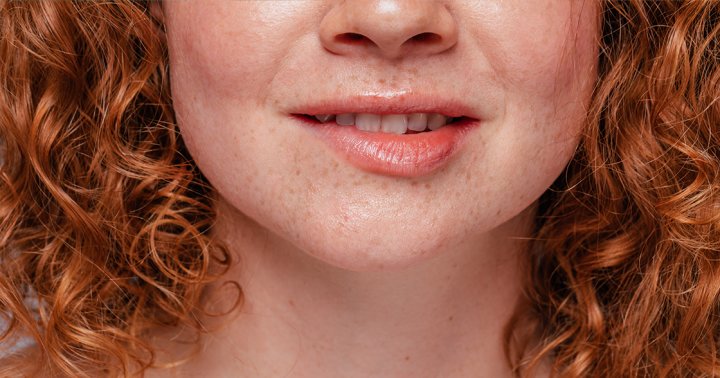 So when the lights are turned down low but all we can think about is whether our boss likes us—what...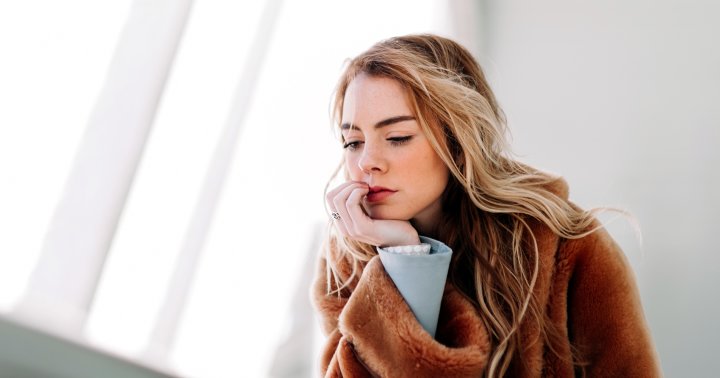 Research indicates that vitamin D helps promote gut lining integrity and bolster microbiome diversity—both of which contribute to a stronger...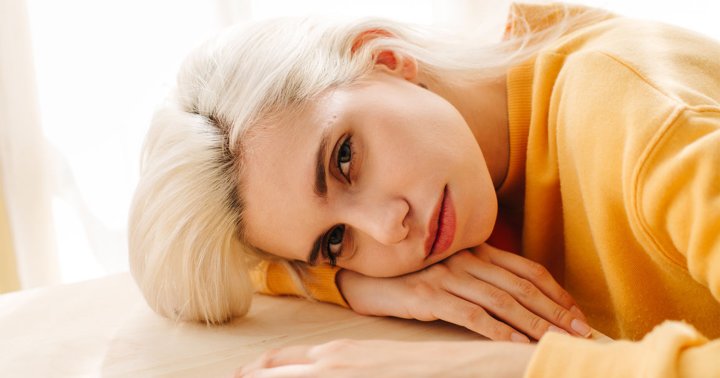 You probably already know that a sunny yellow hue is, generally, associated with happiness and joy. But science backs it...
As mbg's vice president of scientific affairs, Ashley Jordan Ferira, Ph.D., RDN, shared, "While we might start thinking about eye...