Chia seeds can be consumed whole or ground, says Rose. When whole, they provide a welcoming crunch to boost satiety and...
That's why we created ultimate multivitamin+ for men and women 18 and older who want to ensure they're meeting their...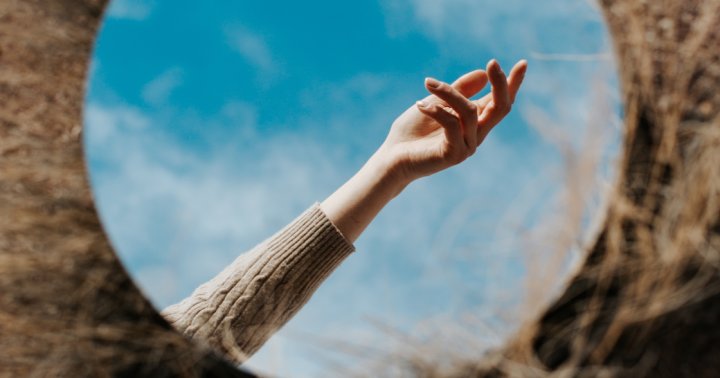 In its natural state, soil is full of invisible but indispensable microbes. Like, really full of them. There are more...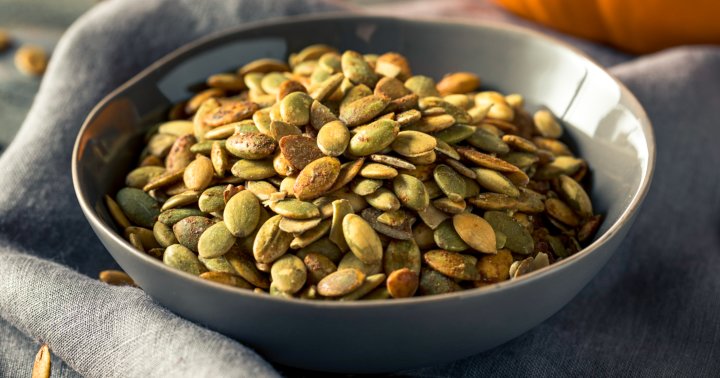 One of the many hats magnesium wears throughout the body is that it plays an important role in the movement...
We sourced the best ingredients for each and every ingredient. We care about potency, including science-backed and helpful doses of...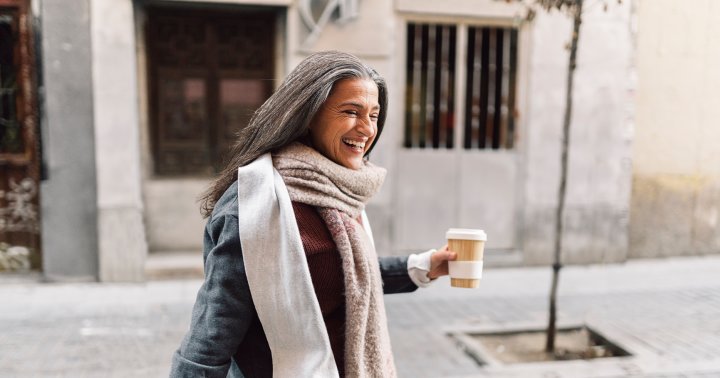 As popular as multivitamins are, it's always a good idea to ask questions and be well informed about anything you...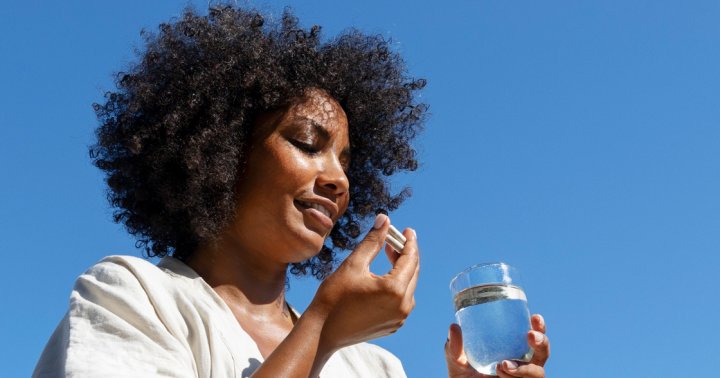 Because maintaining a solid intake of vitamins, minerals, and even phytonutrients is so essential for every aspect of our health...