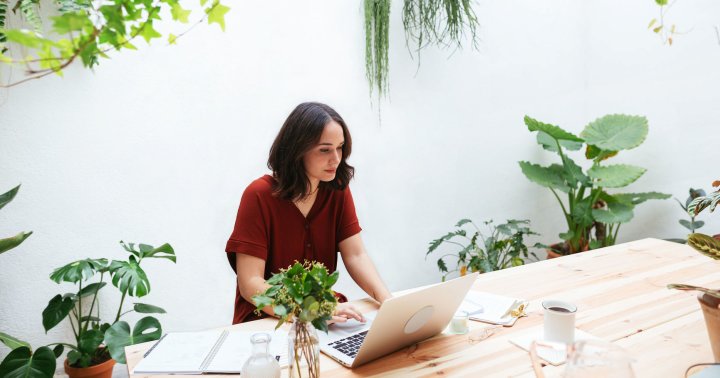 "In January 2022, I told myself that this would be my year. The year I finally make myself a priority...
At the heart of "healthspan" vs. "lifespan" lies a paradox: seeking to live to an old age, while enjoying the...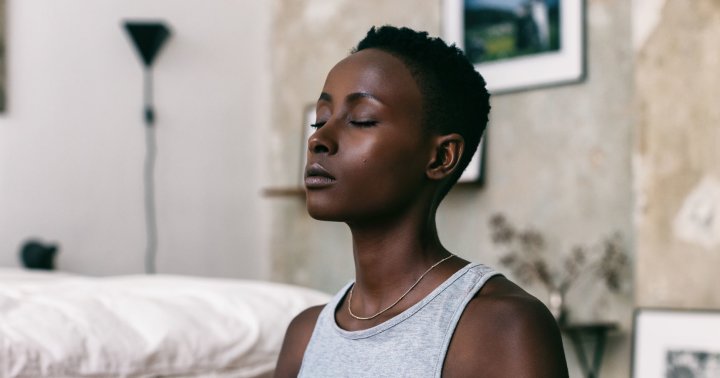 A new release in mindbodygreen's suite of supplements, calm+ dropped this summer. This is not your average stress supplement: For...