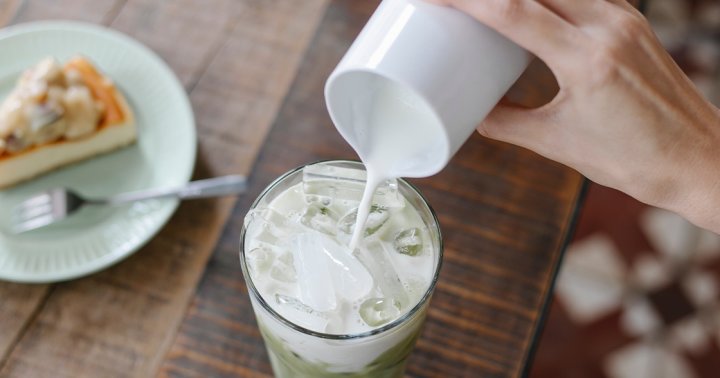 Our gut microbiome influences digestion, nutrient absorption, vitamin synthesis, cardiovascular health, immune response, and mental health. And while lifestyle factors...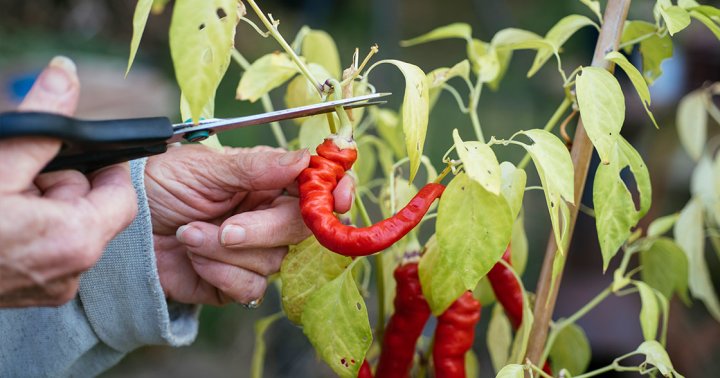 Bolstering the microbiome of your gut is vital to its function: This is where cayenne pepper comes in. Rich in...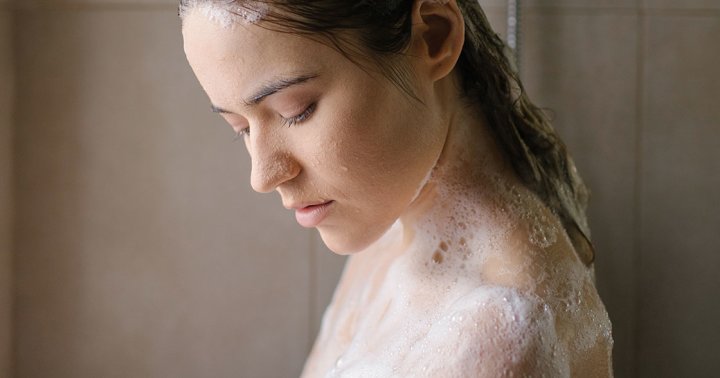 You might have an exfoliating regimen for your face, be it a chemical exfoliant, like glycolic acid, or gentle fruit...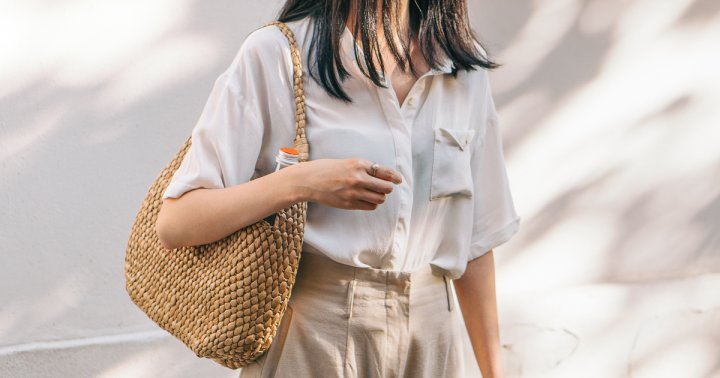 Our gut microbiome consists of bacteria, yeast, fungi, viruses, and archaea, who thrive in this nutrient-rich environment. These organisms metabolize...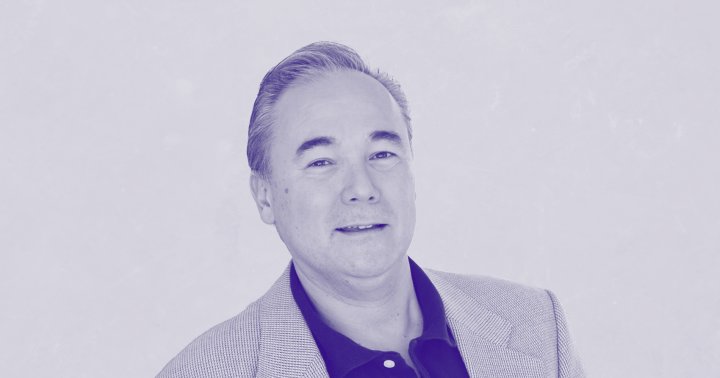 A cardiologist who praises meat? Now that's rare. After all, it's a plant-based diet that is commonly associated with heart...
A vast number of American adults (93%, to be specific) aren't consuming enough vitamin D daily. Because numerous factors affect...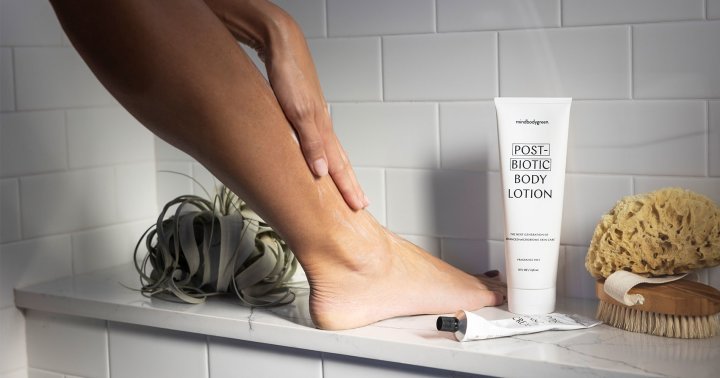 My first time using the product, I was struck by one thing right away: It applies thick and even a...