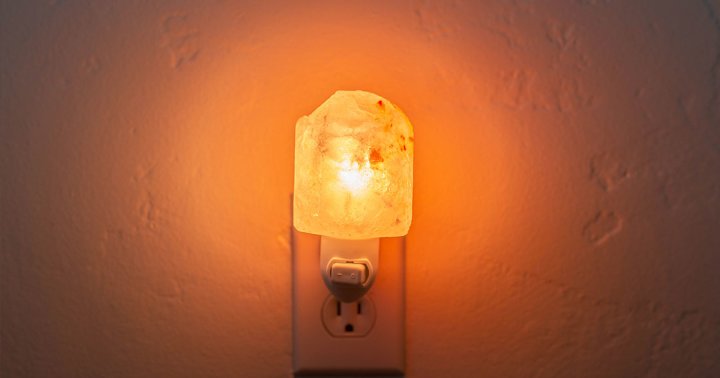 With those with greater exposure to light at night, a link was seen with excess weight (obesity), as well as...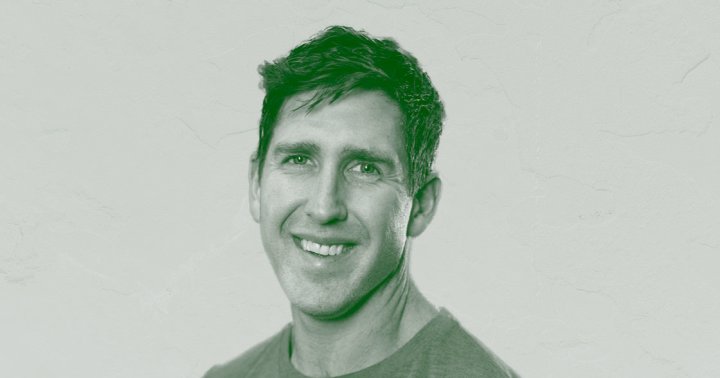 According to Dawson, we shouldn't forget to put genetic analysis on the table. He says it's incredibly important to identify...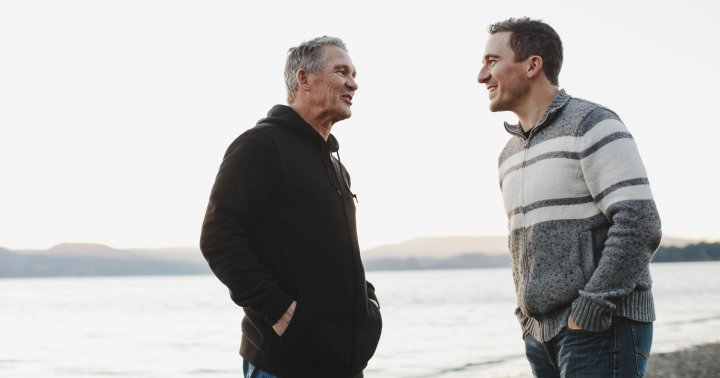 It seems that people who were raised by parents with impressive longevity were more likely to choose healthy partners, therefore...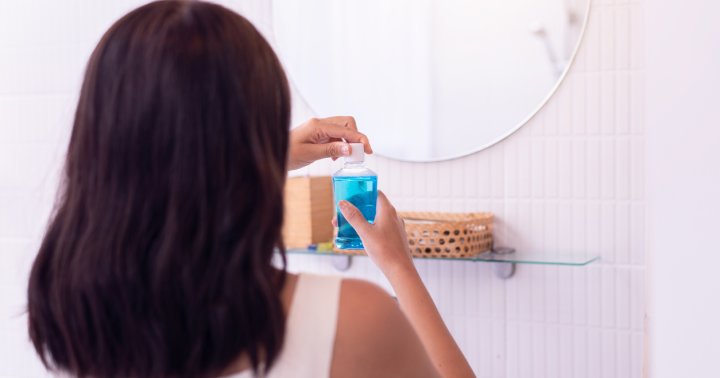 "So if you're doing all the work to eat beautiful, healthy foods, and you're using [traditional] mouthwash, you're basically short...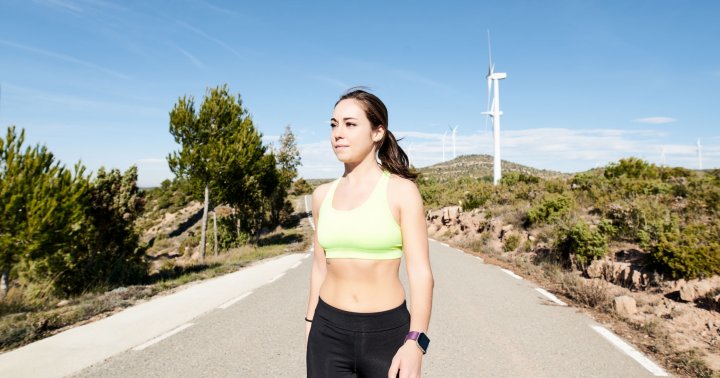 Nasal breathing also releases nitric oxide, which is a molecule that plays an essential role in increasing circulation and delivering...