Layering up for colder weather doesn't mean you have to concede style. Here are the fashionable, purpose-built outerwear pieces that...
This article was produced in partnership with Particle. As the sands of time sift through the hourglass, our bodies undergo...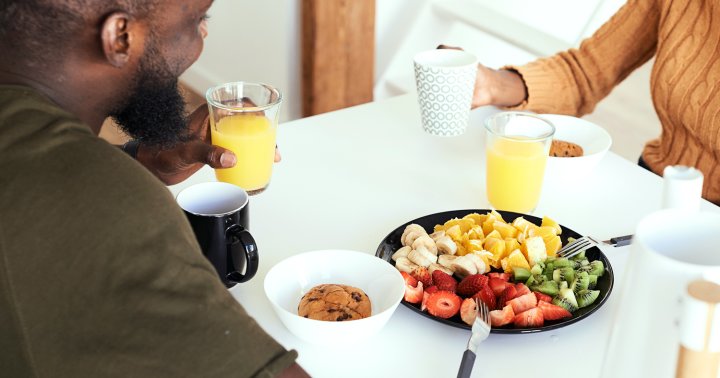 And while we should keep our sex- and age-related needs and other individual factors in mind when thinking about our...
Running shoes are not a one-size-fits-all type of purchase. Before determining what type of shoes are best suited to your...
As the old saying goes, there are two types of riders: Those who have crashed, and those who will crash....
During gym training sessions that include exercises like burpees, deadlifts, and rope climbs, your feet can take a beating. You...
OK, sure: You probably lift just fine in your regular pair of sneakers. Hell, your old man probably lifted weights...