No matter how strict you are when following your diet plan, sometimes the desire to binge eat might prove challenging....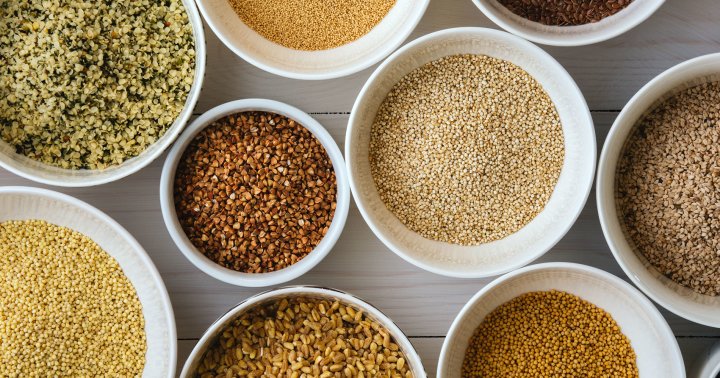 Anyone following a plant-based diet has likely heard one common question time and time again: How do you get enough...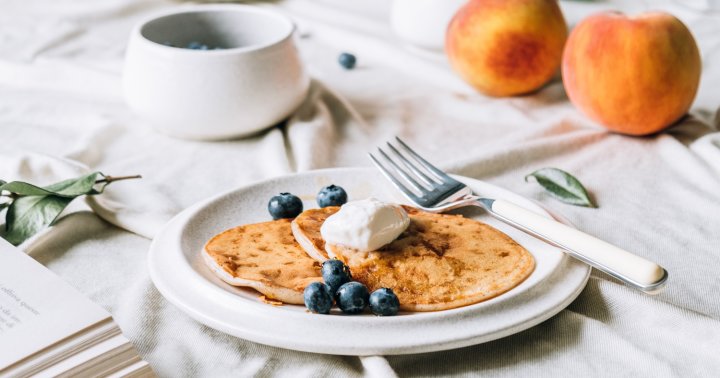 While the specifics of the meal plan can be flexible, you can use the represented food groups as a sort...
Chefs, cooks, foodies, food historians, and other people passionate about food will tell you – condiments give life to food. ...
Your workout just ended, but as far as your muscles are concerned, you're just getting started on the mass- and...
Morning workouts present a common conundrum: should you eat a pre-workout meal? If you aren't a breakfast person and prefer...
I'm no stranger to questions and concerns about how much protein you can enjoy. I've seen everything from worries about...