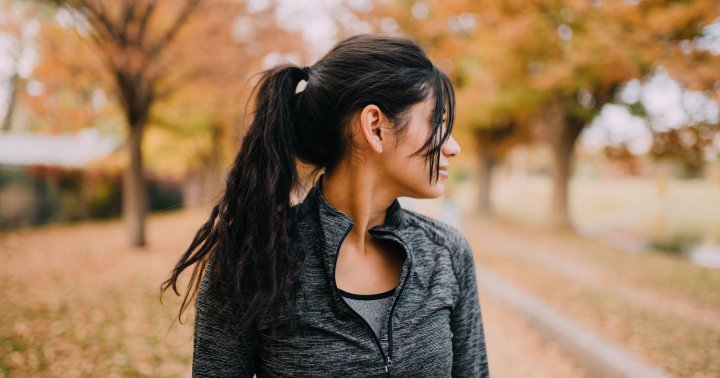 Happy pumpkin spice latte season to all who observe! There's plenty of reasons to celebrate fall: sweater weather, tasty treats,...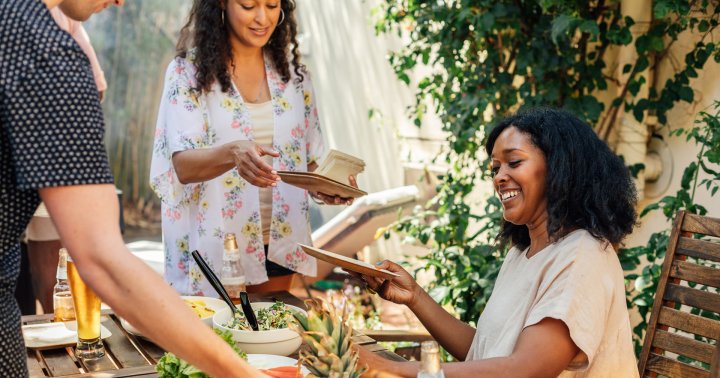 The consensus amongst the scientific and medical communities is that if you're going to supplement with vitamin D, make it...
When you're stressed out, you don't sleep nearly as well. Subsequently, poor-quality sleep can dial up stress levels throughout the...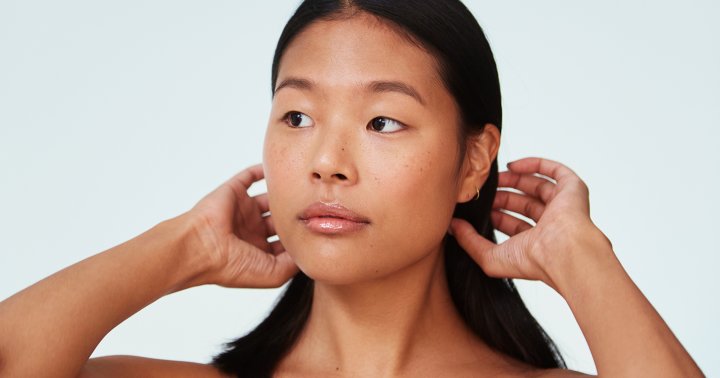 Ceramides are a natural part of our skin structure. Specifically, they are part of the epidermis and help keep our...
Collagen's full-body benefits abound: We'll spare you the full rundown (we'll just send you here, if you'd like to browse),...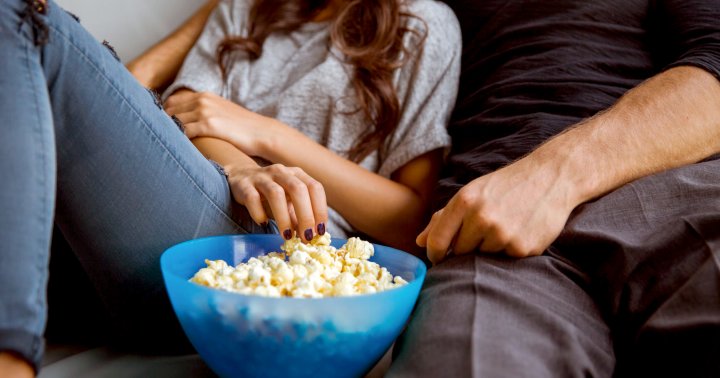 Further, those snacks were typically high calorie with little nutritional value (i.e., things like soft drinks, chips, baked goods, etc.)...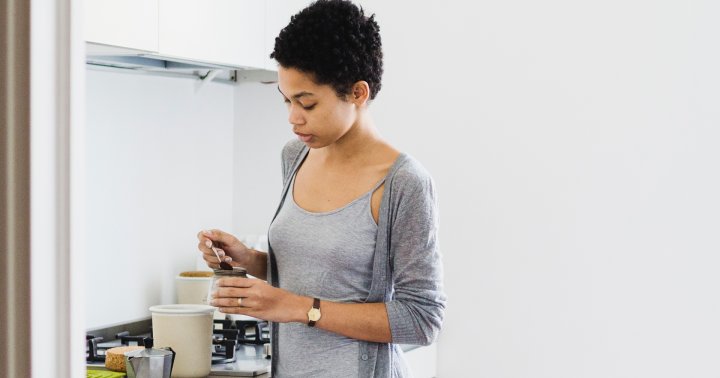 While this tip is meant to help you get some good fall flavor into your cup, it's worth noting it...