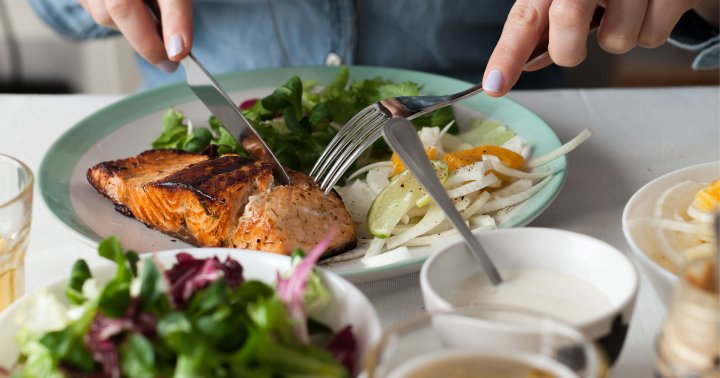 Similar to anchovies (though larger in size and milder in flavor), sardines also pack a lot of omega-3s in their...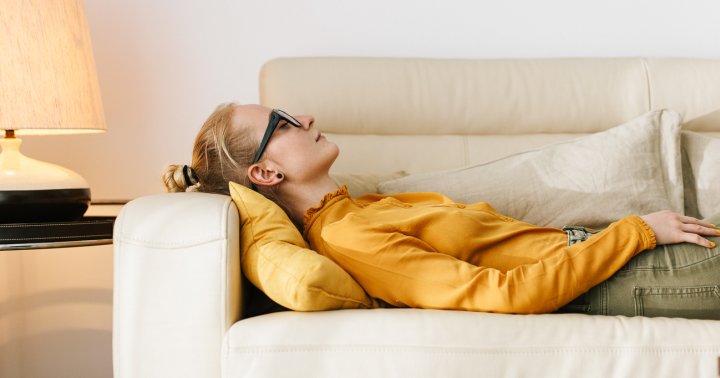 Taking sleep support+ for the past month, I've been pleasantly surprised by how it's helped my sleep: I feel very...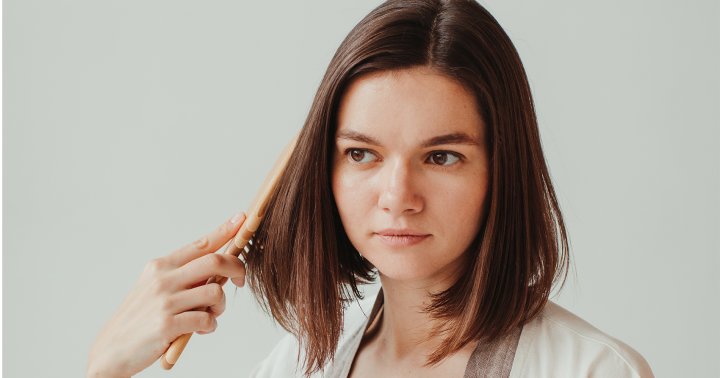 "Don't detangle with your hair brush horizontal," he notes. "Look how the bristles are aligned when you hold it vertically."...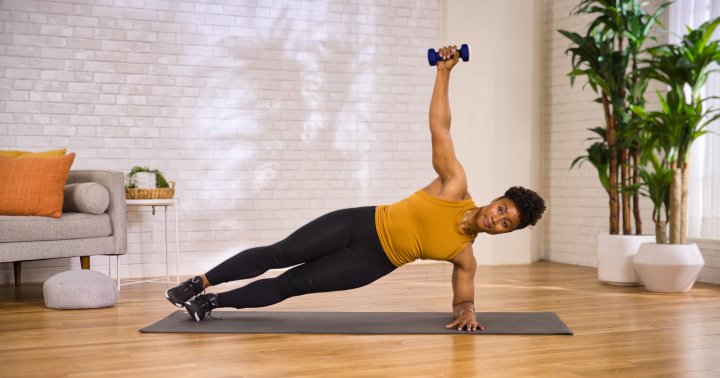 To break it down, the core is composed of the muscles that run the length of your trunk. This includes...
Essentially, that friction helps evaporate the fragrance even faster: "It just makes the top notes burn off a little quicker,"...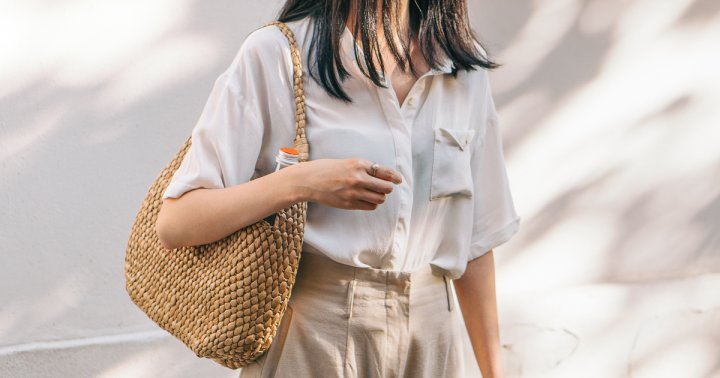 When we discuss the gut, we're primarily talking about the small intestine, where 90% of food is absorbed. The quality...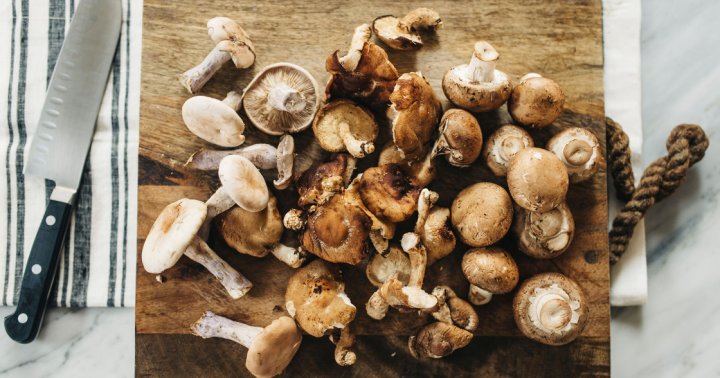 Usually when people talk about getting all of the essential vitamins and nutrients, they simply advise you to eat more...