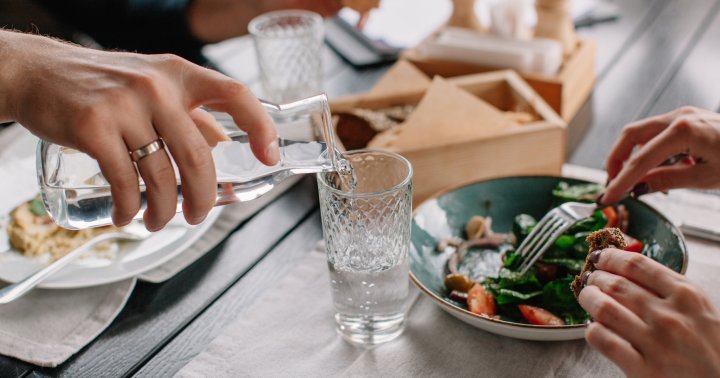 Although EPA, DHA, and ALA are all long-chain PUFAs, ALA is the shortest of the three. To get a bit...
Stress can put a major damper on your sex life, both lowering your libido and getting in the way of...
While most of you likely know taking a skin supplement won't have dramatic effects overnight, it's still fair to wonder...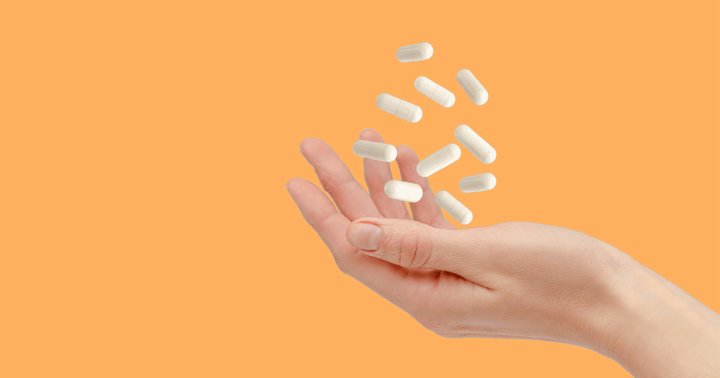 For the average person, the most notable interaction to look out for with vitamin C is its ability to weaken...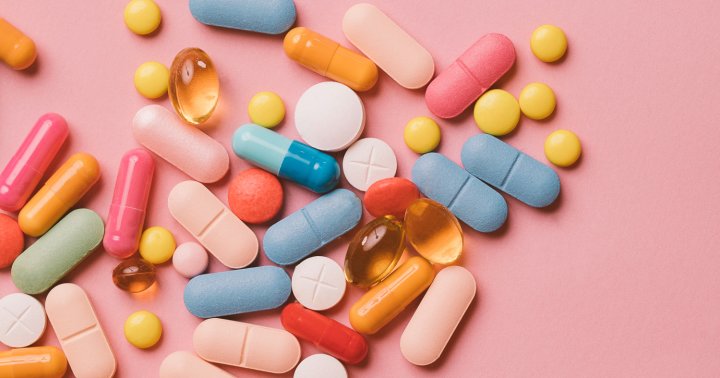 When it comes to all micronutrient ingredients, the multivitamin/mineral supplement (aka multi) segment of the industry is notorious for excluding...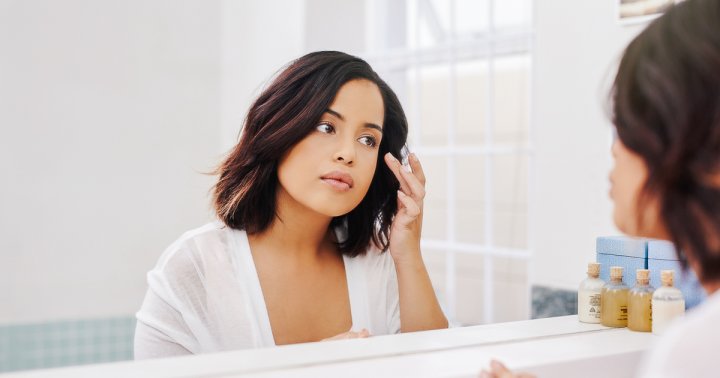 "Traditional doctors will tell you that when you ingest collagen, your stomach acids will break it down, and it doesn't...