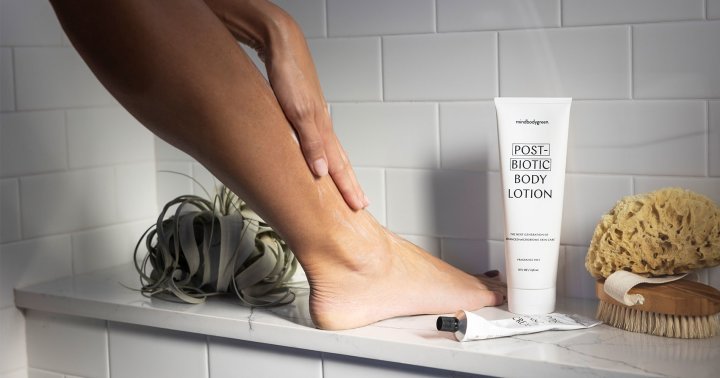 My first time using the product, I was struck by one thing right away: It applies thick and even a...
As with most aspects of beauty, healthy hair comes down to the nutrients and foods you eat. But there are...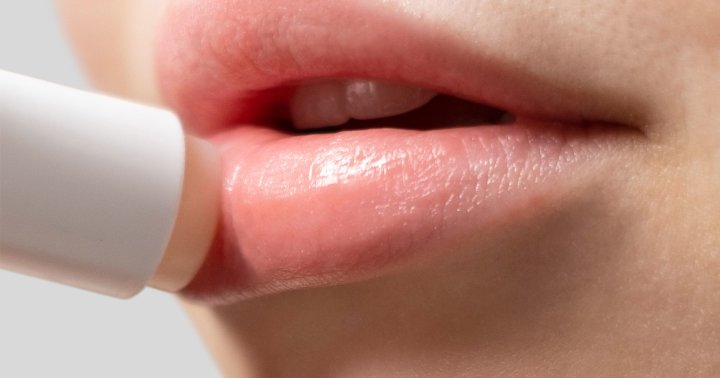 That brings me to another dilemma: Truly hydrating the lips takes a special kind of formula, one that I had...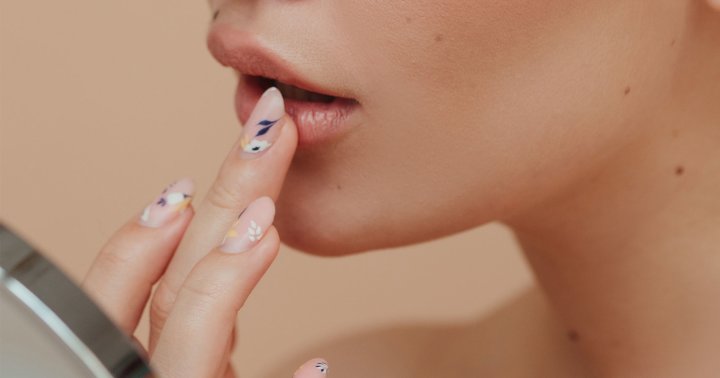 Some balms may include cooling, plumping, or exfoliating players to add to the sensorial experience in the short term, but...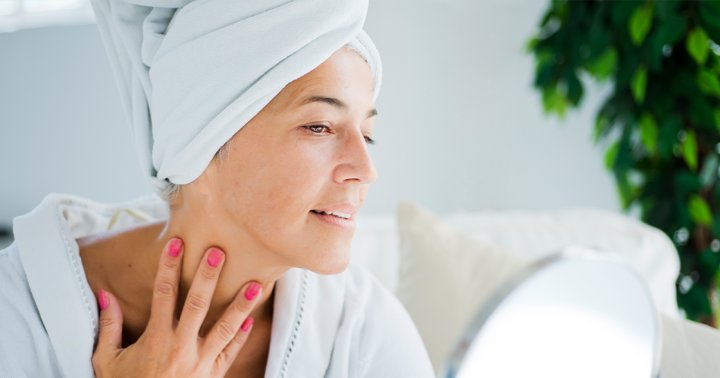 Laughing, smiling, frowning—these expressions can all leave their mark. Now, it's not necessarily the movement that's the problem—creases and lines...
"Hydrated, moisturized skin is really going to hold fragrance a lot longer," says celebrity makeup artist Rosie Johnston, founder of by/rosie jane....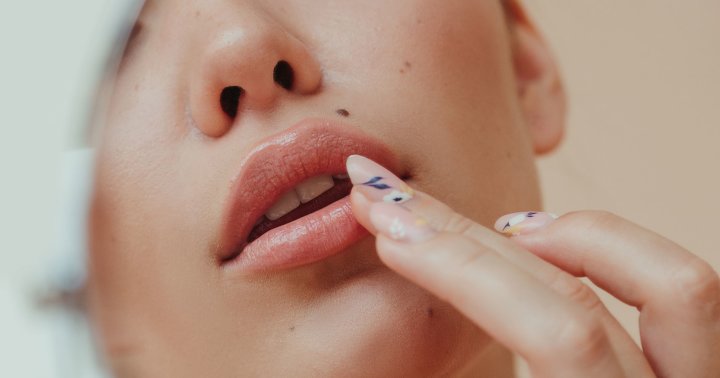 We believe in using only the highest-quality ingredients. If you've shopped our supplements, you likely know this to be true:...