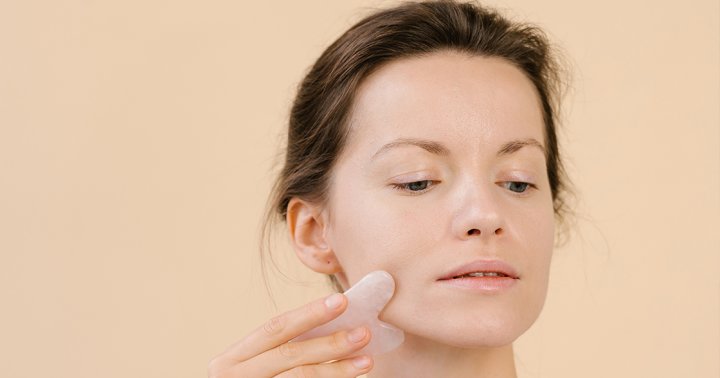 Most people can benefit from a little de-puffing at some point, no? As always, there are a few things to...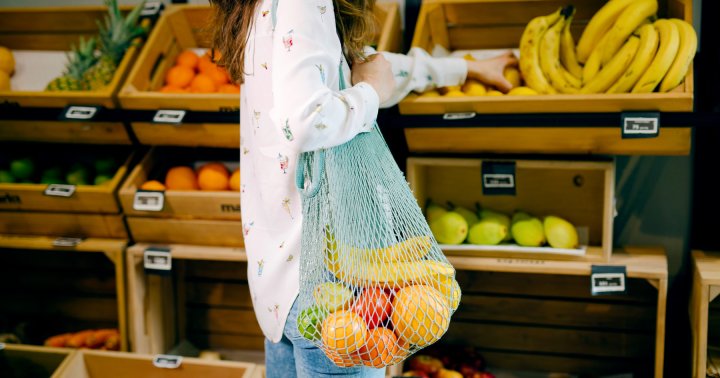 That's probably because many of the trends they're predicting hinge on some link to functional food and functional nutrition. From...
What Is A Carb Blocker? A carb blocker is a supplement that contains certain compounds to help block the digestion...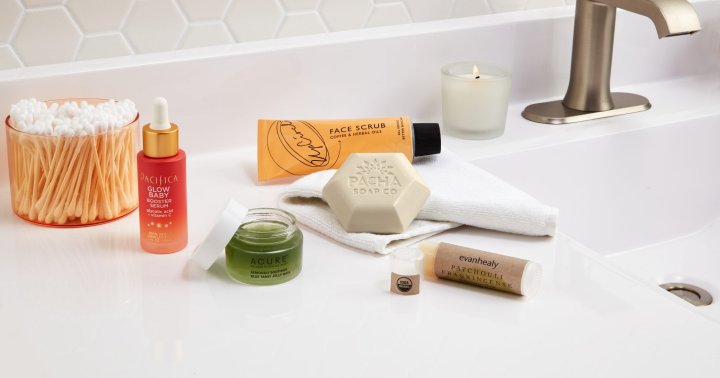 Ah, the power of an almighty multiple. The moisturizing balm, in particular, has exploded in popularity this year: When you...