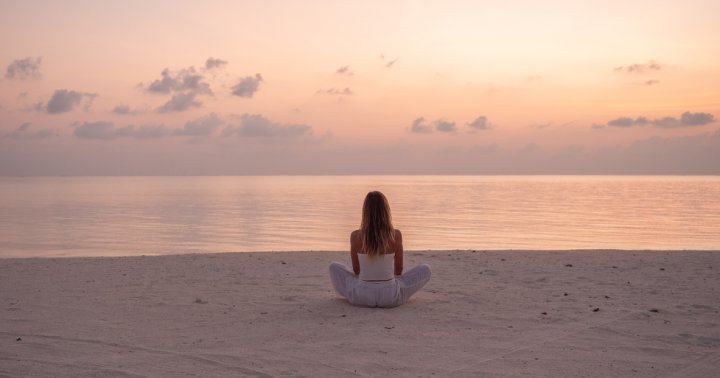 Manifestation is essentially a process of transformation, becoming that which you seek, and actively calling in the life you desire....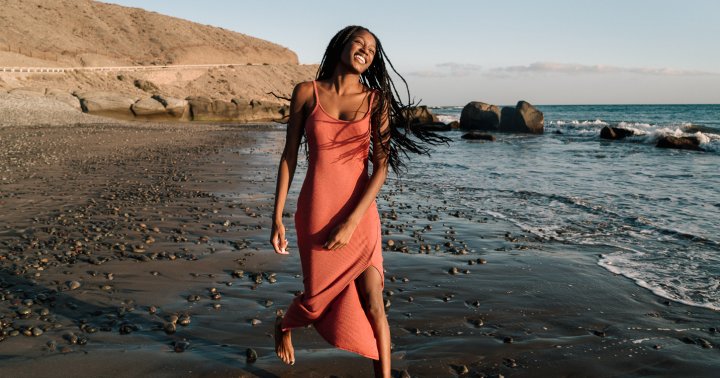 Create a charm bag which you will consecrate (dedicate to a single purpose), and wear or carry when needed. This...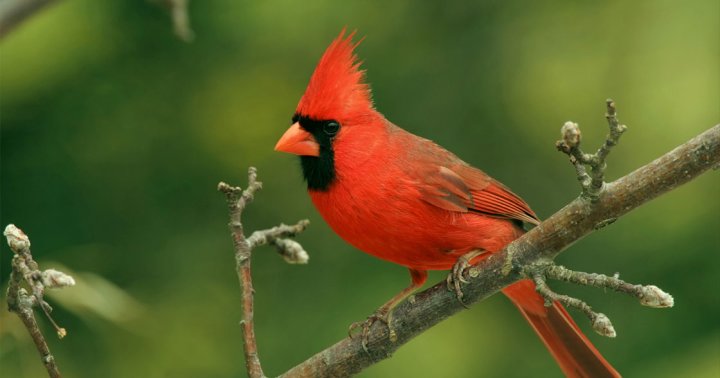 Seeing a cardinal out your window isn't uncommon, and may have a special meaning, depending on what you're going through....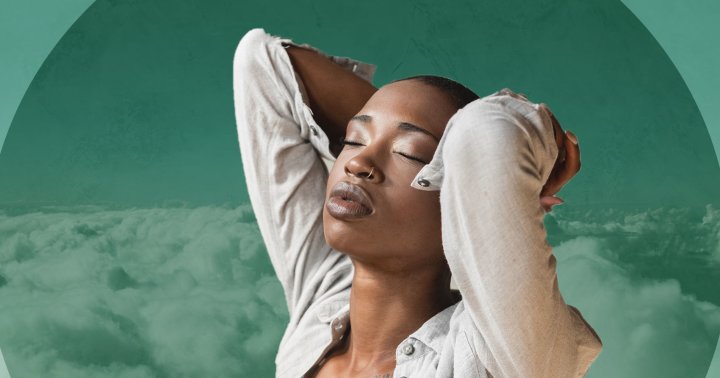 Money is, of course, another area people often want to tackle with the law of attraction—and it starts by identifying...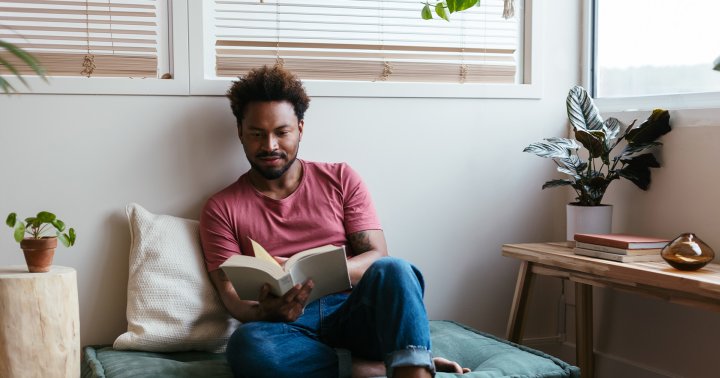 As a refresher, the law of attraction says that like attracts like, and thus, you attract whatever you're focusing on...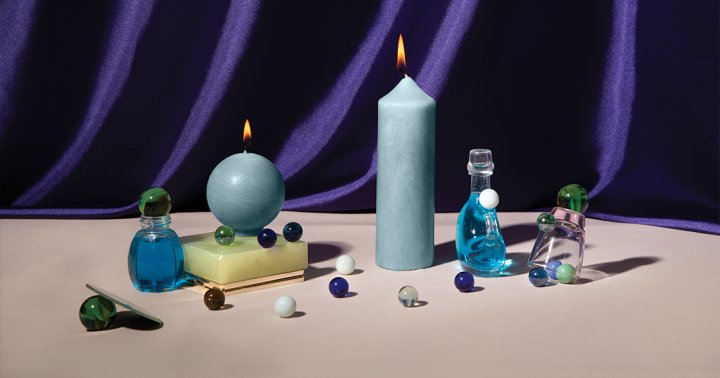 One of the biggest parts of candle magic is understanding how to read the flame, as well as the wax,...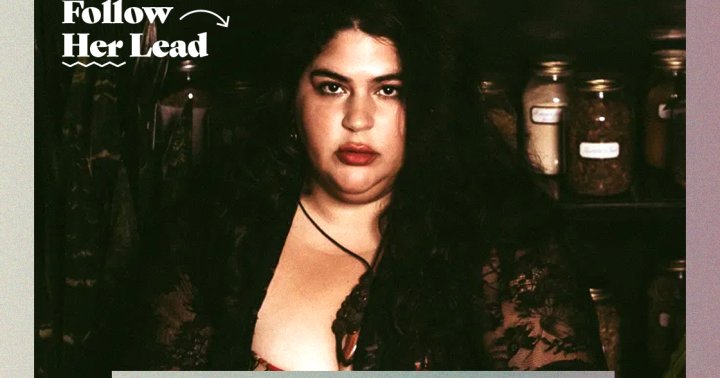 My mother. I am a first-generation daughter to immigrants. My mother put her life on the line while pregnant with...