This article was produced in partnership with Thomas Herd Millennial golfers are breathing life into the sport and the industry...
You've got the spirit basics covered on your bar cart—everything from warming whiskeys to top-shelf vodkas, and noteworthy tequilas. But...
Ser'Darius Blain was a competitive basketball player in college before a serious knee injury slam-dunked his prospects for progression in...
The words 'sunken treasure' may bring gold coins or gem-filled chests to mind, but divers are finding a different type...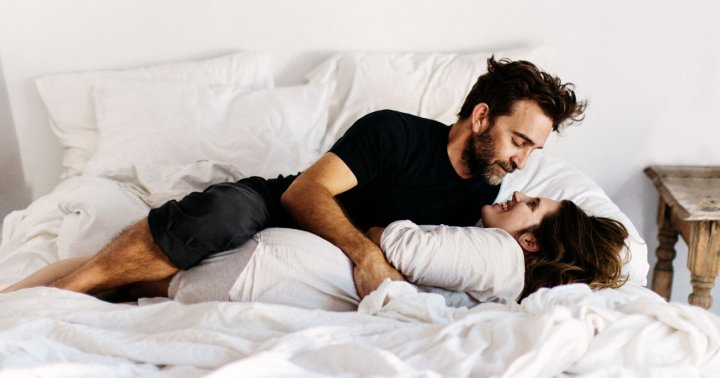 Making love is another way of saying having sex, though there is usually an implication that making love involves a...
Obstacle course racing was the endurance-sports juggernaut of last decade. That came to a bruising halt with COVID-19. After a...