How much collagen you lose annually is influenced by several factors, most notably your age: Starting in your mid-to-late twenties,...
When Charlotte Flair made the cover of Muscle & Fitness Hers back in 2015, she appeared cool and collected on...
With the post-pandemic lifestyle and extended lockdowns, even the fittest ones of us have ended up with bulkier bodies. A...
Dawn Smith wasn't happy about her weight. Watch how one wrong step put her on the path to a healthier...
Mike went to bed every night thinking he was going to have a heart attack. Watch his inspiring story of...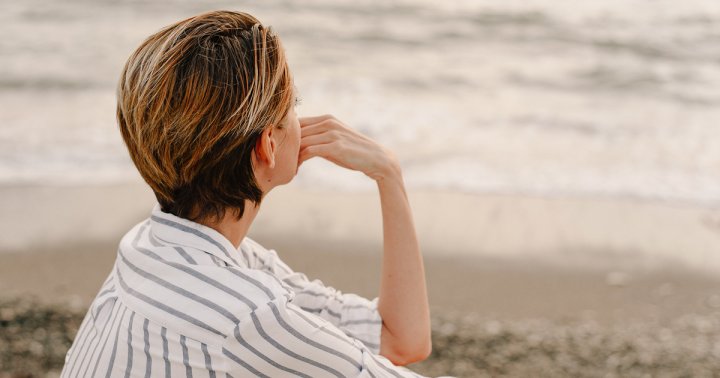 Processed carbohydrates (especially for people with gluten sensitivities), sugars, and alcohol tend to be inflammatory in nature. Many of my...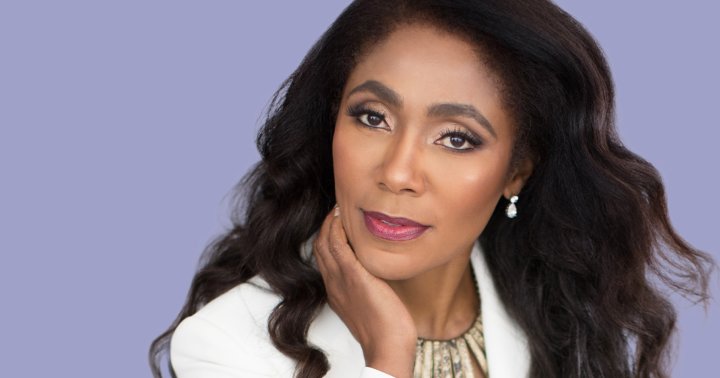 Yes, 90 pounds is a drastic change, but Harry emphasizes that this by no means happened overnight. In fact, when...