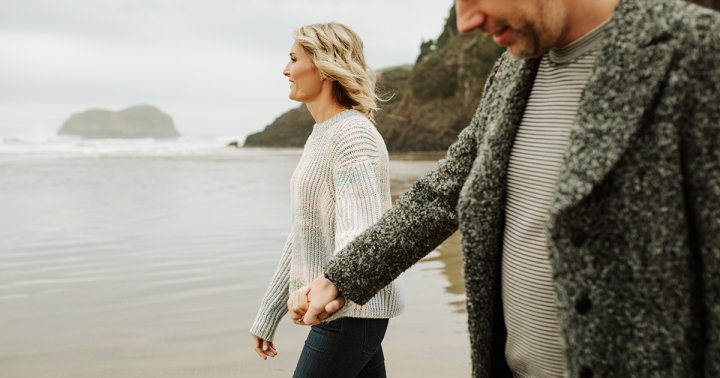 Suboptimal methylation due to MTHFR gene variations is one of the most prevalent health concerns in the country, affecting over...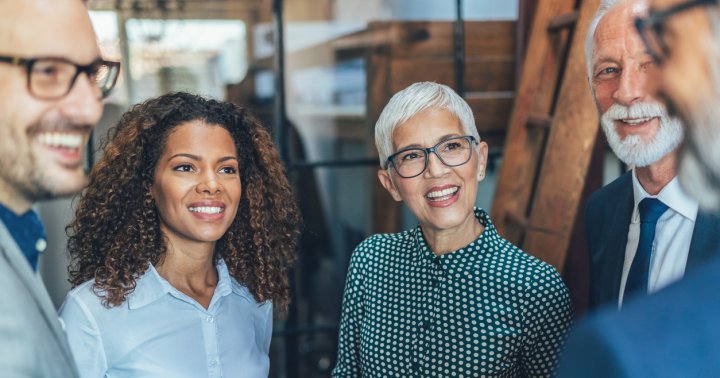 On a foundational level, promoting eye health really comes down to doing the things that support overall health. No organ,...
This groundbreaking study on cognitive health of the U.S. Hispanic and Latino populations reveals that a culturally tailored Mediterranean diet...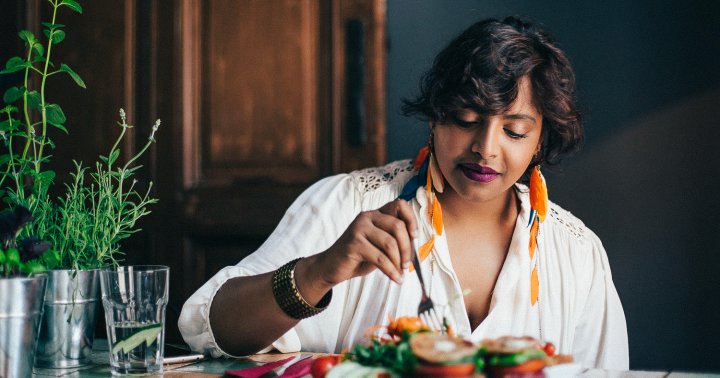 There's tons of room for improvement when it comes to overall American heart health. Thankfully, all of the heart health...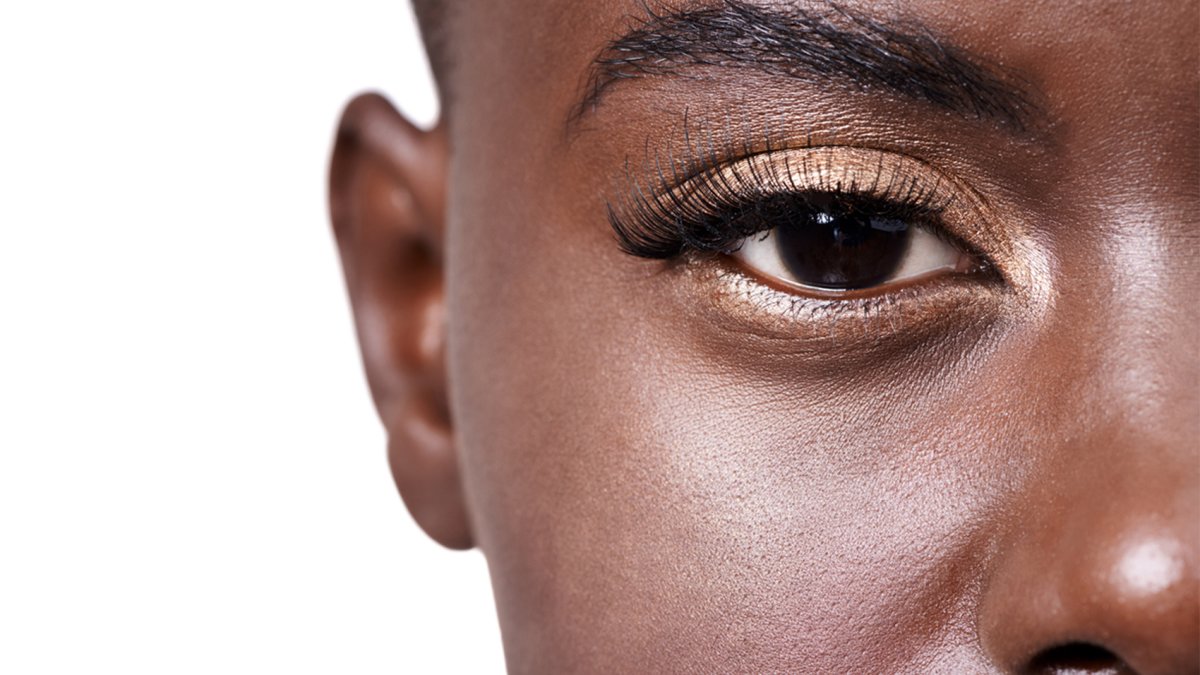 Though many are unaware, our nation is facing an eye care epidemic. Since smartphones, tablets, and laptops have become commonplace...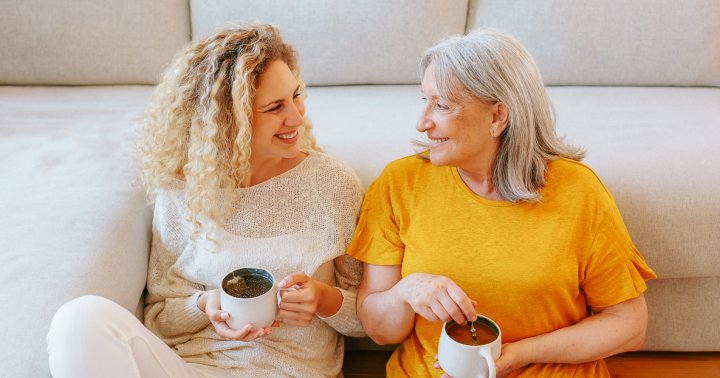 Complex networks of antioxidants neutralize free radicals and modulate cellular oxidative balance throughout the body.* Antioxidants promote detoxification by eliminating...