When it comes to barbecue tools for summer, you likely already have a classic propane grill, an old-school charcoal smoker,...
If there was a title or award for the busiest man in fitness, that award may go to Spartan founder...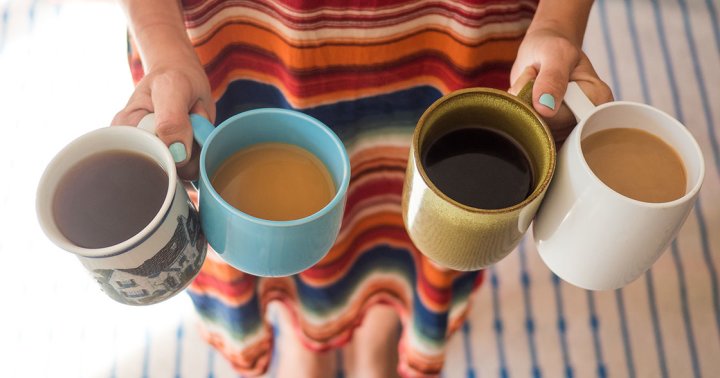 Instead of downing two full cups of coffee early in the morning, integrative gastroenterologist Marvin Singh, M.D., recommends caffeine microdosing. The process...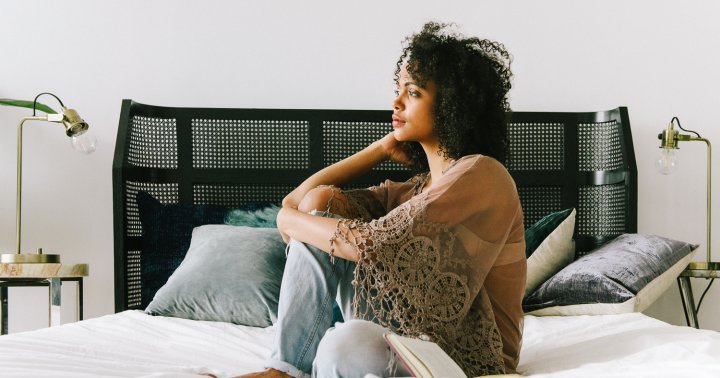 When it comes to testing vitamin D status in healthy individuals (i.e., folks without medical issues, particularly those related to...
Entering his first season with Indianapolis last year, Jonathan Taylor had a lot of unique challenges to face. Not only...
Before electing for a new ear piercing, it's important to do your research. As fun and glam as it is...