There's a lot going into orbit lately. Space craft with multiple billionaires, Captain Kirk, and million dollar bottles of wine...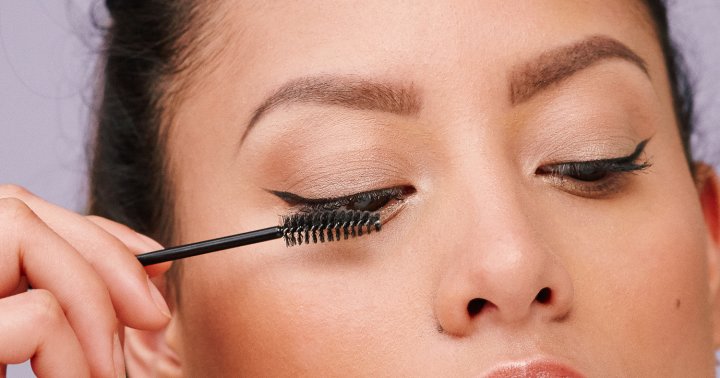 Just as clean lipsticks are only getting bolder, clean eyeshadows are far from basic, clean mascaras are becoming more sophisticated....
Each day they're on the job, members of the Aspen Snowmass Ski Patrol are put to the test working on...
Planning a car camping trip this summer? You might want to stop by the Luno website before you head out....
Rapha is getting dirty. The UK-based cycling brand made a name for itself with stylish, high-quality gear and apparel for...
Sport-specific gear isn't superfluous. The right running shorts, training tee, and lifting shoes can help you eke out a PR....
Smith just dropped its first helmet specifically designed for commuting and riding around city and suburban streets. It's called Express MIPS (which also...