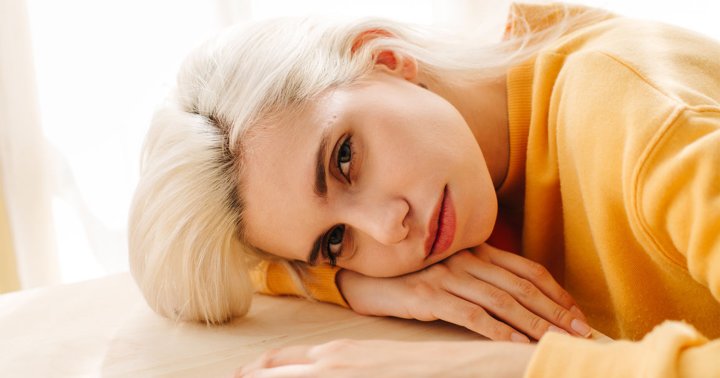 You probably already know that a sunny yellow hue is, generally, associated with happiness and joy. But science backs it...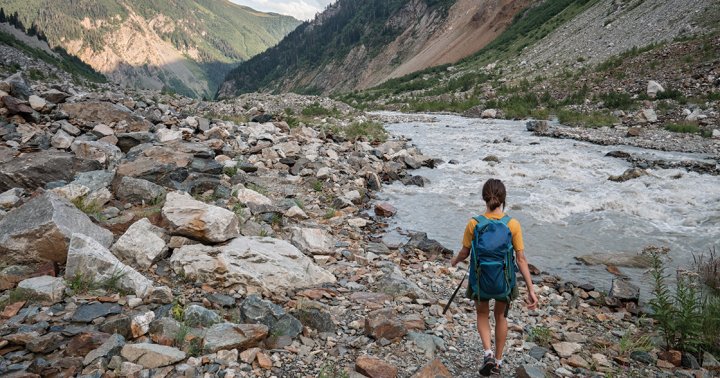 For you, nothing says summertime like the thrill of passport stamps and touching down in a new country. Pull up...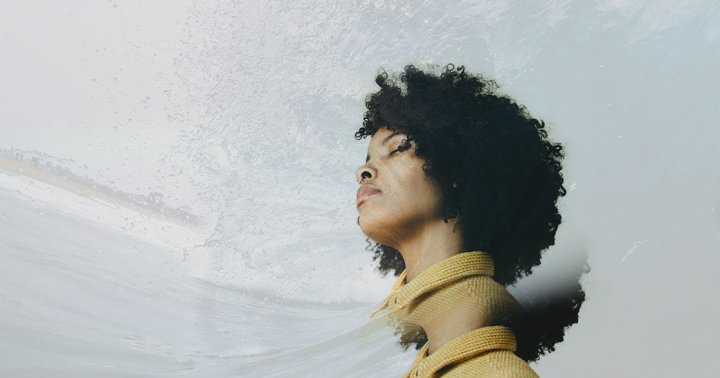 Then the rest of the week, perhaps as a result of this mindset shift, the energy looks like a continuation...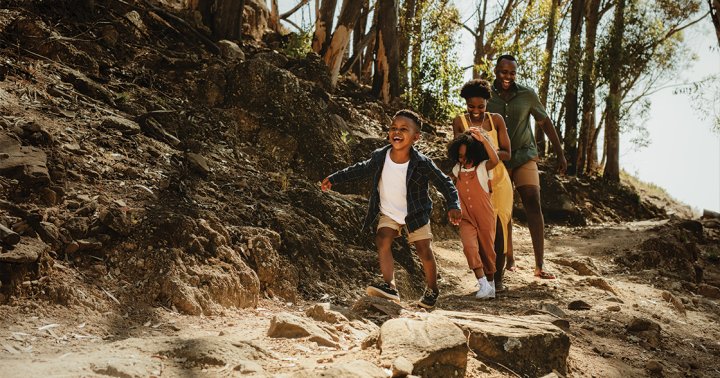 Getting your hands in the dirt is not only beneficial to our health, but starting a garden is a deeply...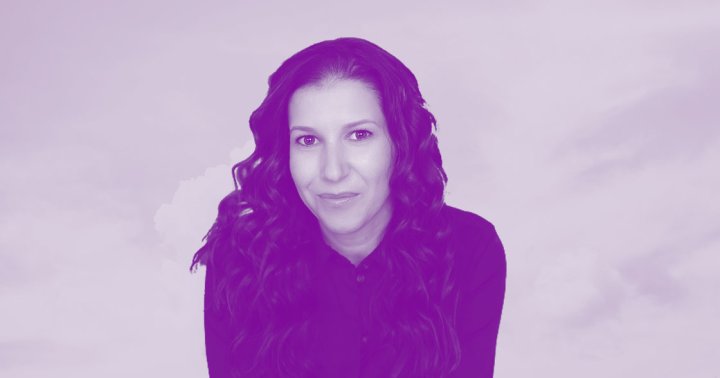 Trauma is a tricky thing to process. You see, negative effects of trauma can persist over time—and they can potentially...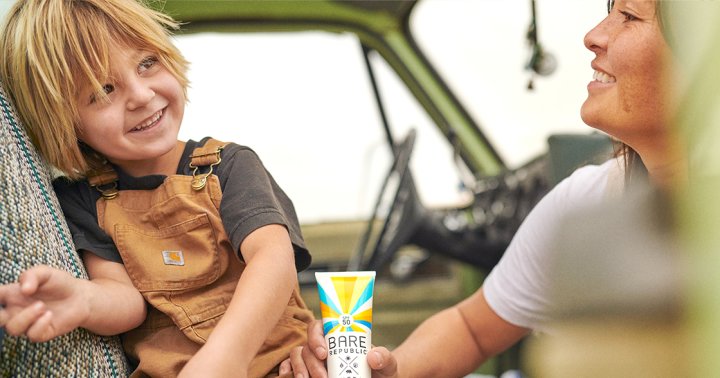 To get your juices flowing, we've come up with a list of outdoor, family-friendly ideas to incorporate into your new...