After three weeks of red tape and false starts, a plan begins to emerge that could get the green light...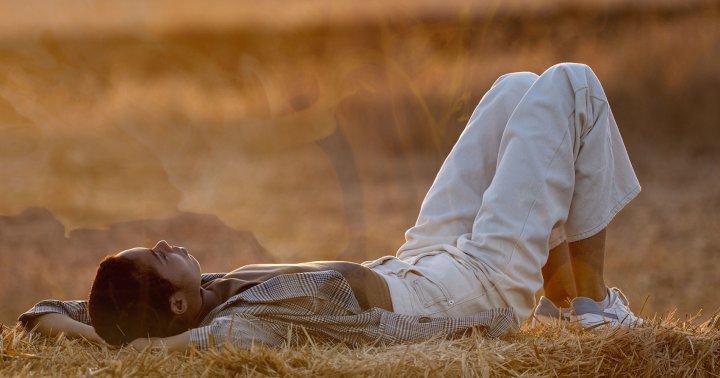 This week feels very much aligned with that "out there" Aquarian energy. When I tuned in, I saw a very...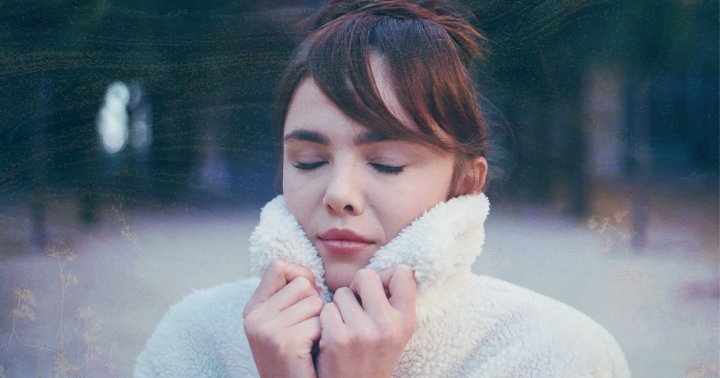 After six weeks of misfires and mixed messages, it's about damn time. Blame it on Venus. Since December 19, 2021,...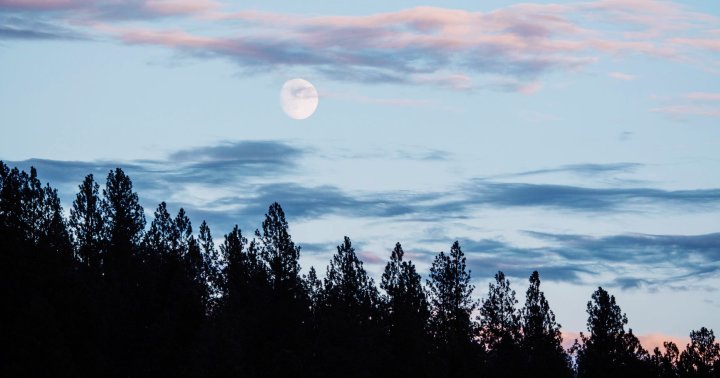 Change is in the air under this full moon for you, Cap. According to the twins, the moon in Cancer...
We're here to answer the age-old question: What to watch tonight? The change of season doesn't just bring a new...
We'll start with the big one: Your skin barrier function can weaken from cold, arid air, which contributes to increased...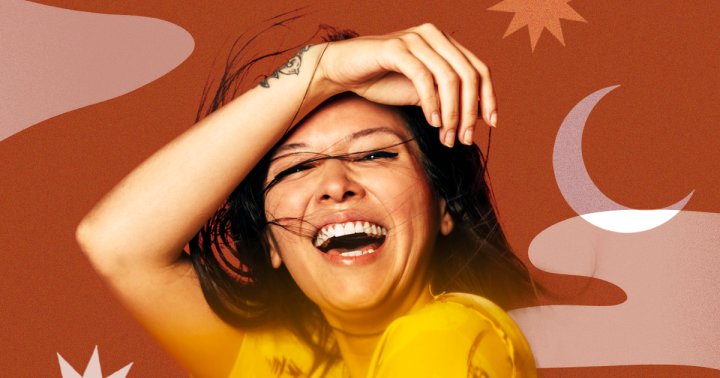 Do you actually know where you're going? And have you considered all the potential pitfalls and repercussions that might come...