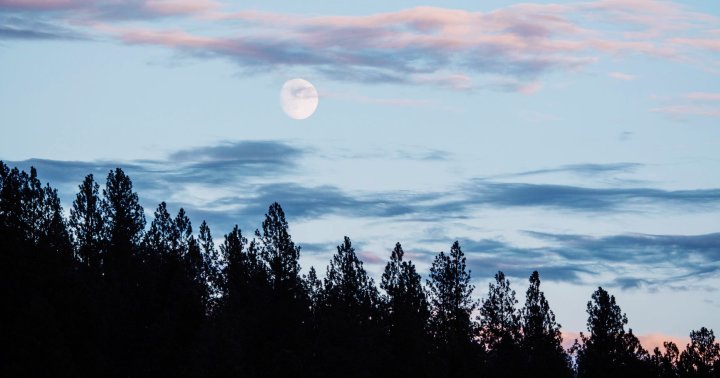 Change is in the air under this full moon for you, Cap. According to the twins, the moon in Cancer...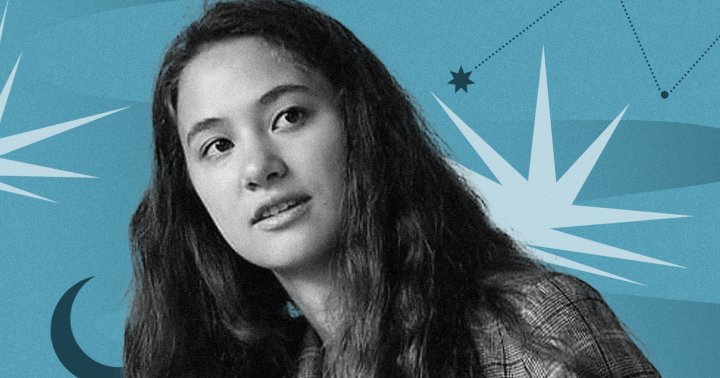 Spotlight your achievements: What have you been working on over the past six months, since the corresponding Leo new moon...
We'll start with the big one: Your skin barrier function can weaken from cold, arid air, which contributes to increased...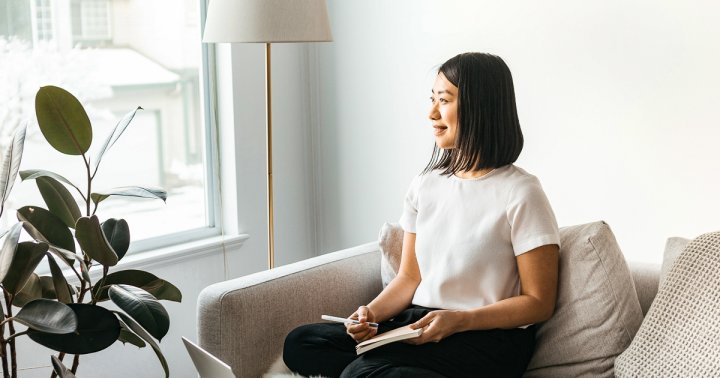 Resolutions have quite the reputation. When the end of each year rolls around, we can't help but feel charmed by...
Dry January is officially becoming a trend. The one-month sobriety challenge has continued to grow in popularity in recent years,...

We're going to go ahead and guess we're not the only ones who are welcoming 2021 with open arms. In...