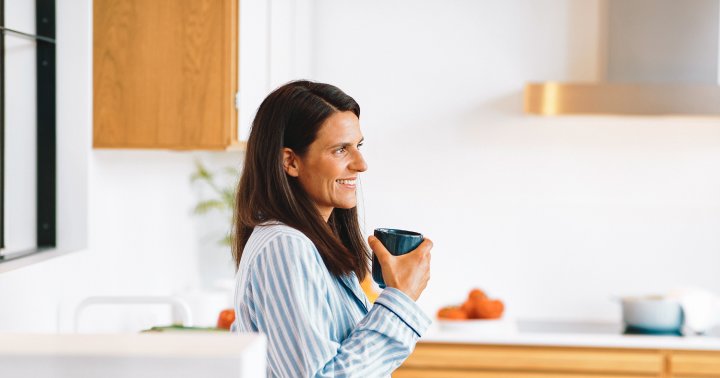 Hibiscus flowers have been used in traditional medicine in India, China, Thailand, Jamaica, Africa, Hawaii, the Middle East, the Philippines...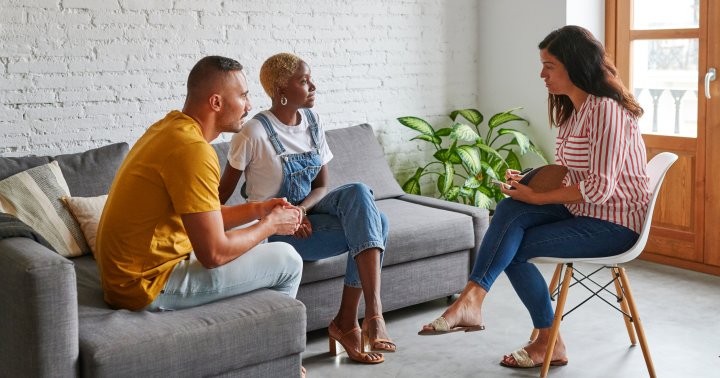 Since thyroid hormones are used by every area of your body, it's important to get a full picture of what's...
A lot can go wrong with sunflower oil—"depending on how it's processed and its fatty acid profile, it can be...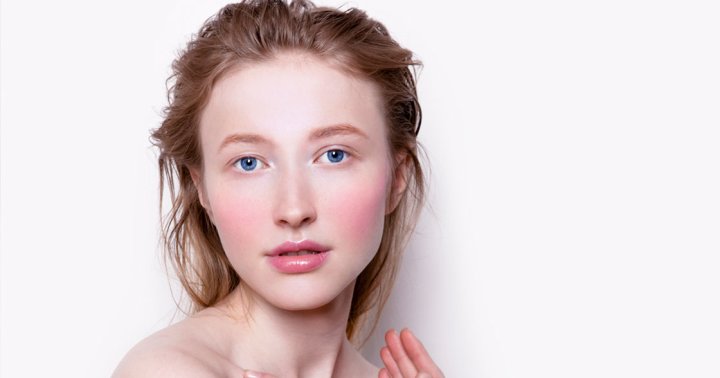 And when she says long, she means it. According to the survey done by the society, some 30+ foods have...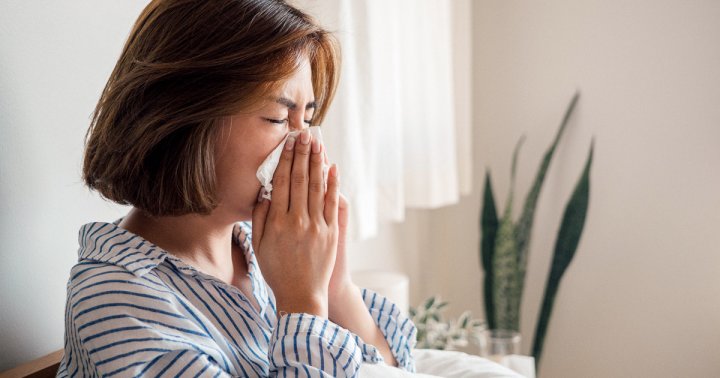 While acupuncture can help manage allergy symptoms, Auth says it's best when used preventatively to help modulate the immune system....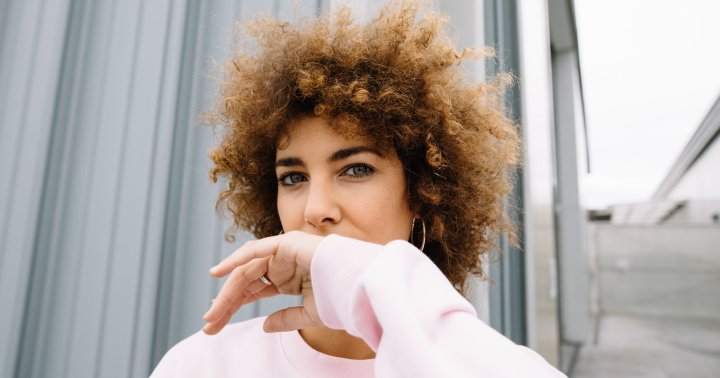 For those who struggle with burning mouth syndrome, the burning sensation is rarely isolated to just a small area of...