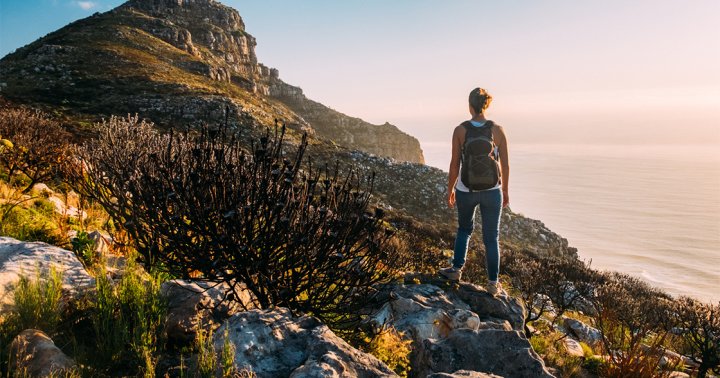 As soon as Memorial Day hits, it's officially outdoor season. No matter how hot it gets, you can find us...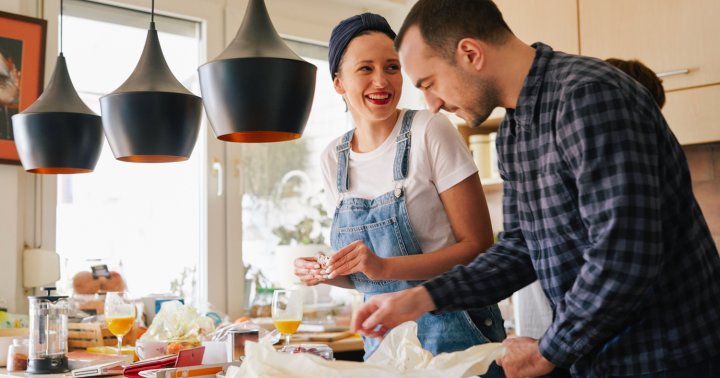 It turns out, one powerful way to approach these silent, chronic conditions is through food and nutrition. As preventive medicine...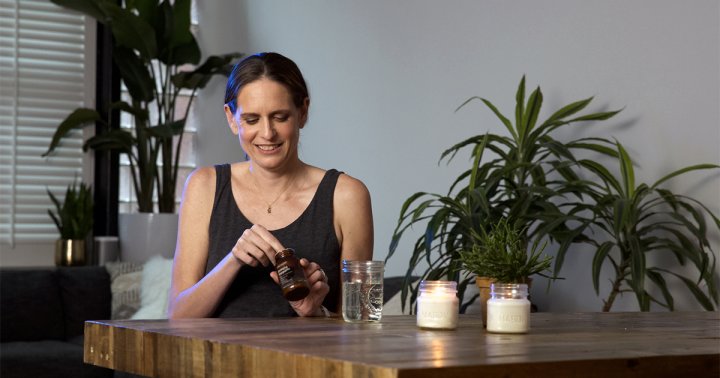 Vitamin C, vitamin D3, and zinc bisglycinate are an immunity trifecta, with antioxidant and immunomodulatory actions in the body.* Vitamin...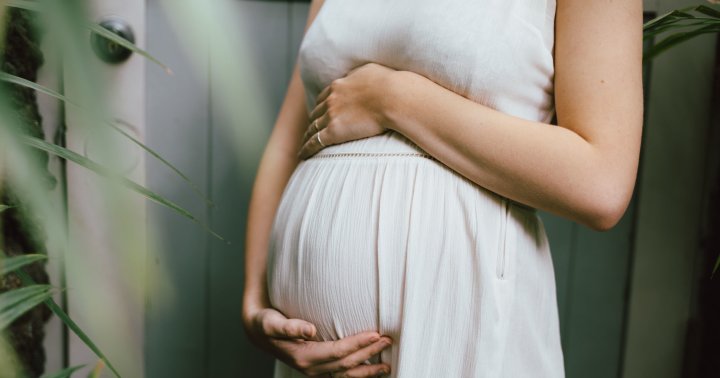 It would be ideal if those who were expecting could feel in tip-top shape throughout pregnancy, but unfortunately your immune...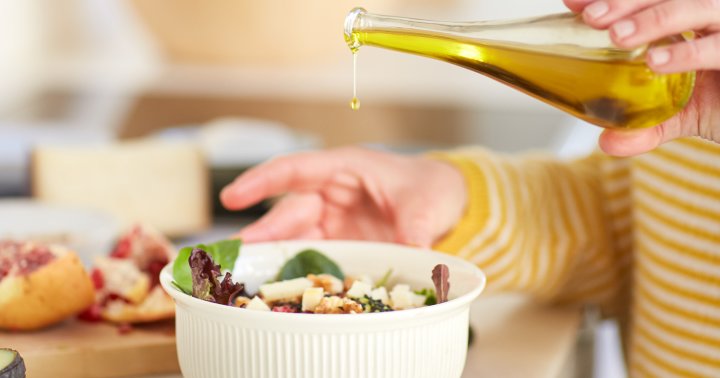 As an M.D., I'm very impressed by the research around polyphenols, and strongly advocate for including foods with this plant...
One of the most well-noted functions of zinc is its role in immune health. The mineral is involved in the...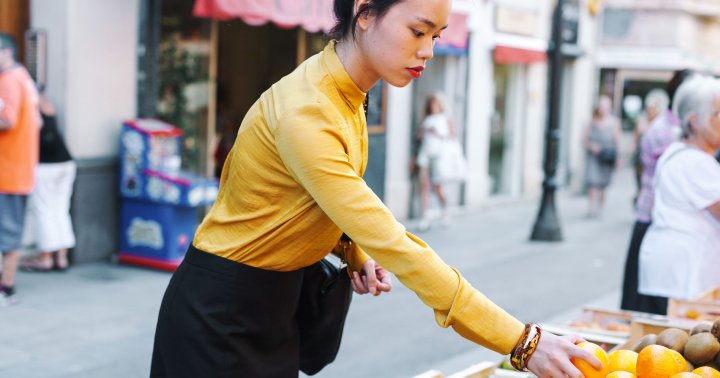 "mindbodygreen's immune support+ checks all the immunity complex boxes for me. First, each serving (just two capsules) is rich in...