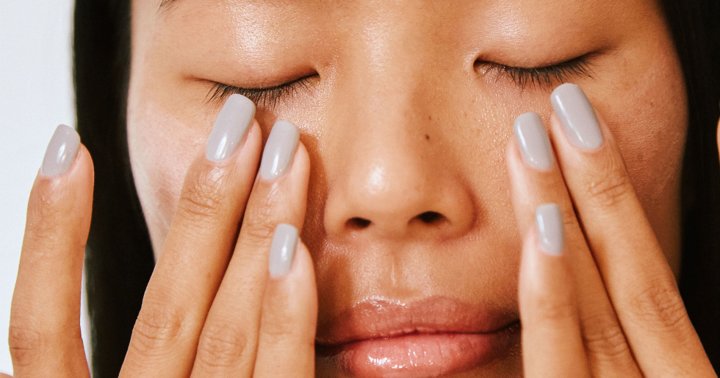 In the video, the user scoops out the contents of her lipstick (a tiny beauty spatula is perfect for this...
Summer is in full swing and, with temperatures rising, who doesn't want a cold, sweet treat to beat the heat?...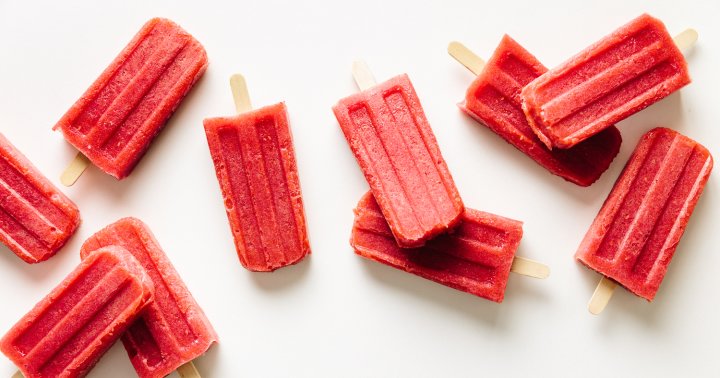 You might be more used to adding chia seeds to overnight oats or smoothies, but really what is an ice...
"I always try to hang off my ice climbing tools, as opposed to squeezing onto them," Gadd says. "If you...
After a long day of working and doing your holiday shopping, there's nothing like unwinding with a nice drink. Usually,...