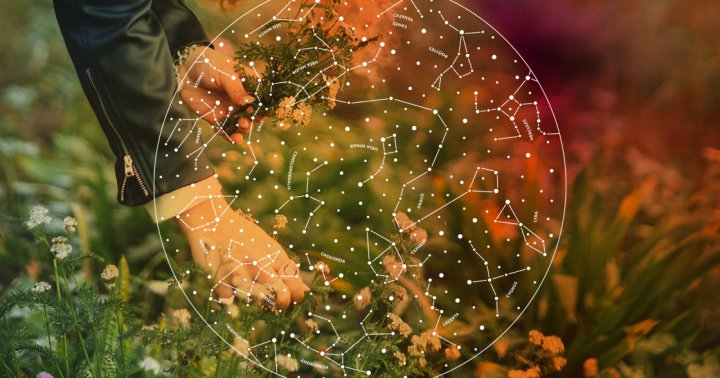 As eclipse season wanes, mid-month, retrograde season kicks in. By the end of June, four of the five slow-moving outer...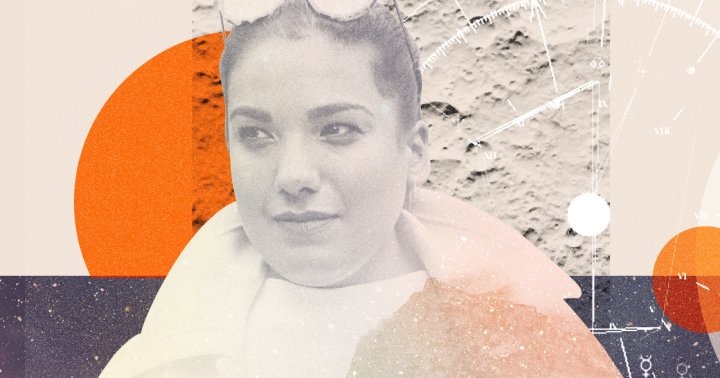 Time to peek out of our cocoons—cautiously, of course—and redefine what it means to be a social butterfly, 2021-style. Kindred...
As astrologers, we're regularly asked when we think things will "go back to normal" with traveling. Our cautious eye continues to...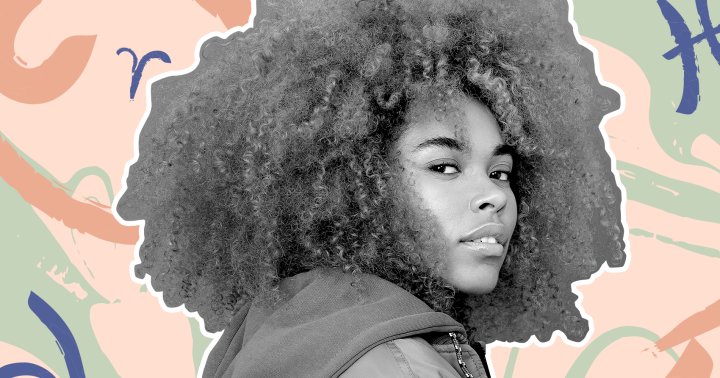 Need an excuse to chill champagne—or maybe switch over to a virgin kombucha mocktail? Here's one more! From Sunday through...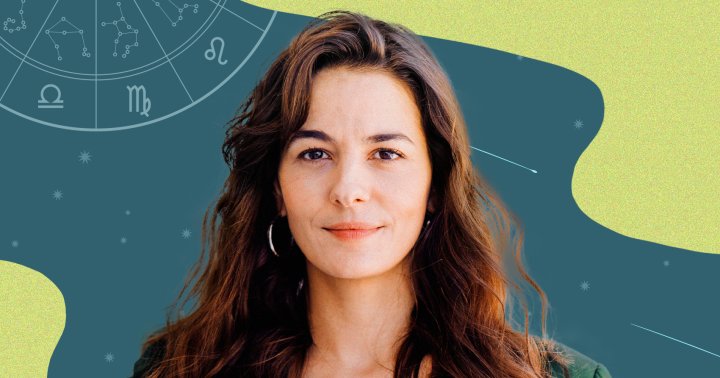 The first couple of months of 2021 may have brought some hopeful moments (vaccine appointments, reunions with loved ones), but...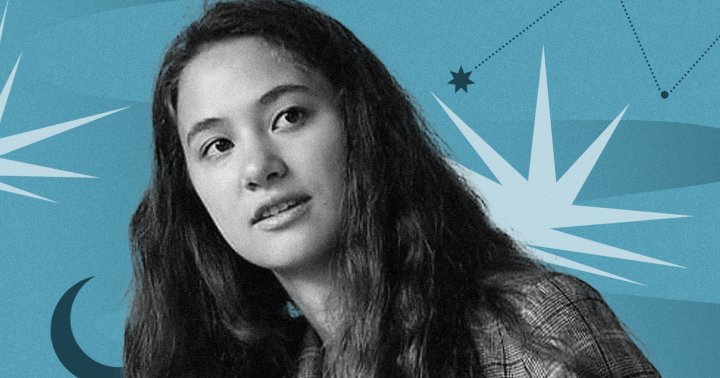 Spotlight your achievements: What have you been working on over the past six months, since the corresponding Leo new moon...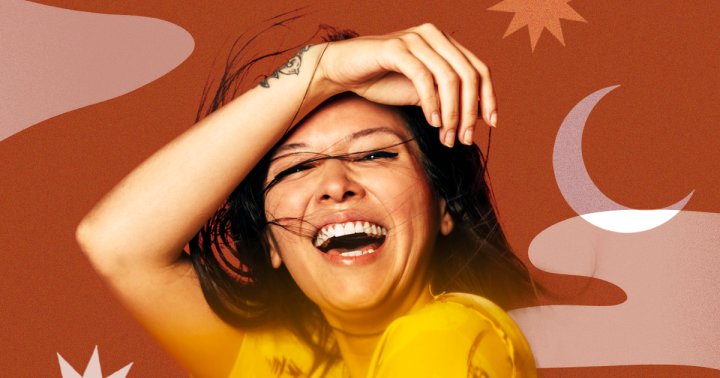 Do you actually know where you're going? And have you considered all the potential pitfalls and repercussions that might come...