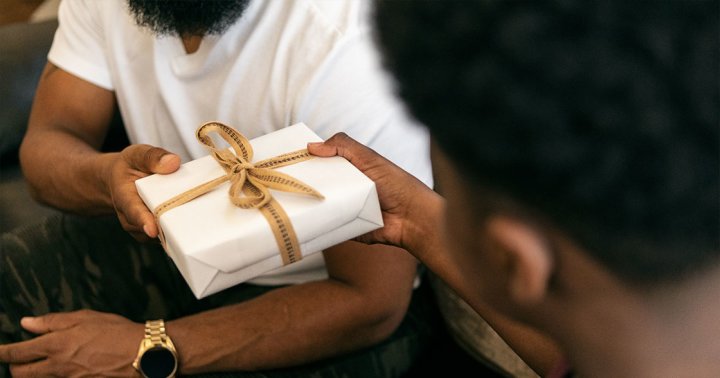 The struggle to find a good Father's Day gift can be discouraging, so it's no surprise that many people put...
With one scoop of mindbodygreen's beauty and gut collagen+, you're not only getting 16 grams of protein, but you're also...
The island of Britain is home to the most famous whisky in the world, scotch. But Scotland doesn't have an...
In Scotland, whisky plays a part in many celebrations, but none more so than Burns Night on January 25. The...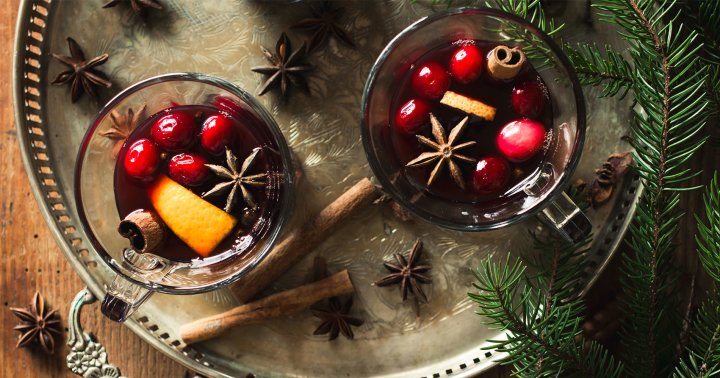 All of the herbs and spices used in this recipe can help promote health, but astragalus root (Astragalus mongholicus) is...
The holidays are accompanied by a range of complex emotions and experiences, and they are not always positive. ...