Success in SailGP comes down to teamwork and communication. As a one-design class, all 10 teams use the same equipment...
Barry's bootcamp classes have the proverbial secret sauce: an effective 50/50 split of cardio (on the tread) and strength training...
When discussing heading into his third year, it's easy to see the excitement in the eyes of Miami Dolphins quarterback...
Just like anything in life, it can be easy to fall into a rut with your workout routine, doing the...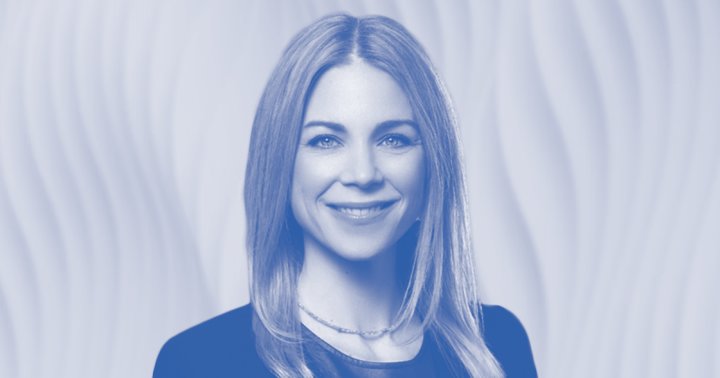 While the above tips are more general workout hacks, this technique is especially helpful for those who struggle with feelings...
The weekend can be a time when calories are high and time training is low. After a long week, the...
Along with working your arms, this beginner-friendly move is great for building overall core strength. And of course, since it's...