So you're ready to start your journey to increased flexibility. But where to begin? Simply stretching for five minutes each...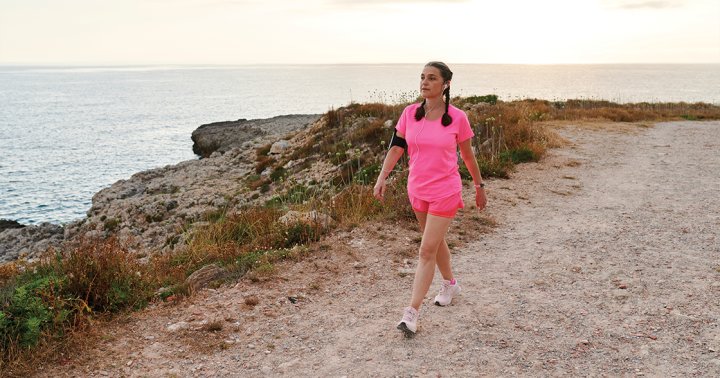 Considering walking was touted as "the closest thing we have to a wonder drug," by the former director of the...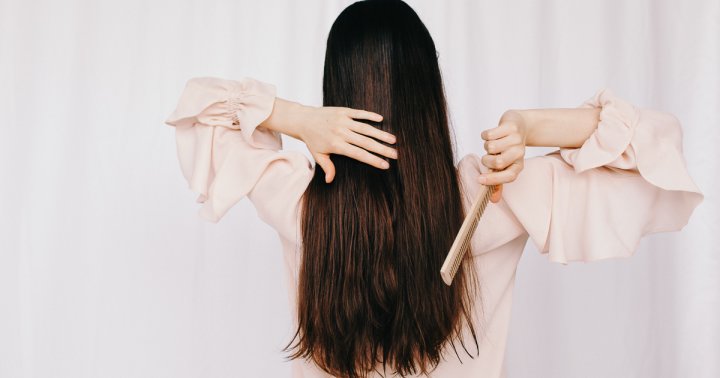 "The strategies coming out with the microbiome are becoming so incredibly powerful," says Davis. "Think of it like going to...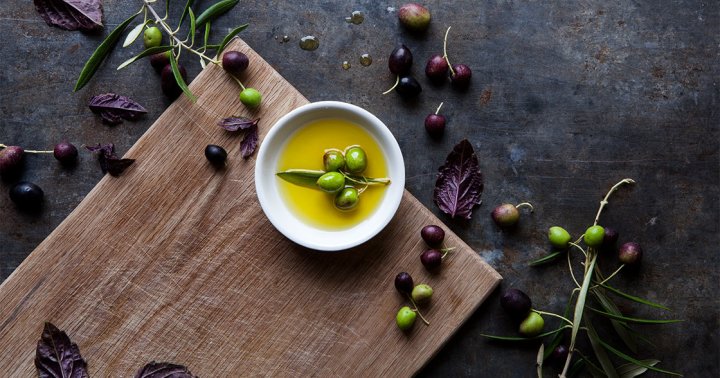 Odds are if you're regularly cooking meals for yourself, you're also consistently using a cooking oil of some form. And...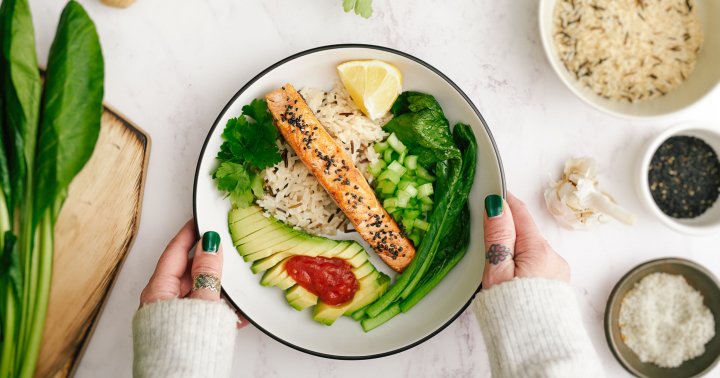 "Roasted veggies are one of my dinnertime staples—but in the summer, I'll avoid heating up the oven if at all...
Long-time pro wrestling fans who yearn for some old school "wrasslin'" have helped the National Wrestling Alliance to re-emerge over...