Erik Bartell is a military veteran, entrepreneur, and fitness coach who has turned his passion for training into a profession....
The pandemic has forced the world online. Meetings, lectures, church services, and even lifecycle events—like weddings and funerals—have gone virtual....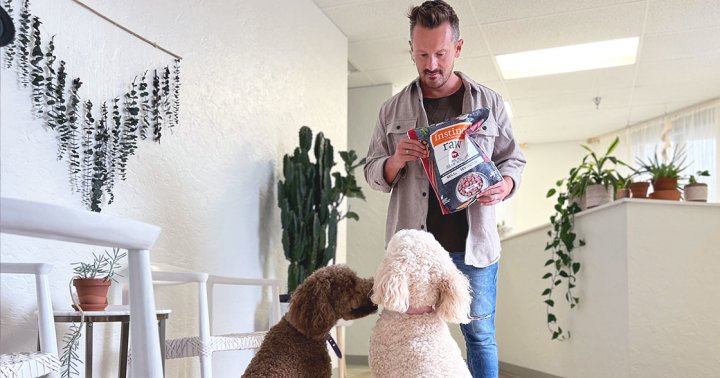 As wellness enthusiasts, we prioritize only the best nutrition for our body. And the same thing goes for our four-legged...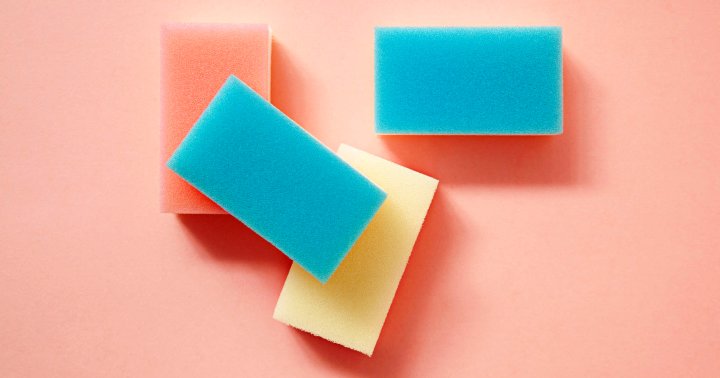 Based on the existing research, the jury is still out on whether microwaving sponges is actually beneficial. According to one...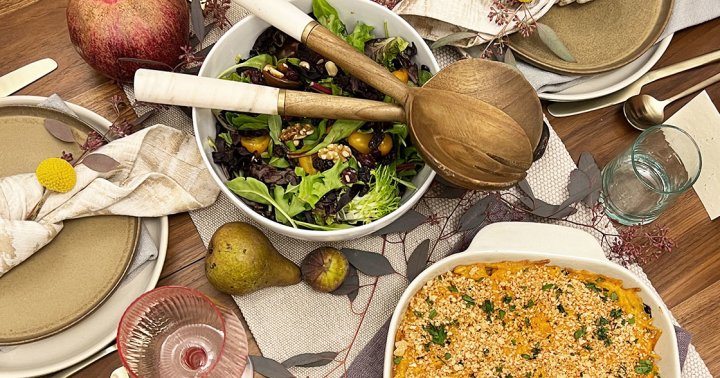 It's that time of year again. With festive colors, holiday recipes, and friends and family in-town, the joyful traditions of...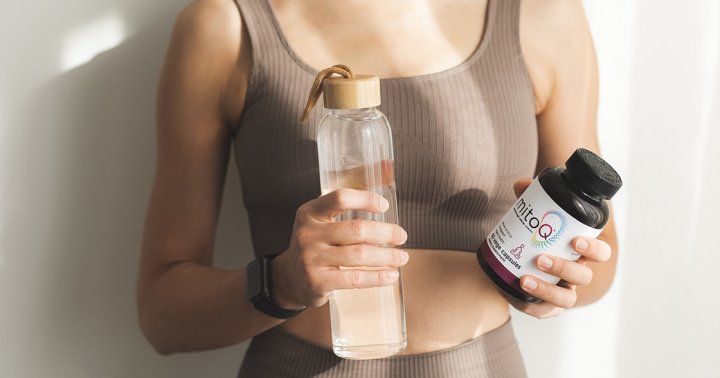 We think of stress as "too much to do, too little time," but for our cells, it's different. According to...