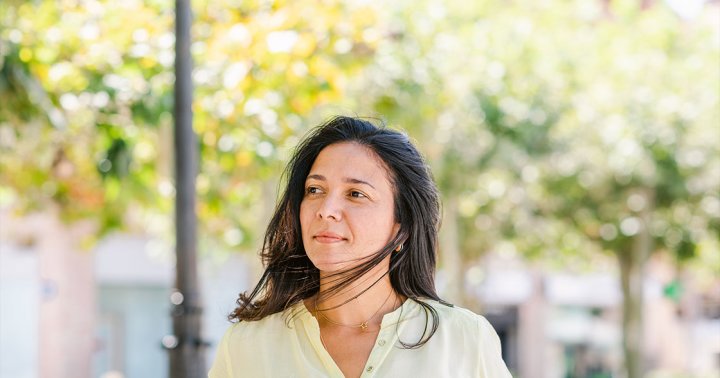 "Fishy taste," "fish burp," and "I'll just start eating more fish." These are the top three reasons people share with...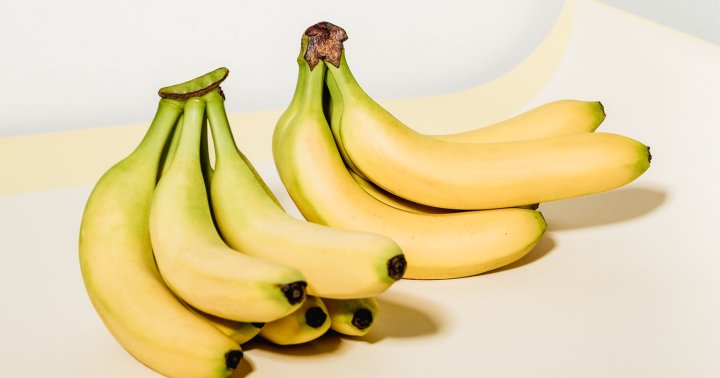 Alongside a range of other essential vitamins and minerals (vitamins A, C, D, and E, to name a few), ultimate...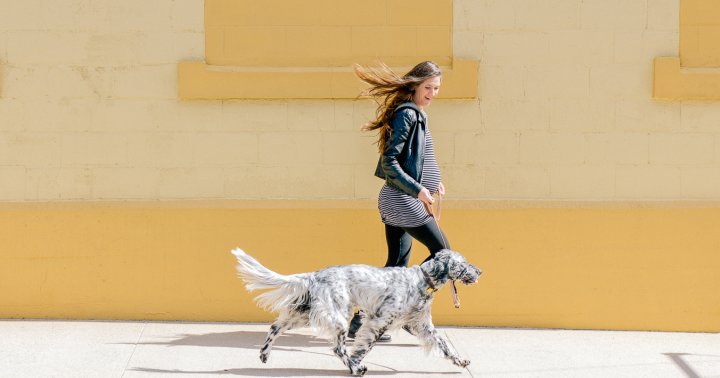 Good news: Heart health isn't predicated on intense cardio alone. In fact, Scott Braunstein, M.D., emergency medicine physician and medical...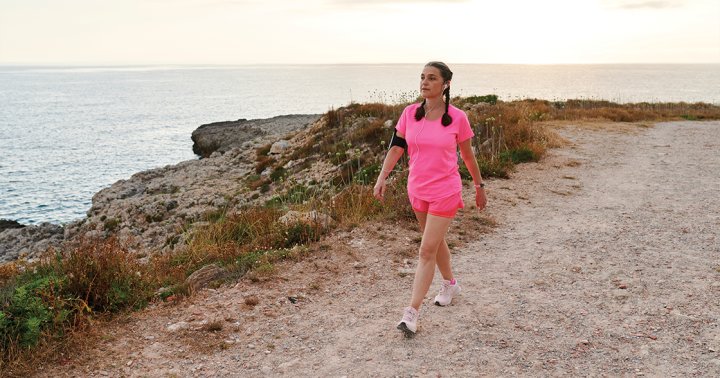 Considering walking was touted as "the closest thing we have to a wonder drug," by the former director of the...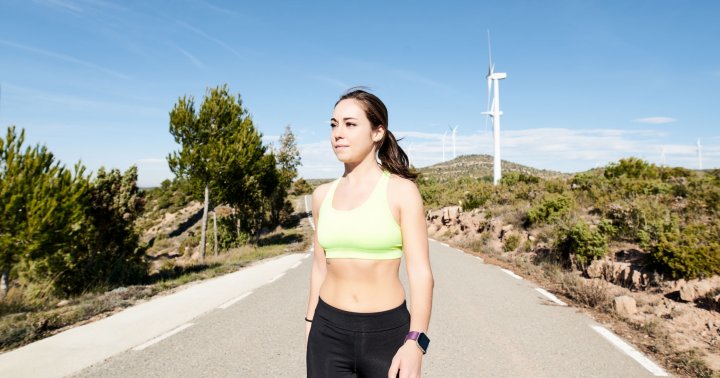 Functional capacity, to clarify, is the participant's ability to complete general life activities, so pinpointing a form of exercise that...
First off, you probably think of fish—particularly oily fish, such as salmon, anchovies, sardines, mackerel, and tuna—when you think of...