As with most aspects of beauty, healthy hair comes down to the nutrients and foods you eat. But there are...
It's an often-forgotten fact that being strong on the outside requires us to have a healthy, solid frame on the...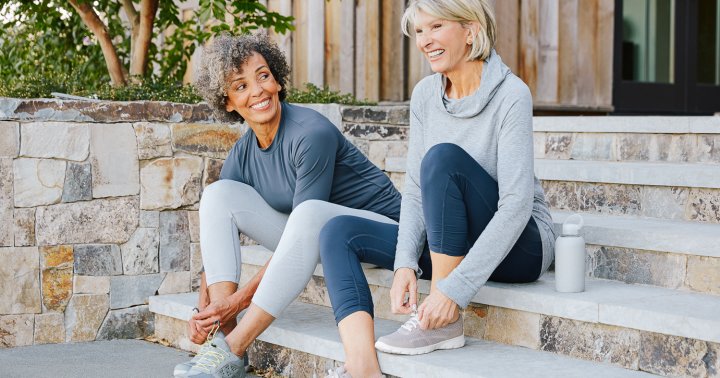 Good news: Heart health isn't predicated on intense cardio alone. In fact, Scott Braunstein, M.D., emergency medicine physician and medical...
Tony Horton found fame and fortune as both the brains and brawn behind the DVD-based fitness boom of the early...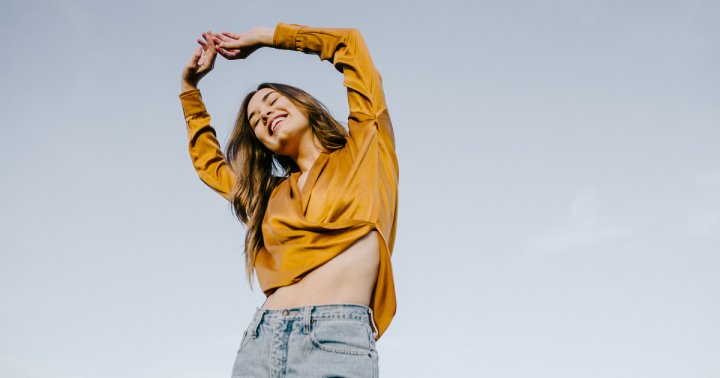 As we usher in 2022, many people are breaking old habits, setting new goals, or maintaining the routines they established...
Winter is upon us and sometimes we all just need a hearty, comforting (yet nutritious) dish. Plant-based recipes are all...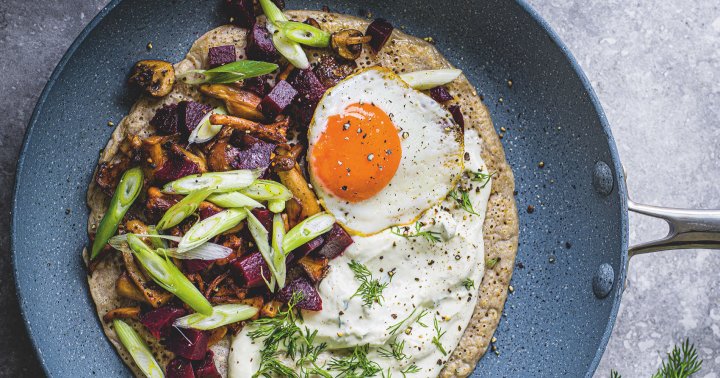 Looking for the perfect savory dish to shake up your brunch (or breakfast) routine? Look no further: these savory pancakes...