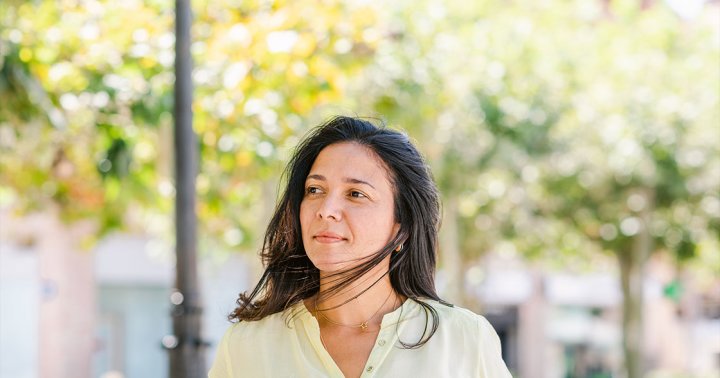 "Fishy taste," "fish burp," and "I'll just start eating more fish." These are the top three reasons people share with...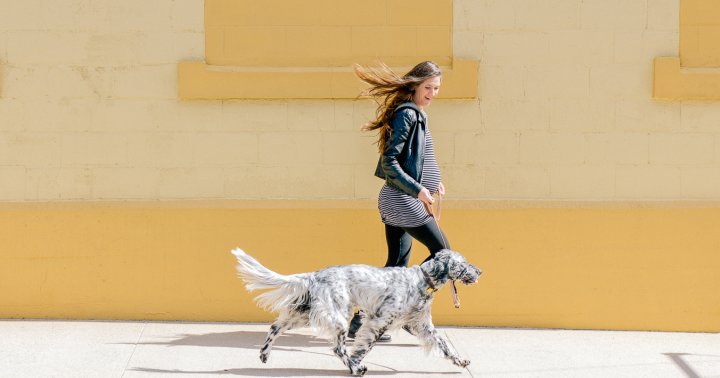 Good news: Heart health isn't predicated on intense cardio alone. In fact, Scott Braunstein, M.D., emergency medicine physician and medical...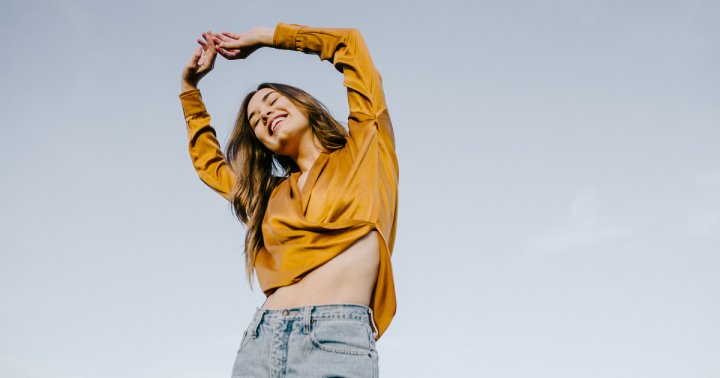 When it comes to choosing a probiotic, we recommend opting for one that contains high-quality strains (yes, you'll want to...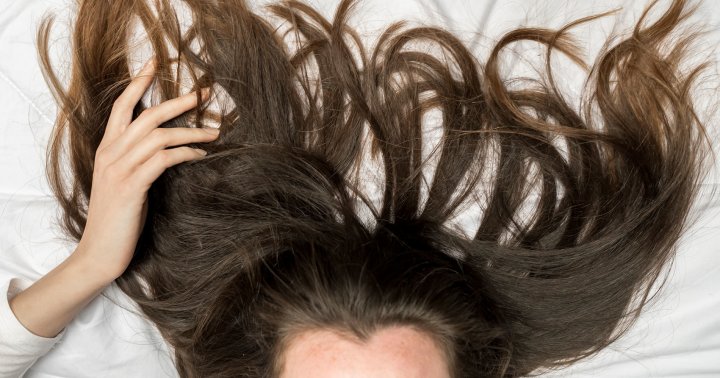 Plus, we know that shielding hair follicles and strands from oxidative stress is crucial to keep them healthy and full. Free...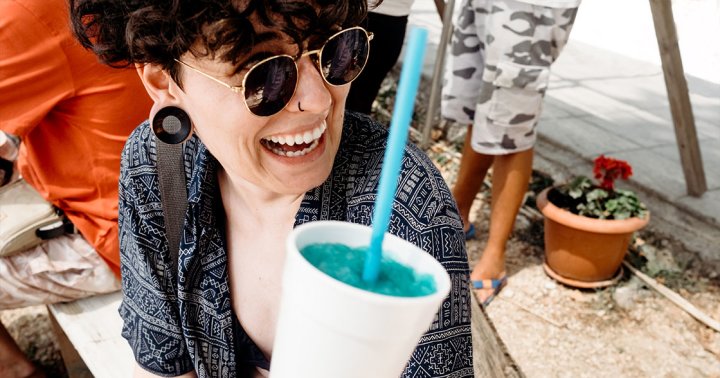 For many, July 11 is just another scorching summer day. But for those of us craving some childhood nostalgia and...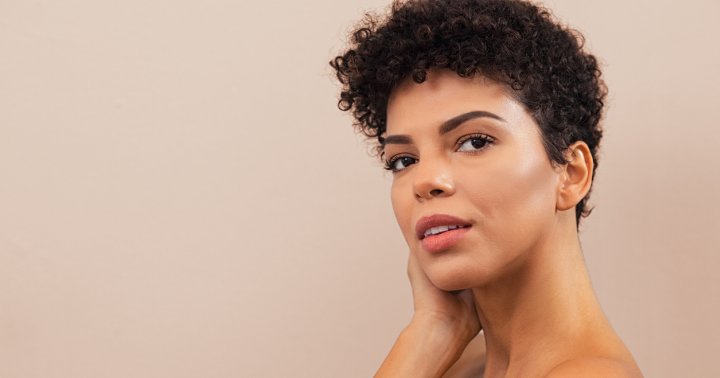 When I first read the ingredient list of vitamin D3 potency+, making the switch was a no-brainer. In addition to...