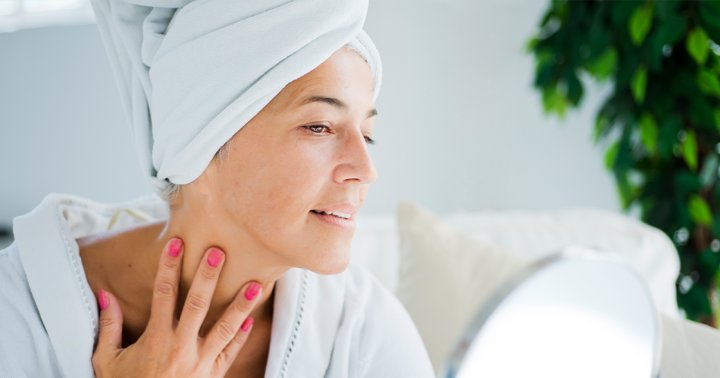 Laughing, smiling, frowning—these expressions can all leave their mark. Now, it's not necessarily the movement that's the problem—creases and lines...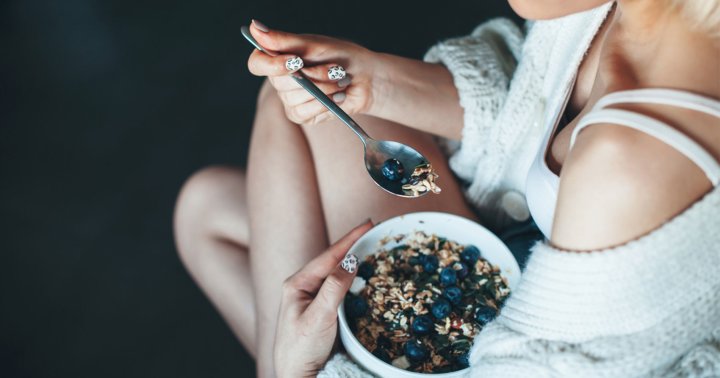 This connection is so important, notes dermatological nurse and celebrity aesthetician, Natalie Aguilar, that she encourages her clients to have skin...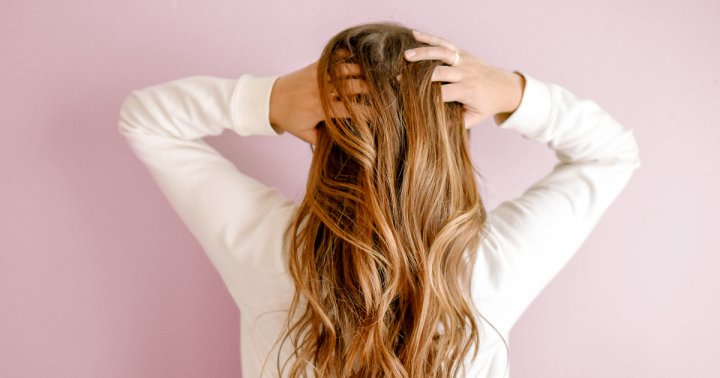 When it comes to mental stress, the theory is that long-term psychological stress can increase levels of oxidative stress, which...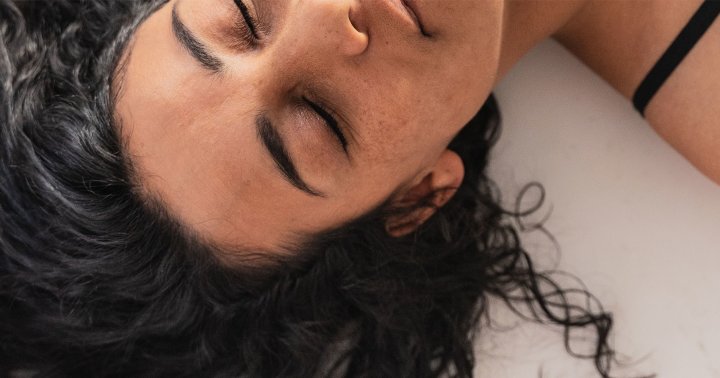 Forehead wrinkles are a kind of expression wrinkle. "Expression wrinkles happen when underlying facial muscles are activated to create facial...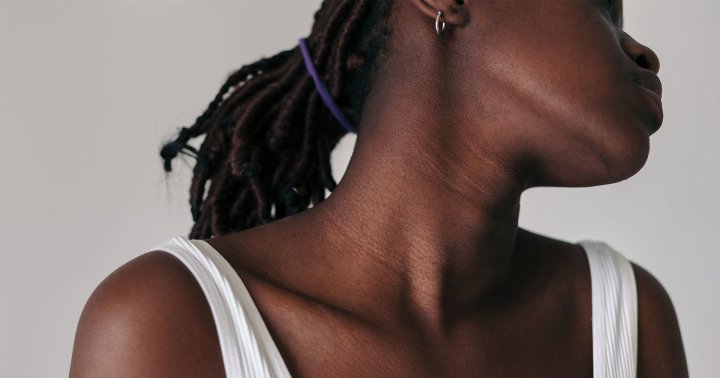 Take mindbodygreen's postbiotic hand cream. The base is a hydrating blend of shea butter, olive-derived squalane, organic aloe vera, oat...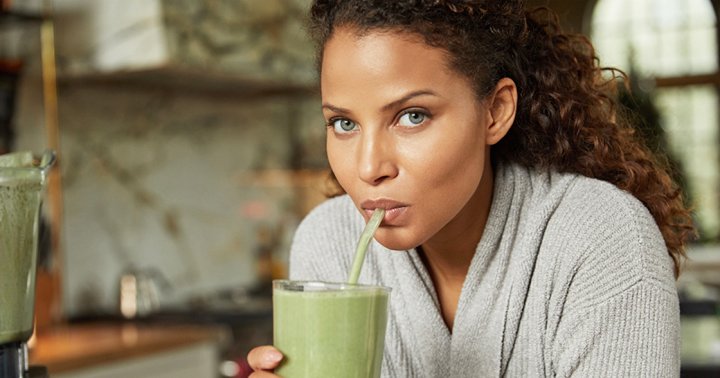 For Vasi, skin care isn't some superficial 'should-do,' but a must. "I'm a beauty enthusiast so my skincare practice is my...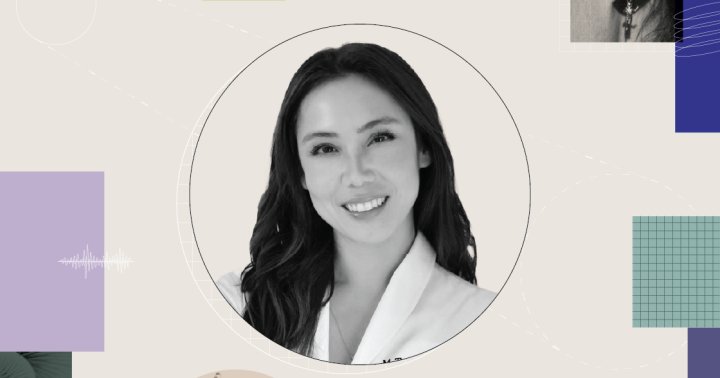 That doesn't mean you must always seek out a professional to do the work. At-home modalities, like regular massage, can...