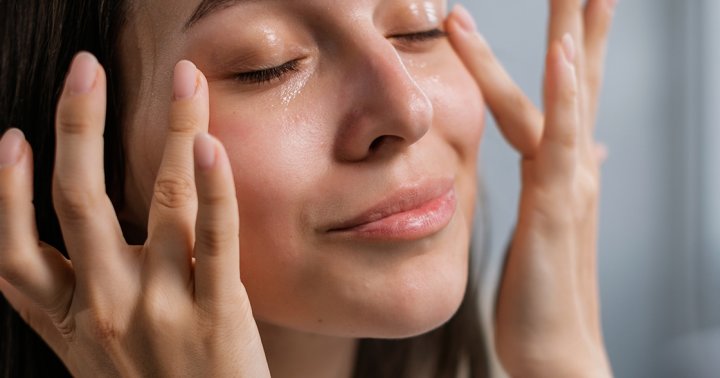 After trying serums, retinol treatments, and countless masks under my eyes, I've become pretty well-versed on what works for the...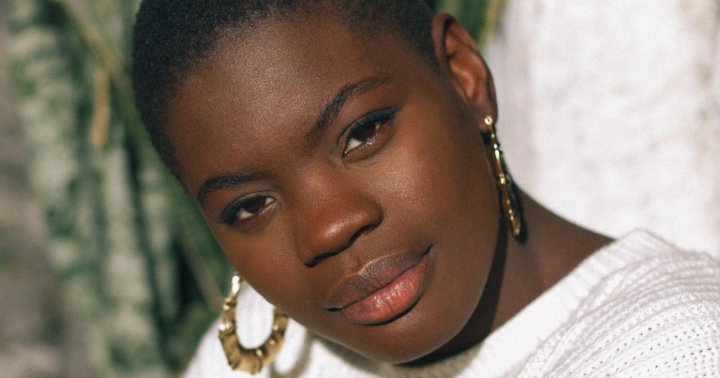 The GeroScience study found that vitamin D supplementation slowed biological aging and extended health span in vitamin D-deficient individuals.* In...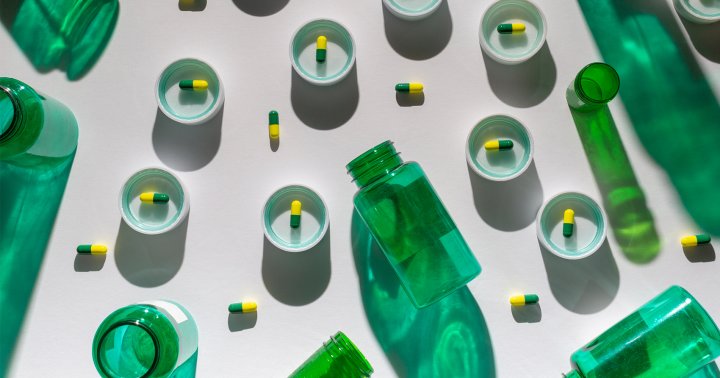 While the supplement's antioxidant cocktail is certainly impressive, another key ingredient contributes to this camera-ready effect: ceramides. Now, ceramides are naturally...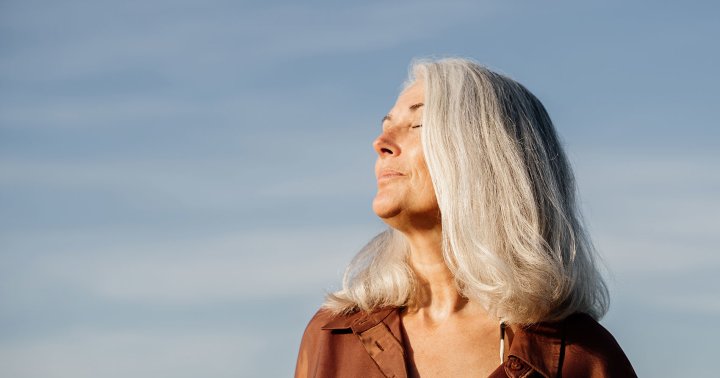 Coenzyme Q10 (CoQ10) is a fat-soluble enzyme helper (hence, the term coenzyme) compound that's found in all of your cells....
And while other formulas consider that sufficient, we go beyond by adding in seven other active ingredients to further support...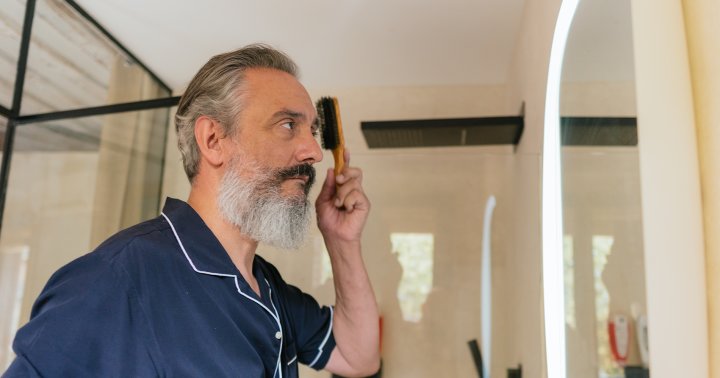 Father's Day is right around the corner, and we're here to provide a very important PSA: Dads need skin care,...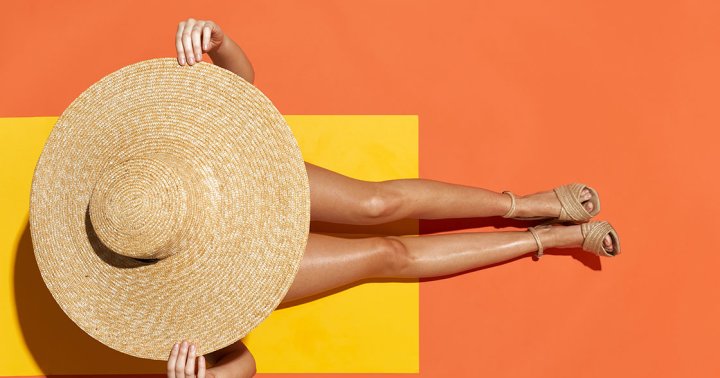 If you've ever wondered, "How does sunscreen even work?" you're not alone. We asked clean cosmetic chemist Krupa Koestline and...