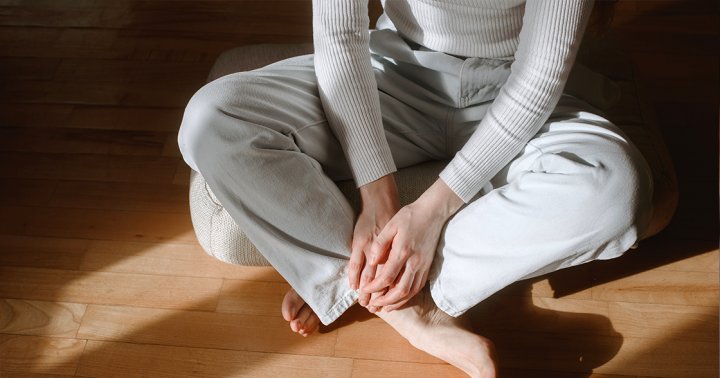 The first step to relieving tension from bad posture is to simply acknowledge that it's happening. Once you're more aware...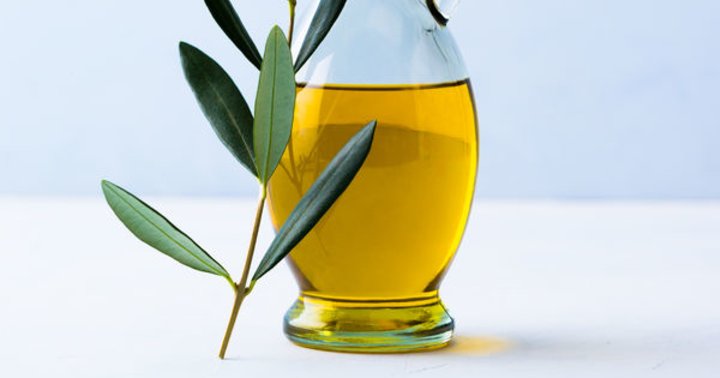 You might think unfiltered extra-virgin olive oil is the healthier option because it's, well, unfiltered. But in fact, there's a...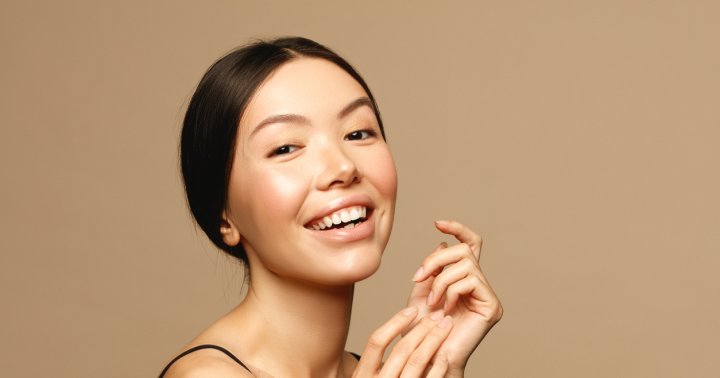 So now you know what retinol and vitamin C do for the skin separately, but what happens when you combine...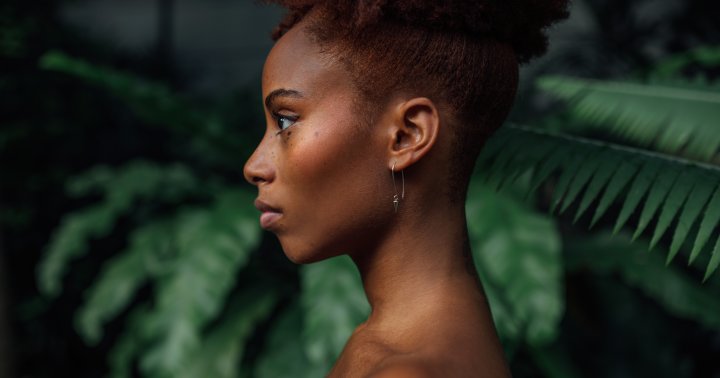 Avocado is chock-full of healthy fatty acids—namely, oleic acid, omega-3s, and monounsaturated fats—and antioxidants, like vitamins A, C, E, K,...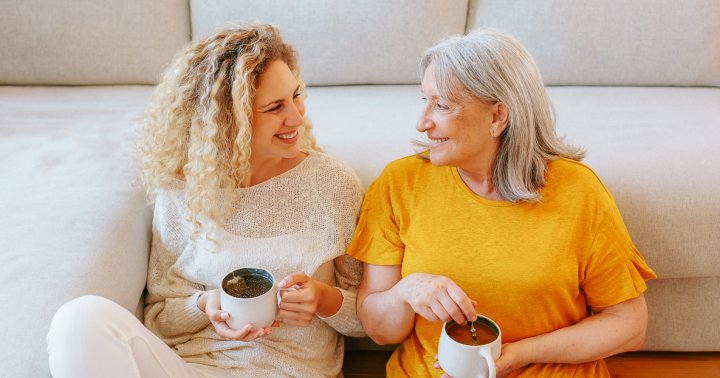 Complex networks of antioxidants neutralize free radicals and modulate cellular oxidative balance throughout the body.* Antioxidants promote detoxification by eliminating...