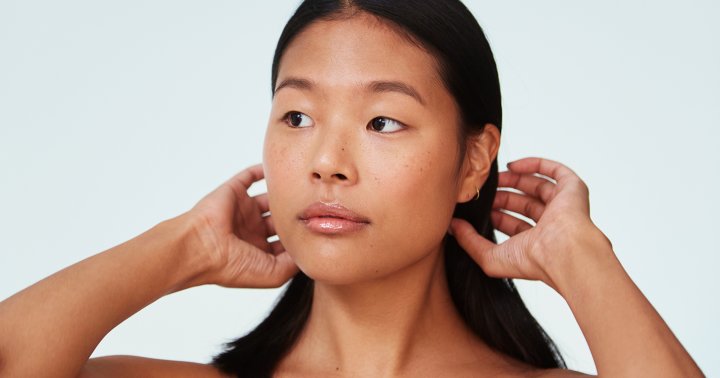 Ceramides are a natural part of our skin structure. Specifically, they are part of the epidermis and help keep our...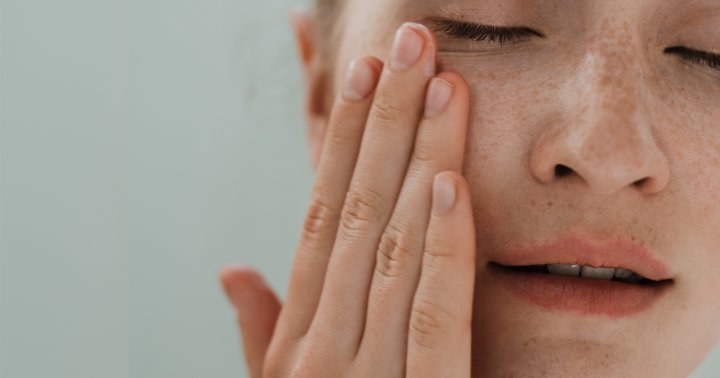 When it comes to glowing, youthful skin, it's all eyes on collagen. Just about everything we do in healthy aging...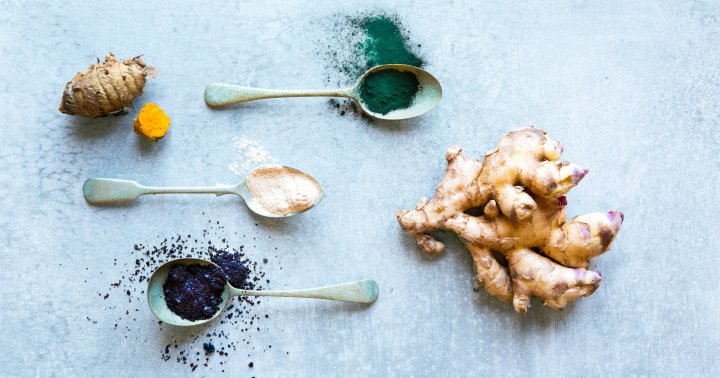 New research shows that it can help support biological age, antioxidant status, and more. Source link #Herb #Longevity #Postmenopausal #Women...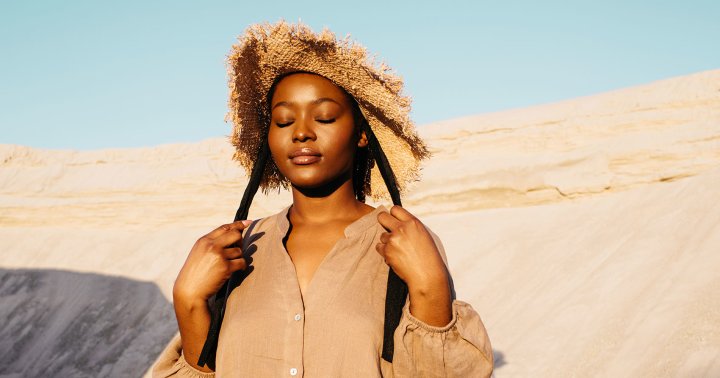 Listen: Our time in the sun is certainly not over. And the most important step you can take now is...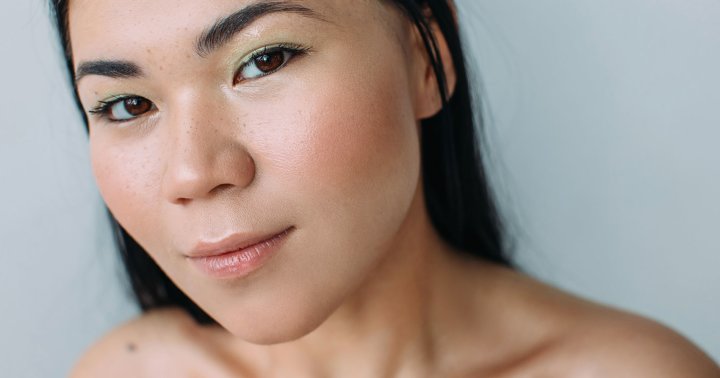 So you're fueling your skin internally—great first step—but you'll also want to protect your strengthened skin with the right topicals....
You may be tempted to start over washing or exfoliating away the oil—but as we've mentioned time and again, this...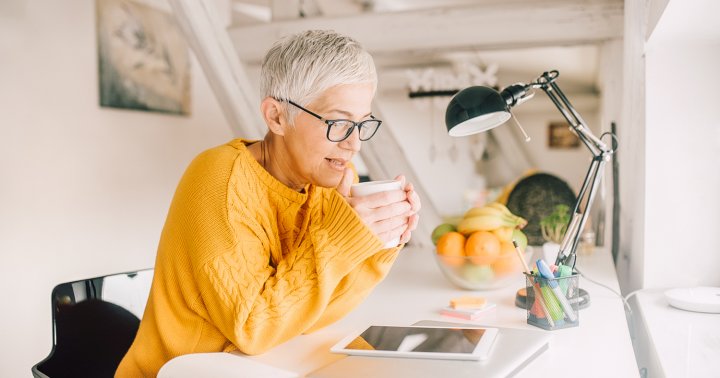 It's not too surprising, given that the brain is a muscle that needs to be worked in order to function...