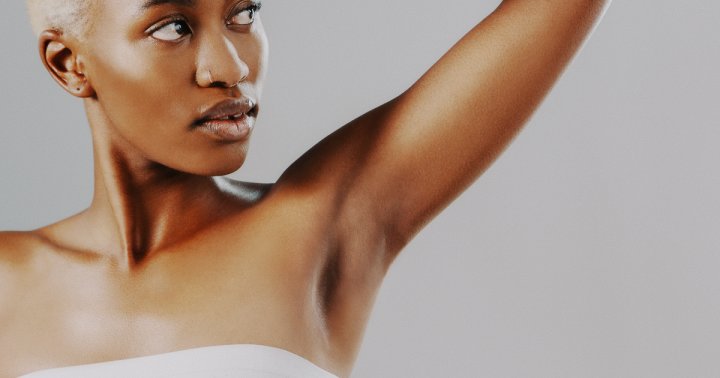 What are your nonnegotiable beauty tips? In our series Essential Beauty, we tap experts for the top three techniques they...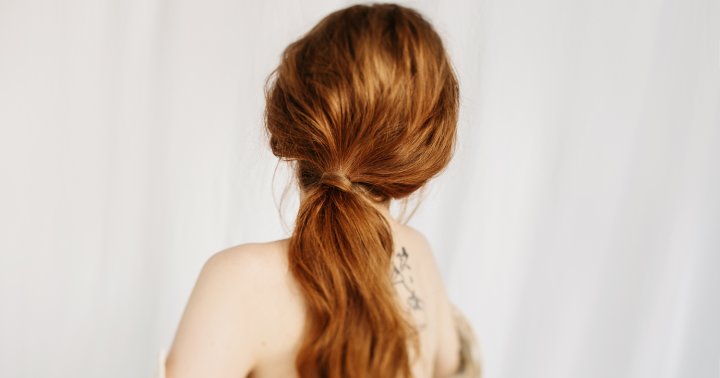 As someone who loves volume, I feel like the reduction in scalp buildup has also made it easier than ever...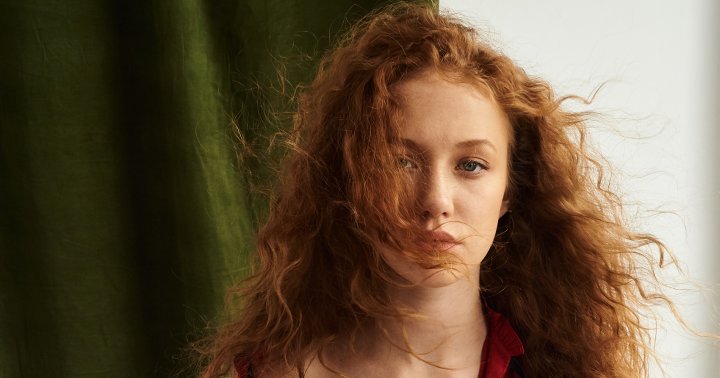 2B looks like relaxed waves and often has a very defined S-wave shape—even without the need for styling. While the...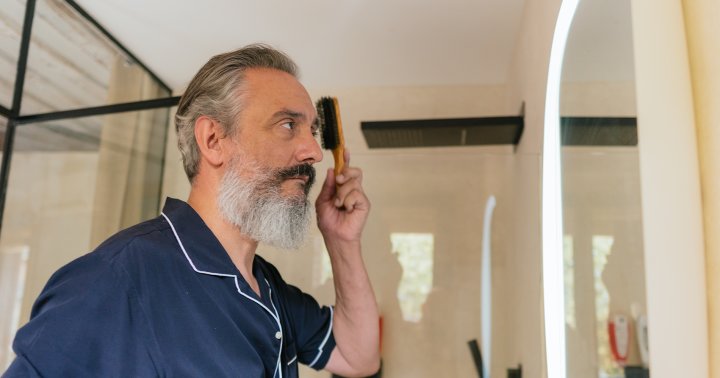 Additionally, as we noted some nutrient deficiencies can contribute to hair shedding, according to a scientific review in Dermatology Practical...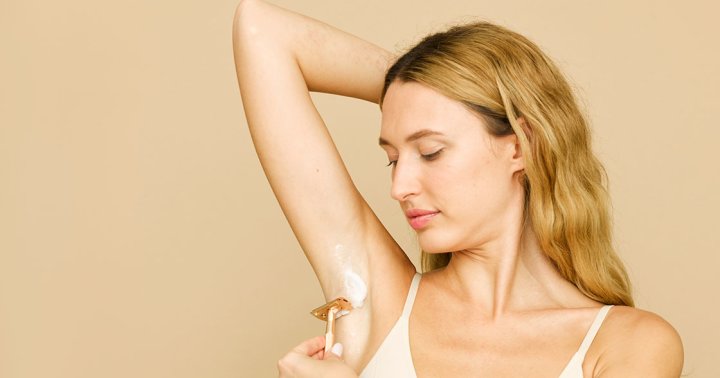 As with anything in beauty, it's good to set reasonable expectations. "For hair removal, I do consider lasers the gold...
Of course, the product you choose can (literally) carry most of the weight. Opt for lighter oils like jojoba, argan,...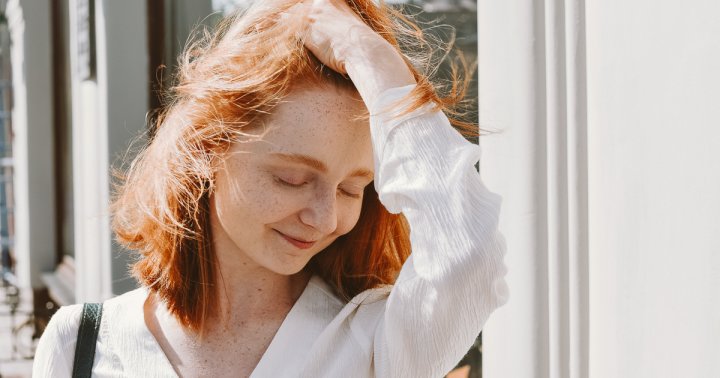 The dry shampoo also comes in a powder form, which I prefer to an aerosol. It lasts longer, and I...