"Physical" has been a hit for Apple TV+, and with Season 2 set to stream from June 3, there's never...
Orangetheory's cosmic success hasn't burned out since 2010. That's because its research-minded approach to fitness actually works. It's all about...
Festivities are over, you've stuffed yourself full with all kinds of foods, and your weight has doubled or even tripled....
Are you already struggling with your New Year's resolution fitness goals? Get back on your plan now with your own MOBI...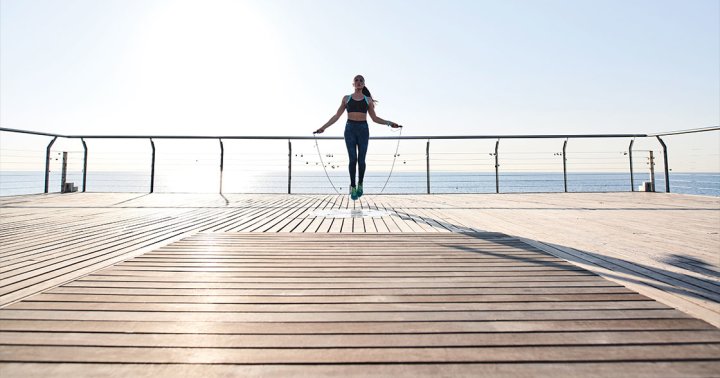 Nature is powerful—and we know this on a deeper, intuitive level. But science tells us exactly why. According to the...