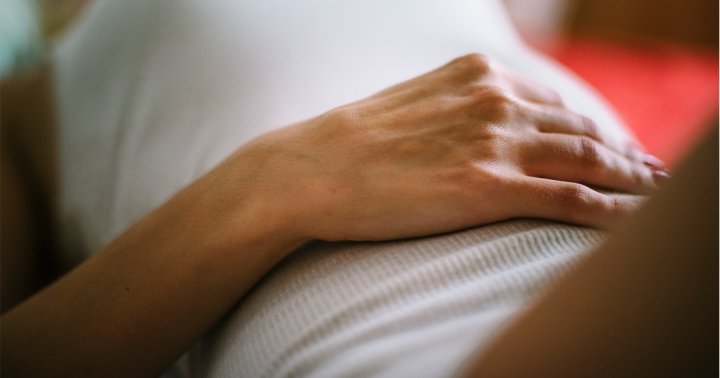 If you've done any research on gut health, you already know how important a well-functioning GI tract is for supporting...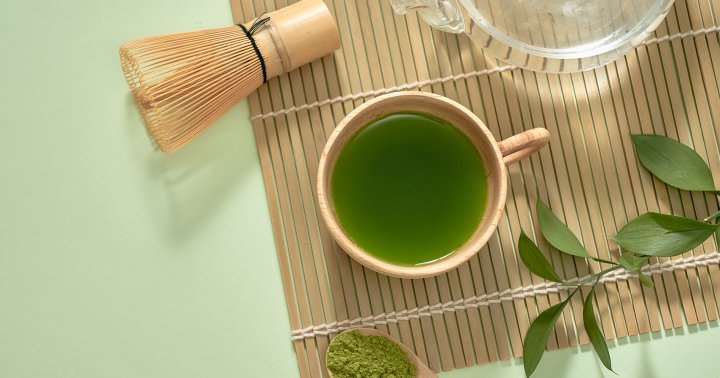 In a robust clinical trial (i.e., randomized, double-blind, placebo-controlled, crossover study) research collaboration between Penn State and Ohio State led...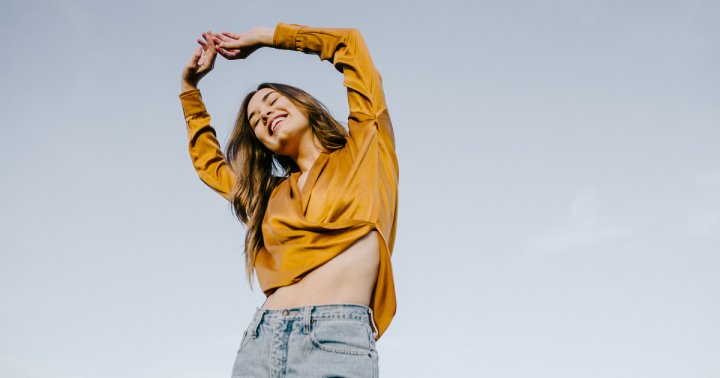 When it comes to choosing a probiotic, we recommend opting for one that contains high-quality strains (yes, you'll want to...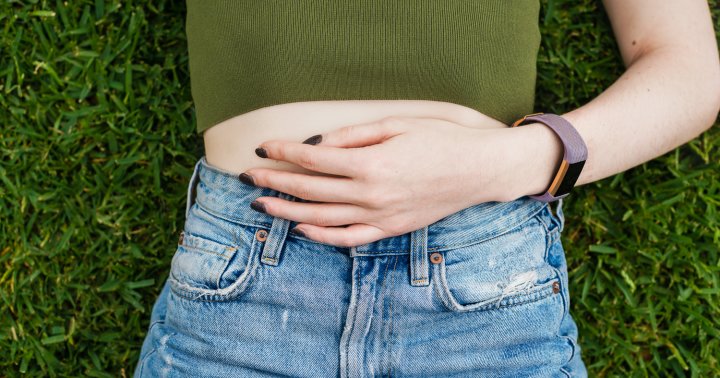 "The vagus nerve stems from the brain and connects to the heart, lungs, and the gut," explains integrative and functional...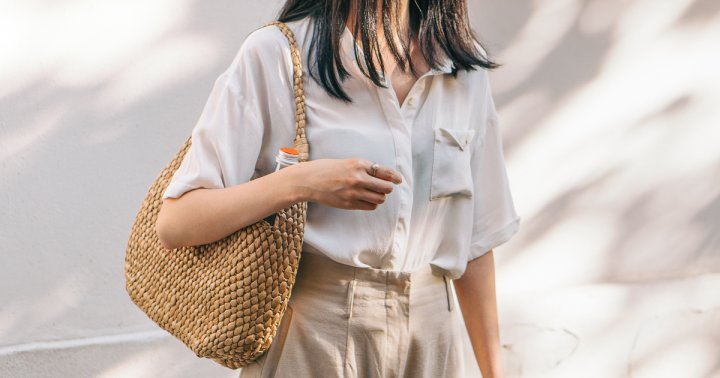 When we discuss the gut, we're primarily talking about the small intestine, where 90% of food is absorbed. The quality...