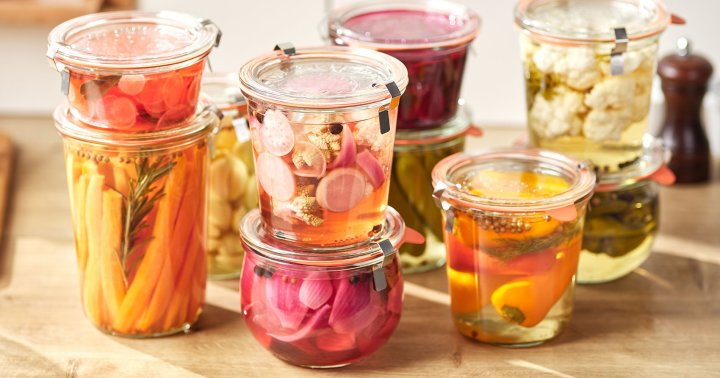 According to integrative medicine doctor and mbg Collective member Amy Shah, M.D., "The gut and the immune system are completely...
Most of his carbs make their appearance at dinnertime (he's a fan of slow carbs, like sweet potatoes and butternut...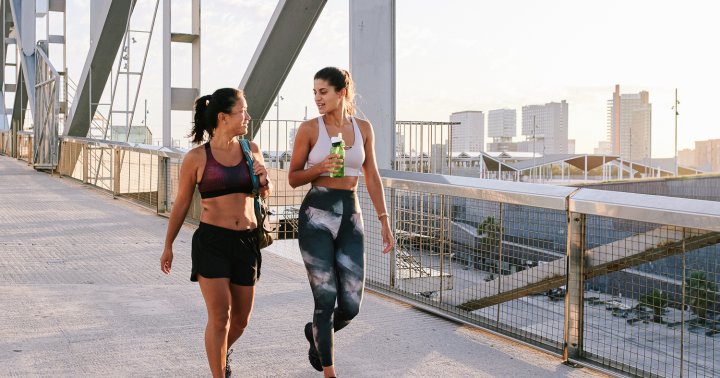 When experiencing bloating or gas, you may feel eager to find a way to ditch those feelings, stat. However, in...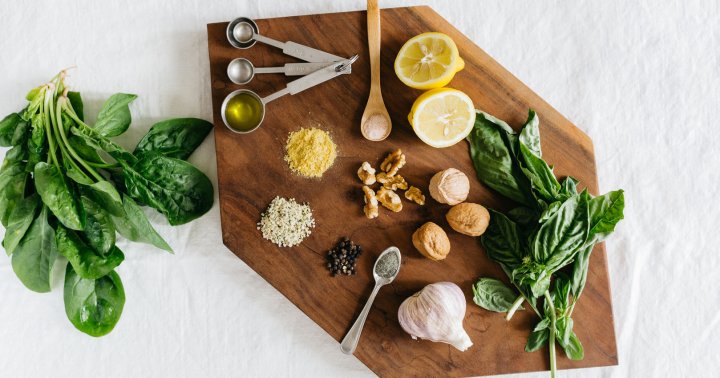 "They are a good source of vitamin E, they have polyphenols, and they can be a source of omega-3s," says...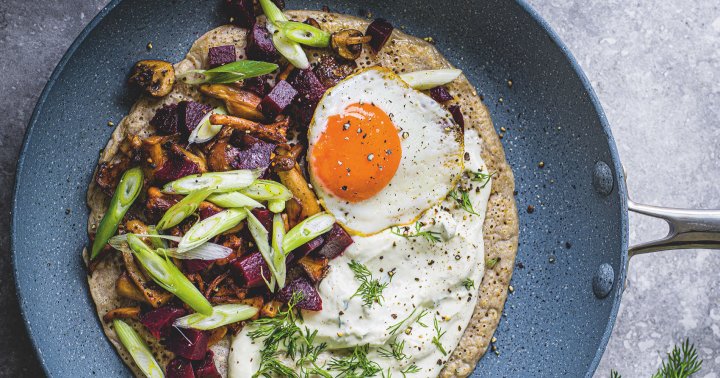 Looking for the perfect savory dish to shake up your brunch (or breakfast) routine? Look no further: these savory pancakes...
This article was produced in partnership with Blue Ribbon Group Due to the pandemic, people have mostly stayed indoors. As...
Often, we think of bacteria as the culprits of infections and illnesses – something to eliminate from our environment. ...