Last up is chocolate. "Unfortunately, some brands do better than others with [mycotoxin content]," she notes. Shippy shares that because...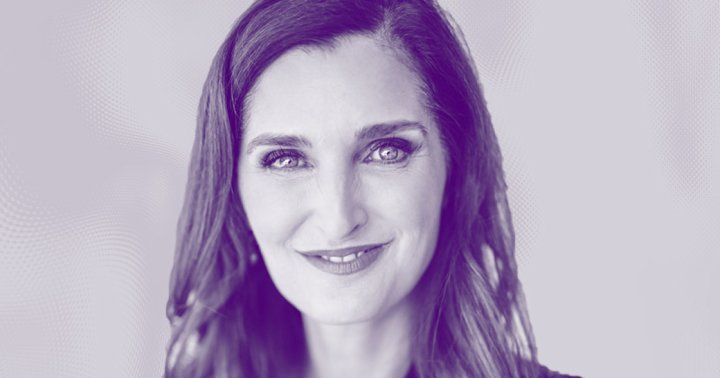 "The other thing that's really notorious for molding are front-loading washers," says Shippy (aka, washers that have a door on...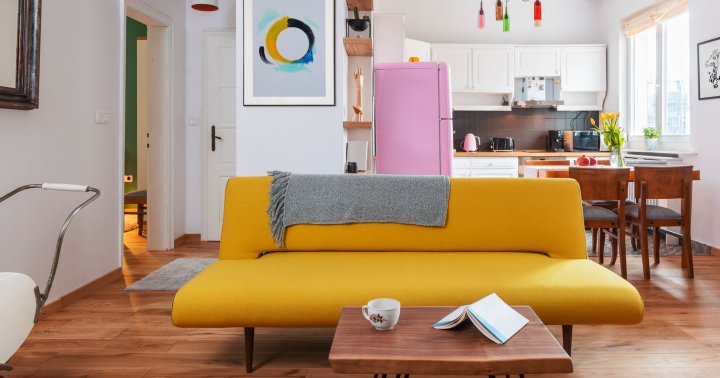 Winter often means less time outdoors, and more time stuffing things in closets. The coming of spring is an opportunity...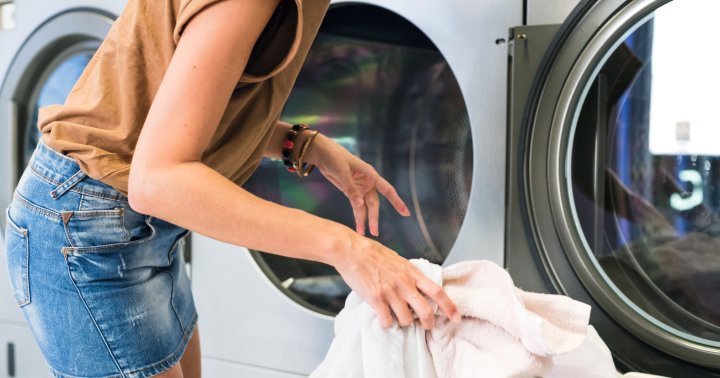 She'll typically do laundry once a week, on a Sunday, batching it with other chores that she enjoys more, like...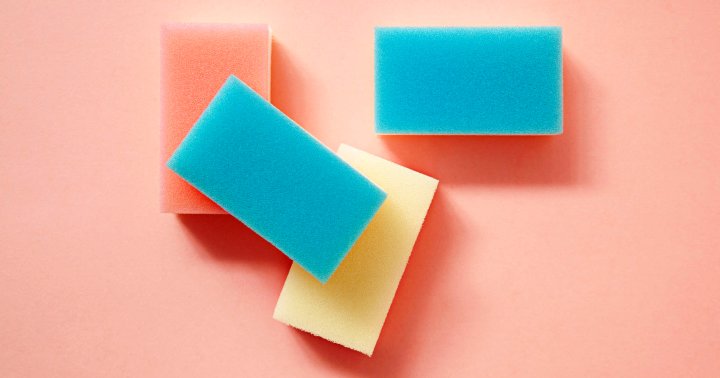 Based on the existing research, the jury is still out on whether microwaving sponges is actually beneficial. According to one...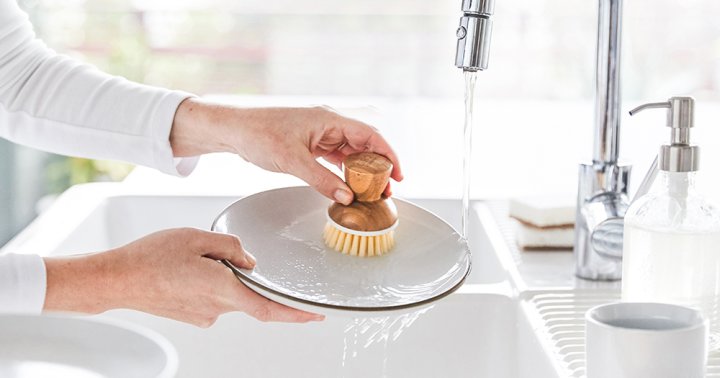 According to Miller, the most important thing to keep in mind when using a dishwasher is to keep single items...