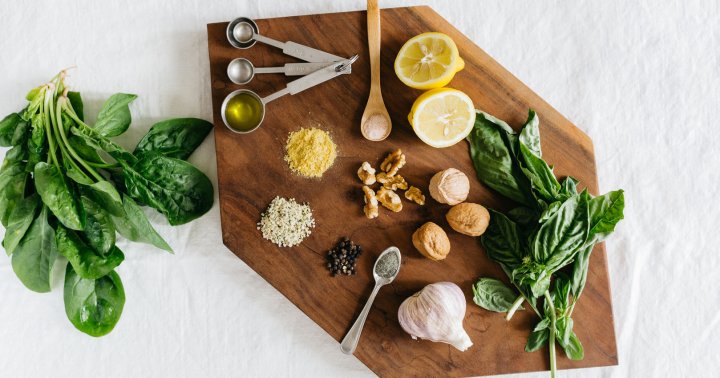 "They are a good source of vitamin E, they have polyphenols, and they can be a source of omega-3s," says...
Meeting the parents is about building on the relationship you have with your partner and developing one with the people...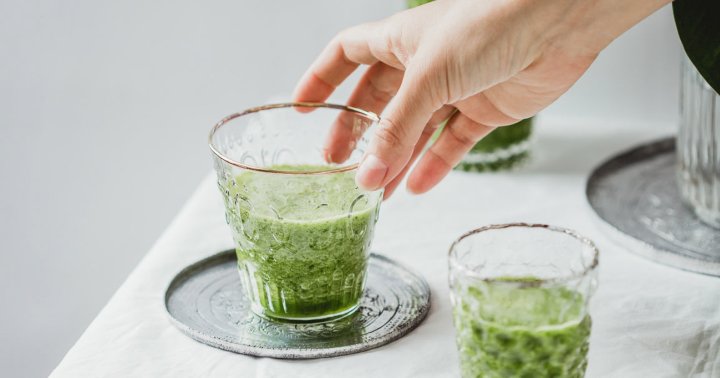 The mix of veggies like broccoli, kale, spinach, plus sea veggies allows this greens powder to provide essential vitamins and minerals. Jessica Cording,...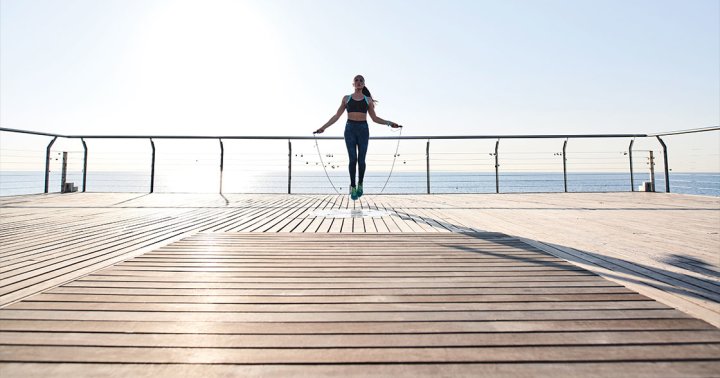 Nature is powerful—and we know this on a deeper, intuitive level. But science tells us exactly why. According to the...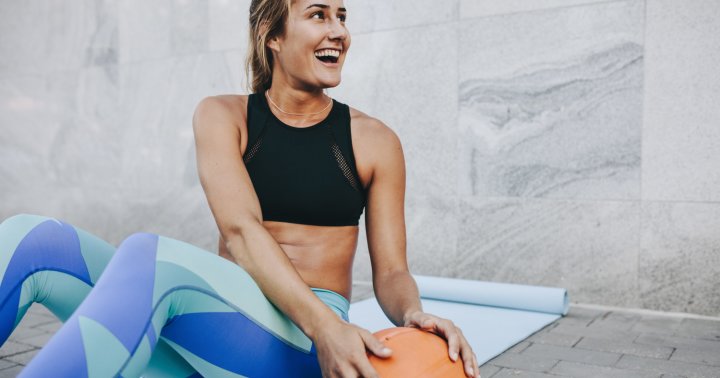 Though it's not always possible for everyone, Harris, the author of The Women's Guide to Overcoming Insomnia, generally recommends exercising four to...
If you're a fan of national parks, forests, and BLM recreation areas, you're in very good company. Over 325-million people...