We know you dig that canned fish staple, sardines. Sadly, though, it turns out that most reliable seafood-watch groups strongly...
When you think about the ideal surfing conditions, what pops into your mind? If we were to fathom a guess,...
While it's unclear when social norms are going to get back to what we all remember, don't let this strange...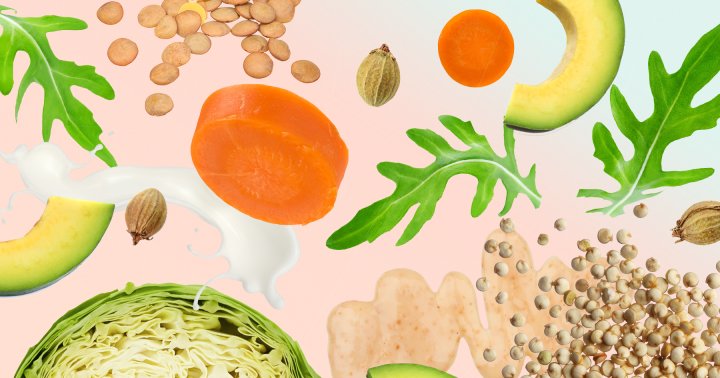 If you're anything like us, it's probably safe to assume you've got some canned chickpeas on hand. This oven-baked falafel...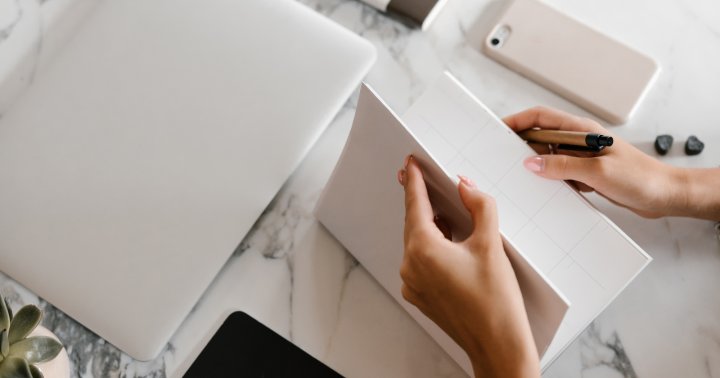 Technically, it's not the actual list-making that's so stellar for brain health—it's isolating your tasks, from beginning to end, and...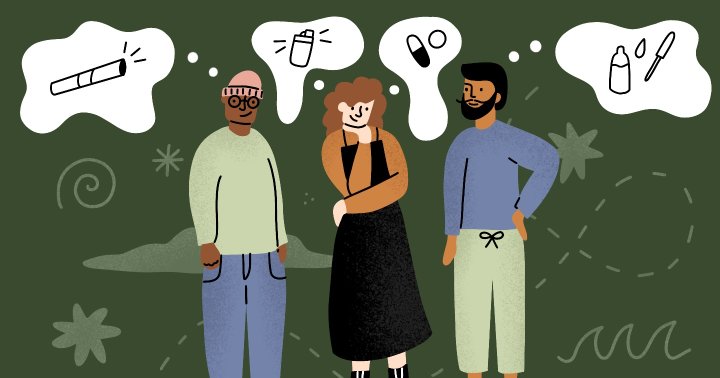 A Wellness Advisor can answer that for us! "Cannabis, also called marijuana, pot, weed, and other slang terms, is a...