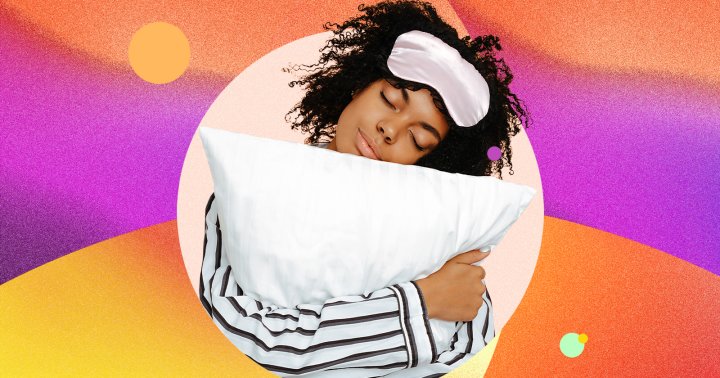 4. A smart mattress cover Last but not least, Bonney raves that the Eight Sleep Pod Pro Cover has been...
Over the last two or three decades, professional athletes have put as much effort into training as they have the...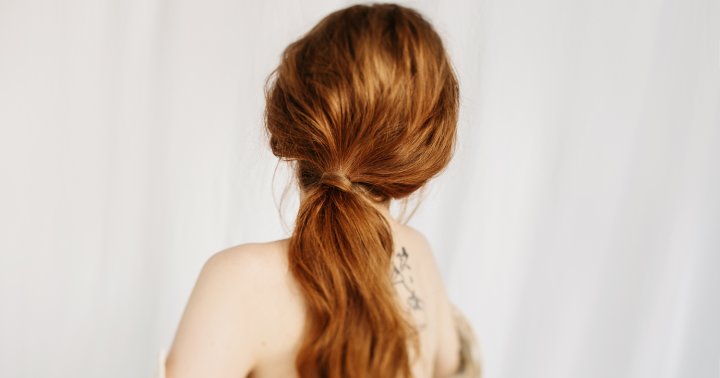 As someone who loves volume, I feel like the reduction in scalp buildup has also made it easier than ever...
This article was produced in partnership with Tecovas Everything's bigger in Texas, including its wild, weird and wonderful capital city—Austin....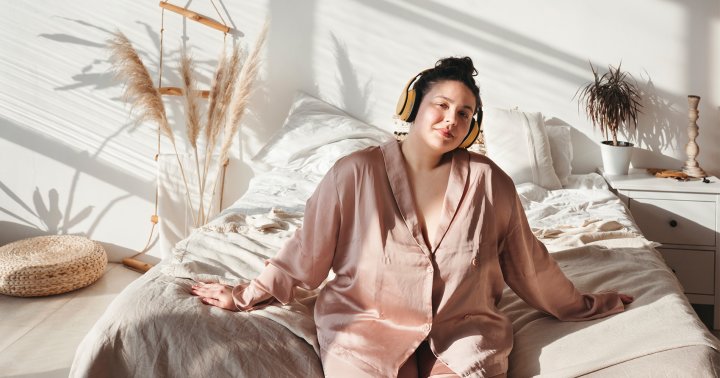 Best overall: Lunya Washable Silk Sleepwear Set Lunya prides itself on offering shoppers the "anti-old shirt"—you know, the cropped band-tee...
Nowadays in bodybuilding and fitness, there seem to be as many new coaches as there are new pros. However, like...
"It's great for many [hair concerns], especially dry hair because its trove of fatty acids lock moisture into the hair...