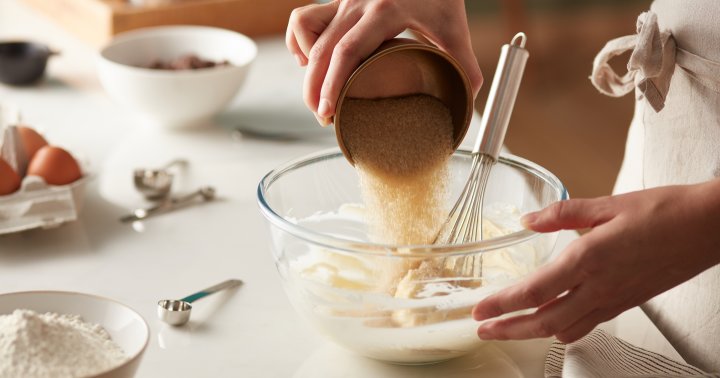 If you're looking for another sugar alternative with some extra nutrients, date sugar is a noteworthy option. Instead of coming...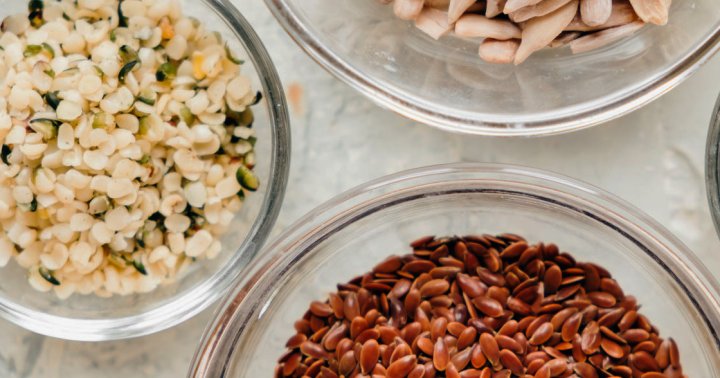 You know that nuts and nut butters are a fantastic way to add plant protein to meals. Most tree nuts...
Chia seeds can be consumed whole or ground, says Rose. When whole, they provide a welcoming crunch to boost satiety and...
Epinutrients play a very big role in DNA methylation. See, methylation is an important biochemical process that helps optimize gene...
Most of his carbs make their appearance at dinnertime (he's a fan of slow carbs, like sweet potatoes and butternut...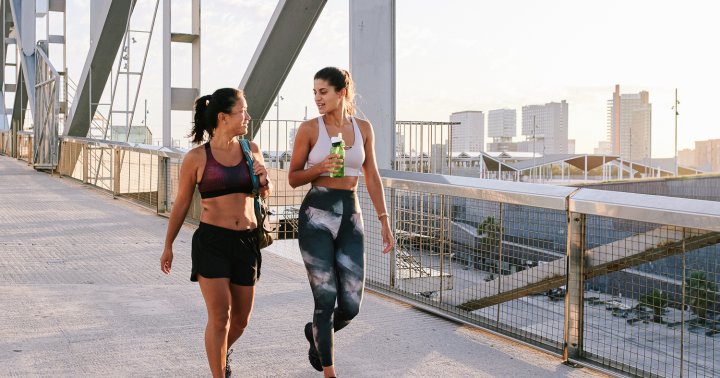 When experiencing bloating or gas, you may feel eager to find a way to ditch those feelings, stat. However, in...