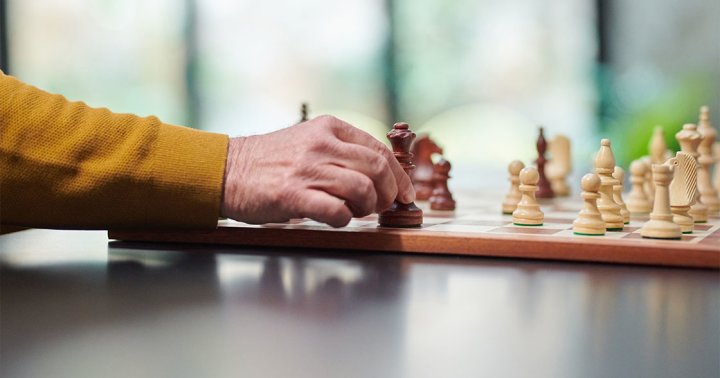 When the 24 weeks were up, participants in the intervention group were found to have improved both cognitively and physically,...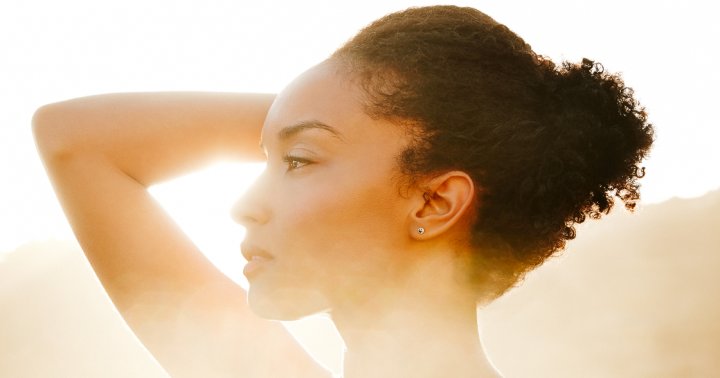 Having many years under your belt isn't the only time to be concerned with your vitamin C status. Recent research...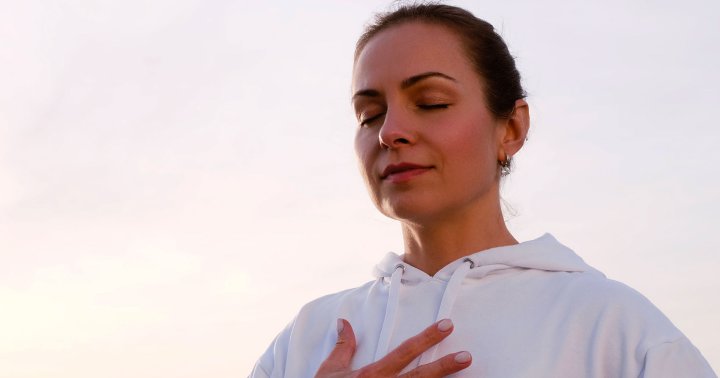 In fact, a 2021 review from Critical Reviews in Food Science and Nutrition found that betaine supplementation of less than...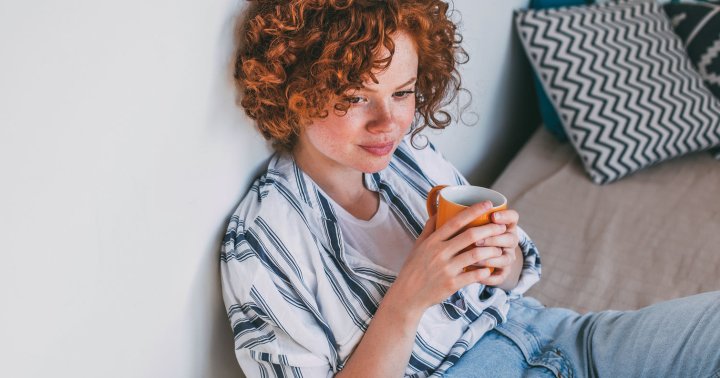 In addition to the direct brain health implications of insufficient levels of bioactive B vitamins, homocysteine levels are also greatly...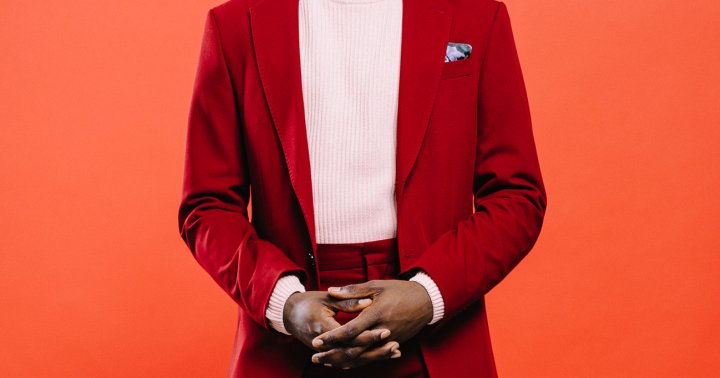 Omega-3 fatty acids offer 360 degree support for healthy lipids, blood pressure, and platelet activity.* The fats also provide antioxidant...
Our nervous systems have all sorts of receptors for various hormones, and vitamin D receptors are one of them—meaning there's...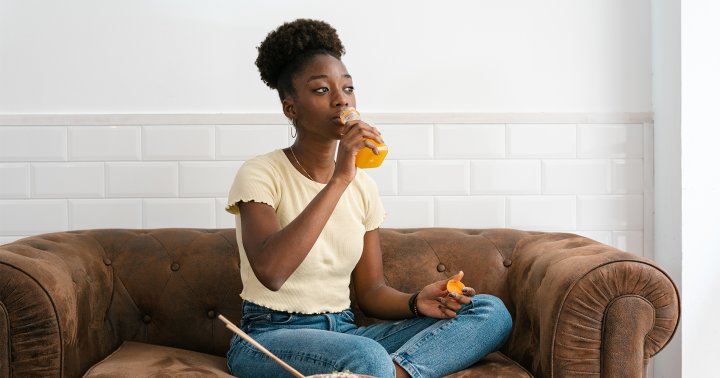 "Vitamin C is absorbed in the small intestine where there's a group of different proteins there that can take it...