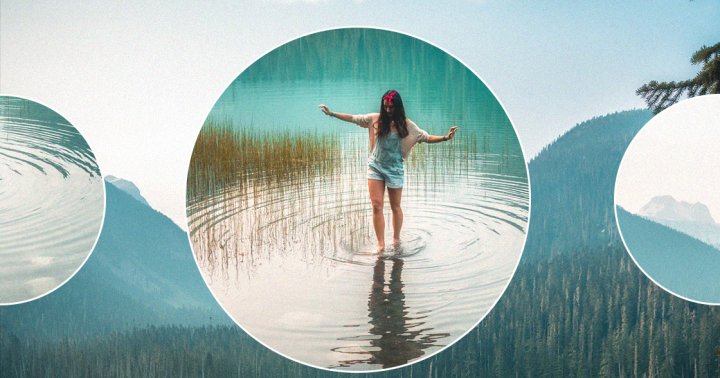 Prepare to shine under the full moon's spotlight, Aquarius, as it lands in your sign and your first house of...
This month's full super moon peaks on Wednesday, July 13, at 2:37 p.m. EDT, in the sign of determined and...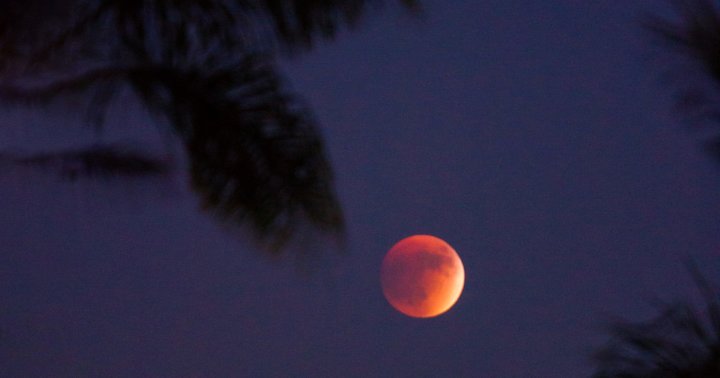 Given that this moon is going to particularly emphasize the need to release our baggage—and we're in the midst of...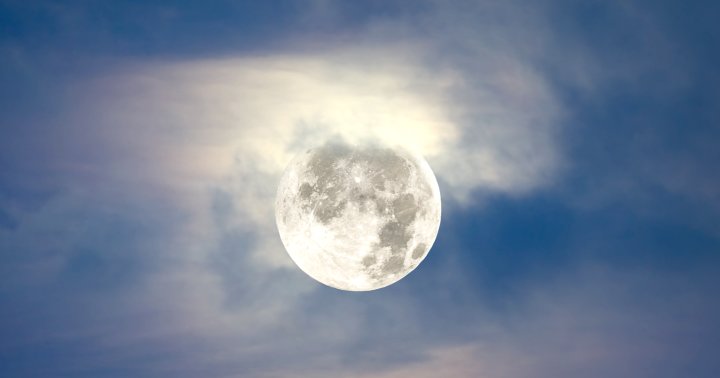 With the moon in Libra, it forms a favorable energy to your sign, Gemini, making it easier to work with,...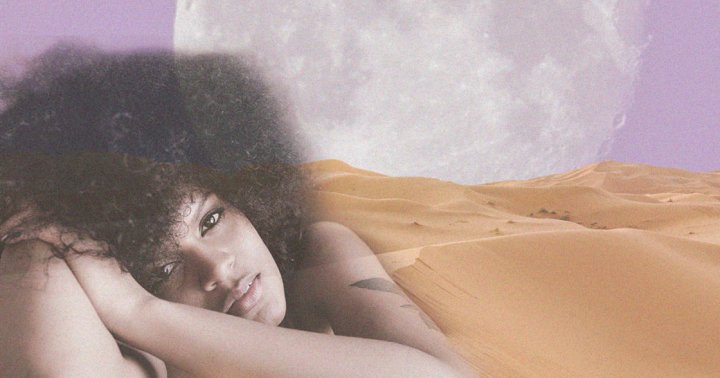 Stop, drop, and tune in to your mental state. How are you doing…really? There's a lot going on in the...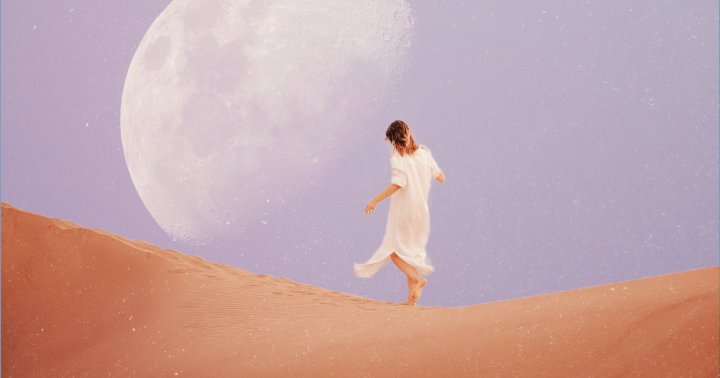 Mirror, mirror on the wall: Who's the fiercest of them all? The competition heats up Wednesday, February 16, as the...