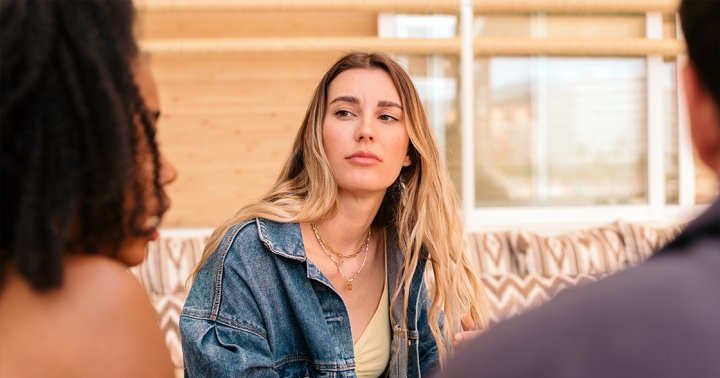 We all have different listening skills and listening styles. The process of listening begins with receiving, interpreting, recalling, evaluating, and...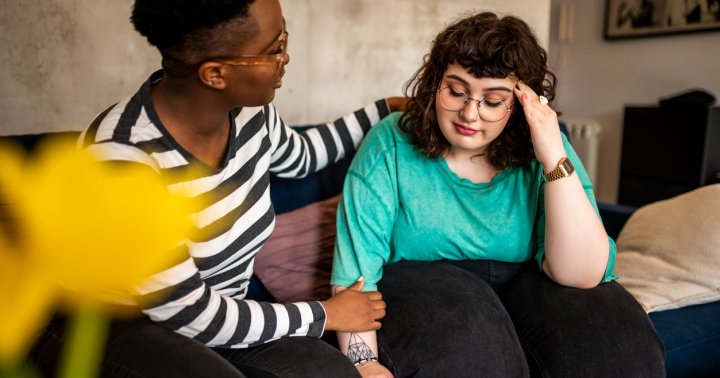 According to licensed mental health counselor Chautè Thompson, LMHC, you should apologize to someone any time you know you have...
Deciding whether to speak up or keep quiet about a friend's relationship is a tricky line to walk, and one...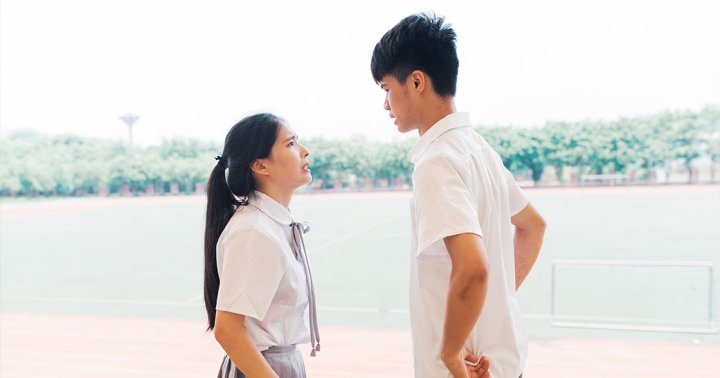 Hopefully, if you have been gaslighted, the aforementioned examples will help you get clarity on what's happening. As Spinelli tells...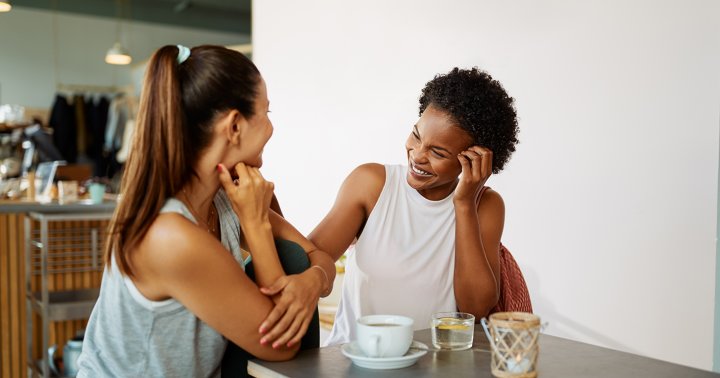 There is a time and a place for speaking in conversation, and there is also a time for staying quiet...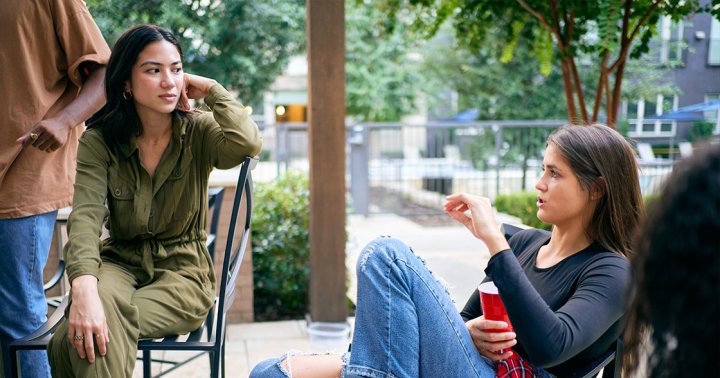 You can probably imagine what negative body talk is based on the few examples listed above. It might seem relatively...
Slepian shares that the first trait to look is compassion: "As you could imagine, these are people who are caring,...