Whether you're a fitness rookie or a seasoned gym veteran, building big biceps are a priority. That's why if you...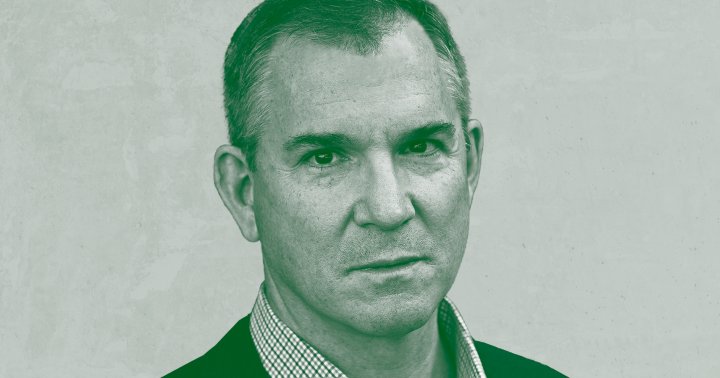 It was just like any other Friday night: After a long, busy workday, New York Times columnist Frank Bruni went...
If you need advice on how to maximize your upper-body potential, Arash Rahbar and Frank Sepe are two of the...
Whether you're a beginner or advanced athlete, having abs is awesome. Nothing beats the feeling of being able to pull...