Bacteria has long been mislabeled the enemy—villainous invaders that should be avoided at all costs, only to cause you to...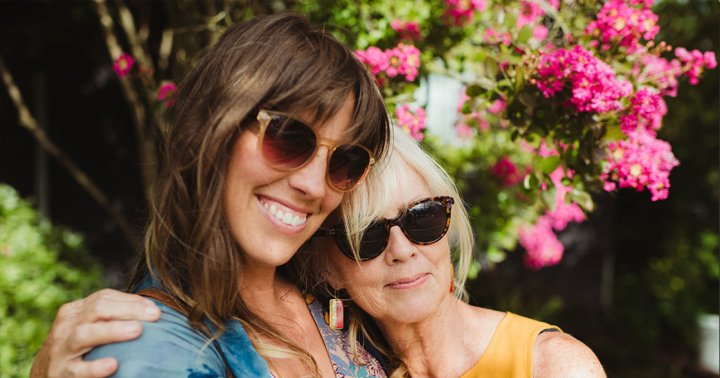 Party streamers that drape across ceilings with different twists, twirls, and color patterns are often made from crepe paper. The...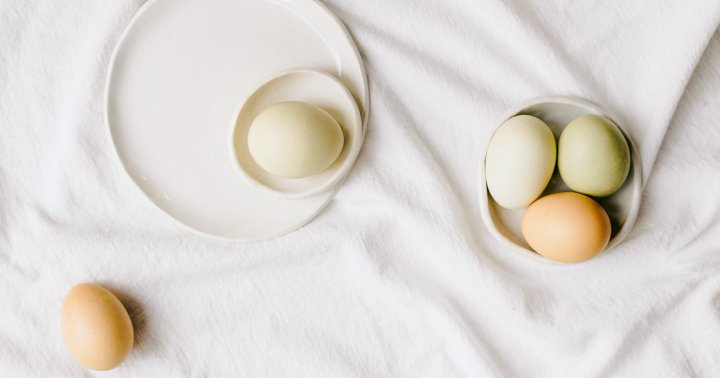 During pregnancy, getting enough of this nutrient becomes even more essential as it plays a role in embryonic development, Shapiro...
Last up is chocolate. "Unfortunately, some brands do better than others with [mycotoxin content]," she notes. Shippy shares that because...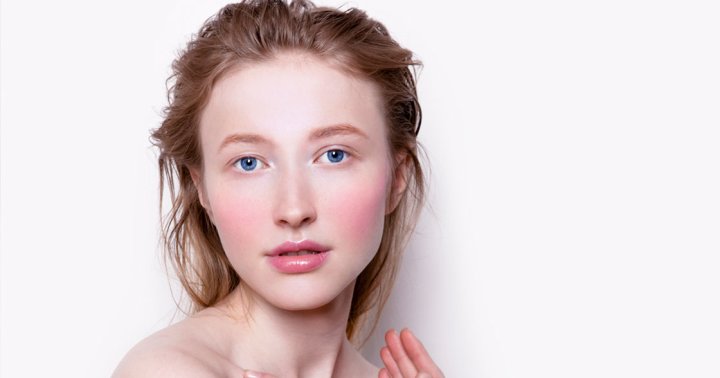 And when she says long, she means it. According to the survey done by the society, some 30+ foods have...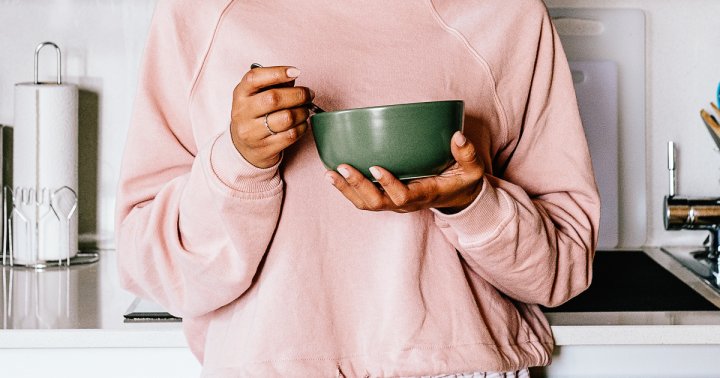 Magnesium-rich foods like bananas, chickpeas, nuts and seeds, and dark chocolate can all satisfy your nighttime hunger while also giving...