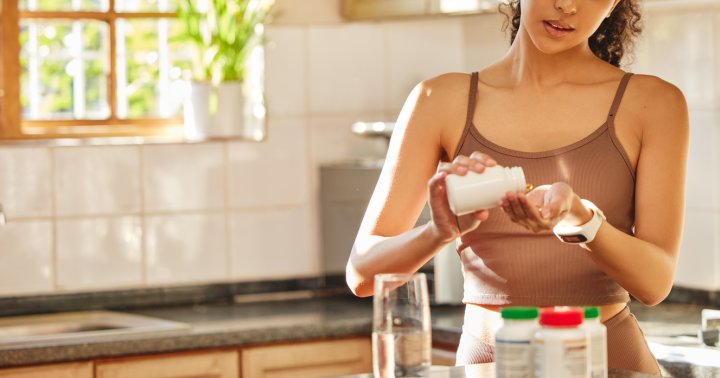 In a rigorous clinical trial published in Microbiome, researchers looked at the gut microbes of participants who were fed three...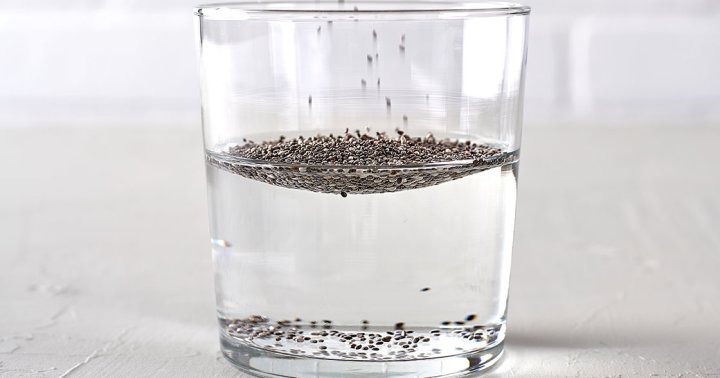 "Since lemon juice is acidic, sipping on lemon juice regularly can cause tooth enamel breakdown," notes Crouch. She recommends always...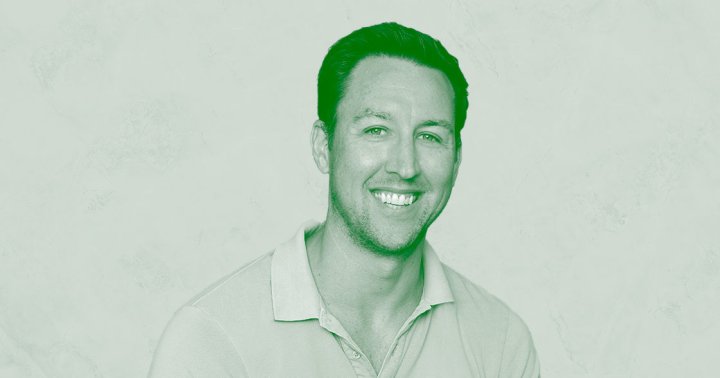 Bulsiewicz is a champion for a diverse, plant-heavy diet—but if there's one thing you should add to your plate, it's...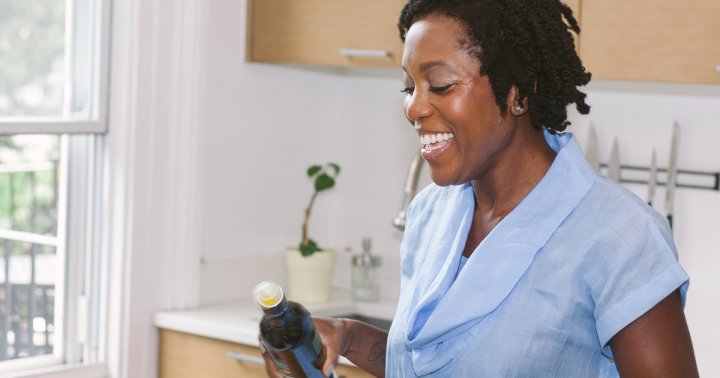 If you take a trip to Trinidad and Tobago, you'll be greeted by the savory aroma of doubles wafting from...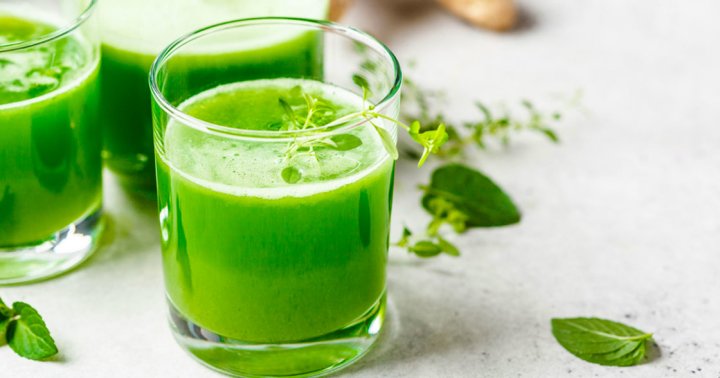 Plus, if you're looking to make this green beverage even more nutritious, add a scoop of mbg's organic veggies+ for...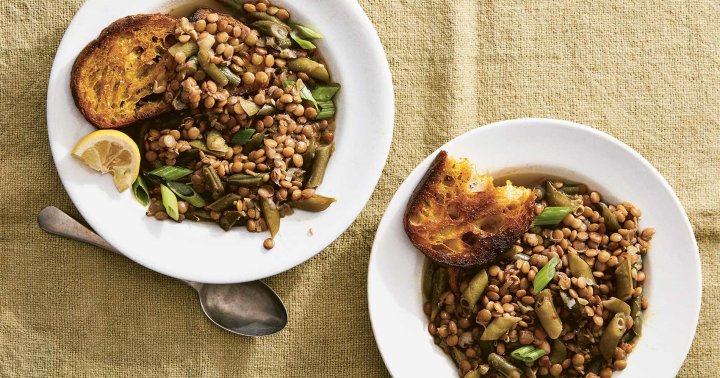 When you hear the phrase "soup season" cold winter days likely come to mind. But Ali Slagle, recipe developer, New...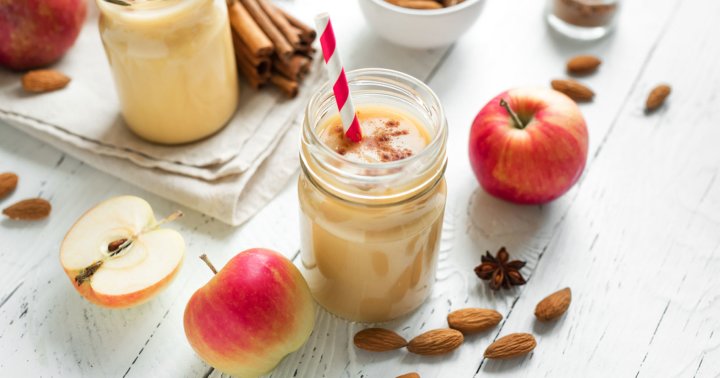 The apple pie smoothie, one of my favorites, provides a great source of fiber from not just the pulp of the apple...